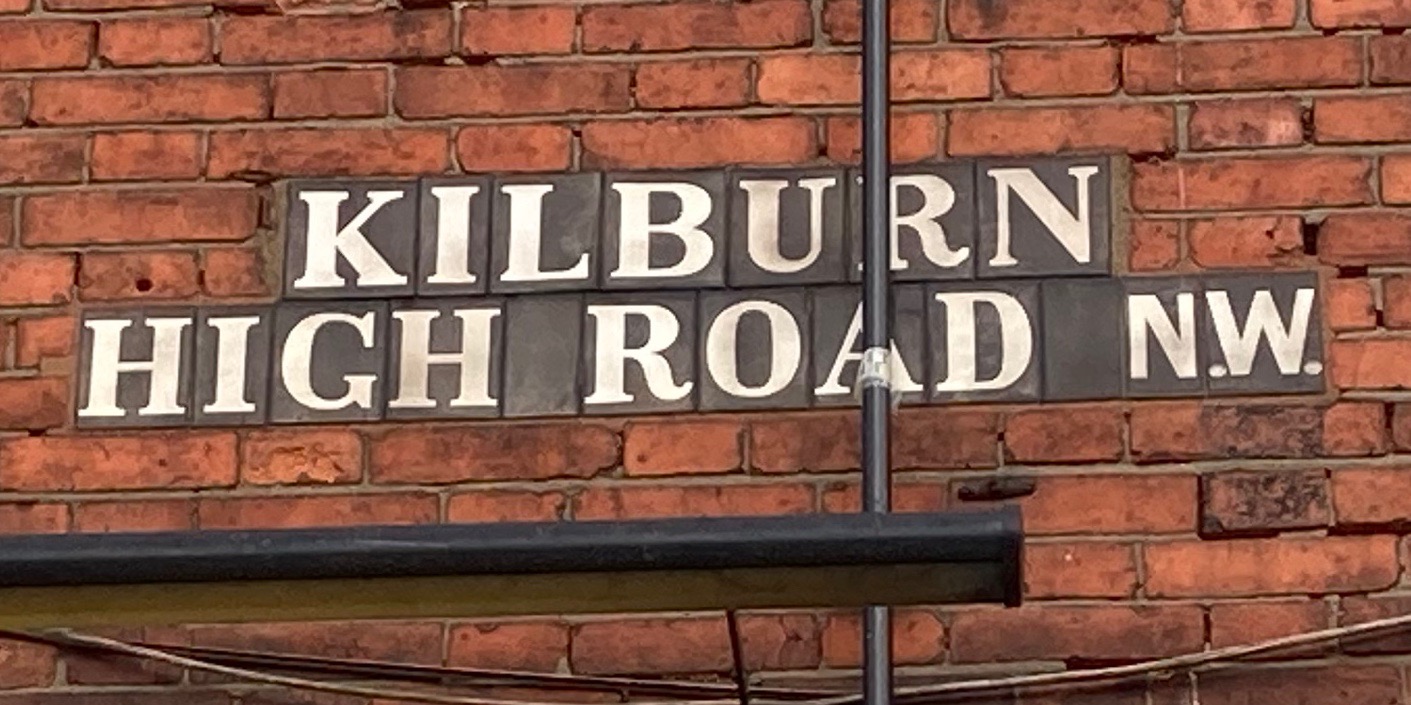 For one of the English BA courses taught at my college, New College of the Humanities, I have for several years led a walking tour of my home region of Kilburn, tracing locations featured in Zadie Smith's multicultural novel of 2012 set in Kilburn NW. This year, 2020, it was not possible to walk with my students due to Coronavirus-related restrictions, so I tried to give them a sense of Kilburn in photos and videos instead.
Below is a selection of photographs of businesses that are connected to countries other than England, on Kilburn High Road and the East end of Willesden Lane (as indicated in black on the map below) in November 2020. The multiculturalism of these streets is in part a reflection of Britain's historical imperialism, in part of Britain's historical openness to immigrants.  The countries and regions represented reflect in part Kilburn's history (for example, the considerable Irish immigration of the late nineteenth-century, still palpable for example in the ownership of pubs on the high road), in part the inclination of immigrants to set up Kilburn businesses related to their home lands, and in part the appetite of the inhabitants of Kilburn for these products and services.
The businesses as presented below are ordered East to West by country, or (if no single country is advertised) apparent area of connection. Where several connections are possible, all are presented on maps before the corresponding photograph.
The drab appearance of the street and shops partly – but not entirely – reflects to the lockdown that was in force in November 2020.
Area surveyed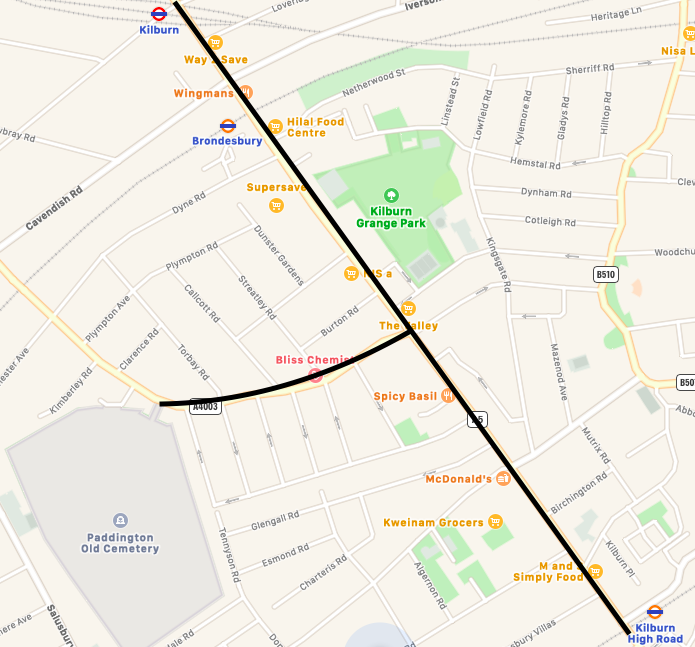 JAPAN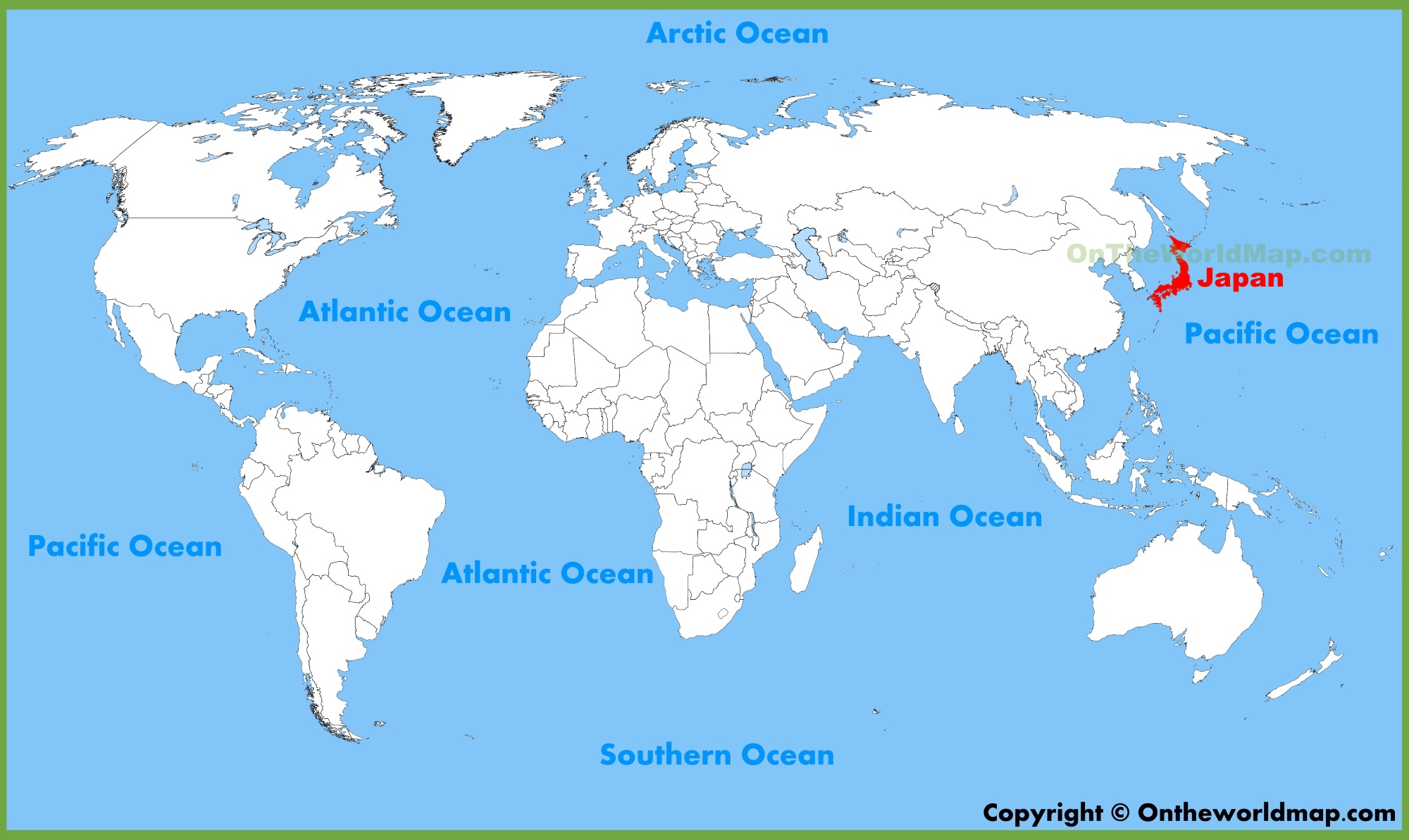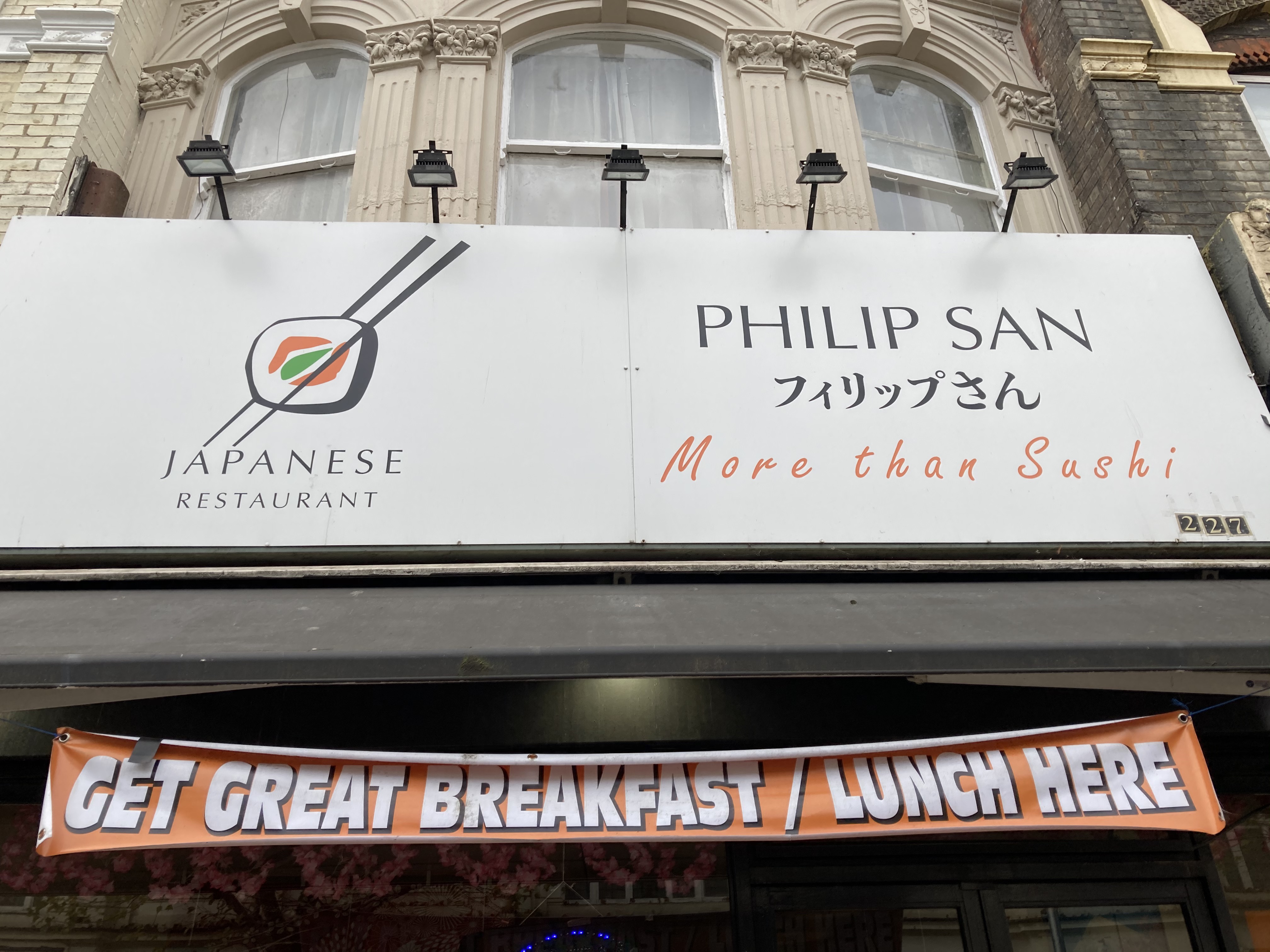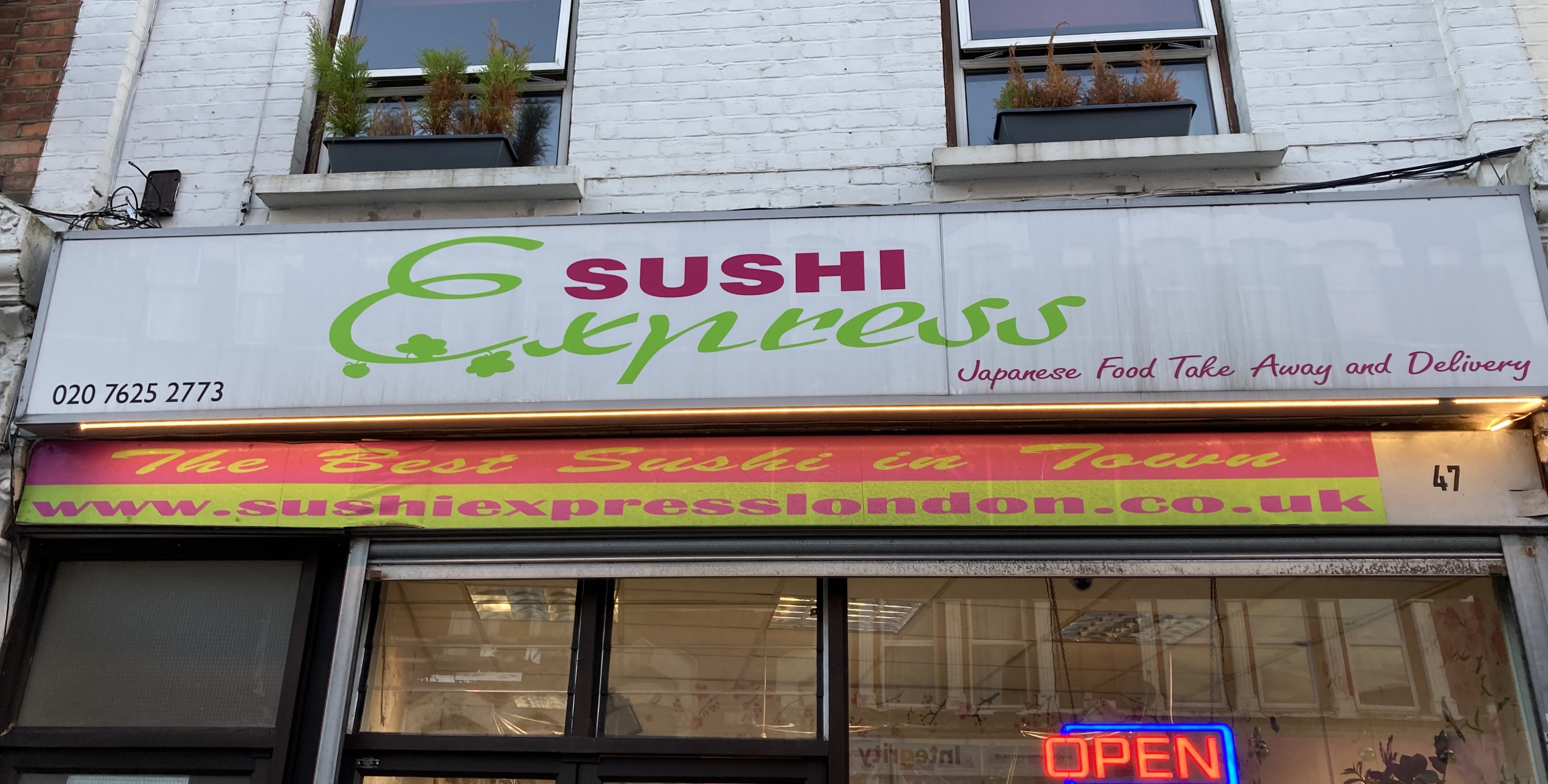 PHILIPPINES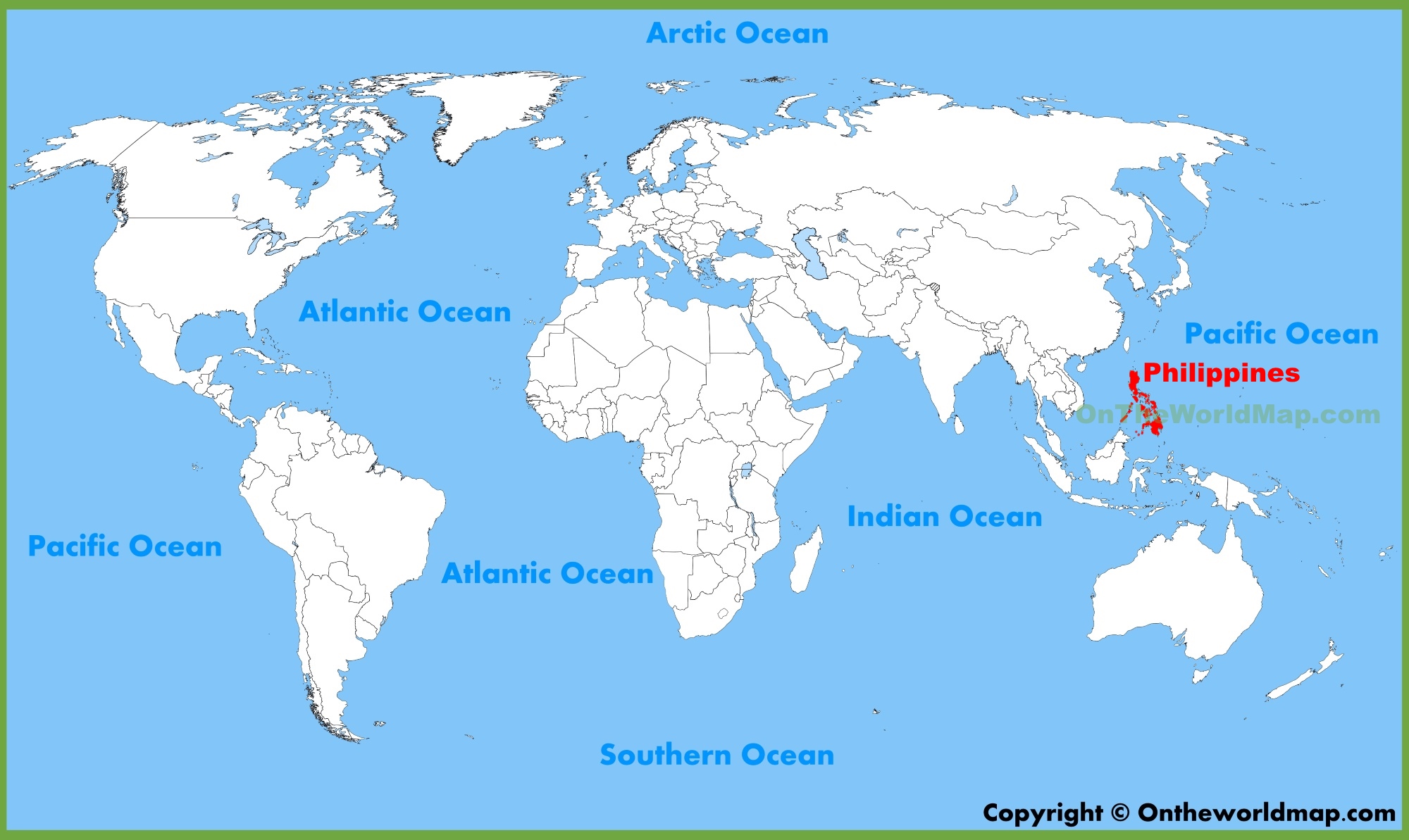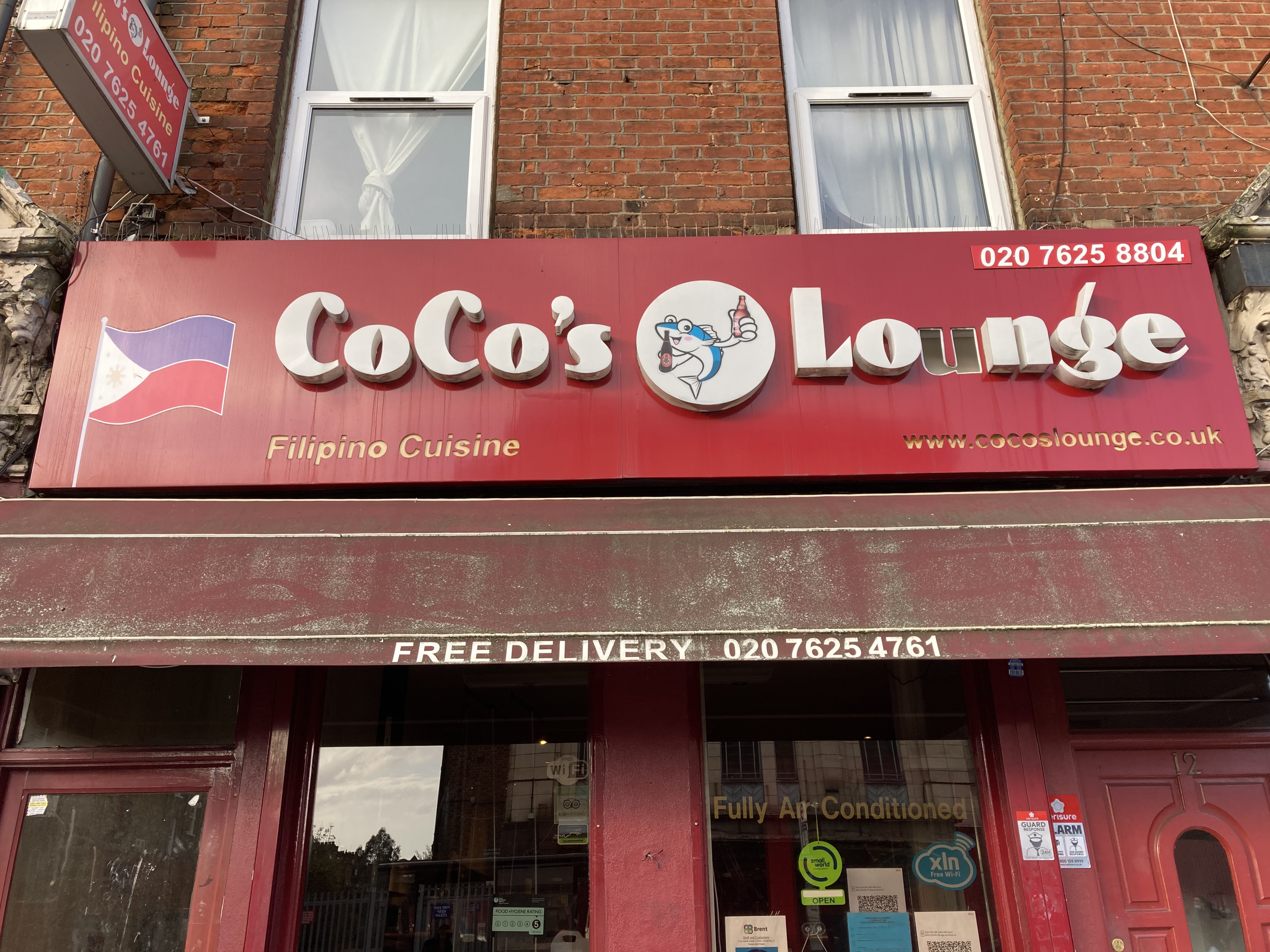 CHINA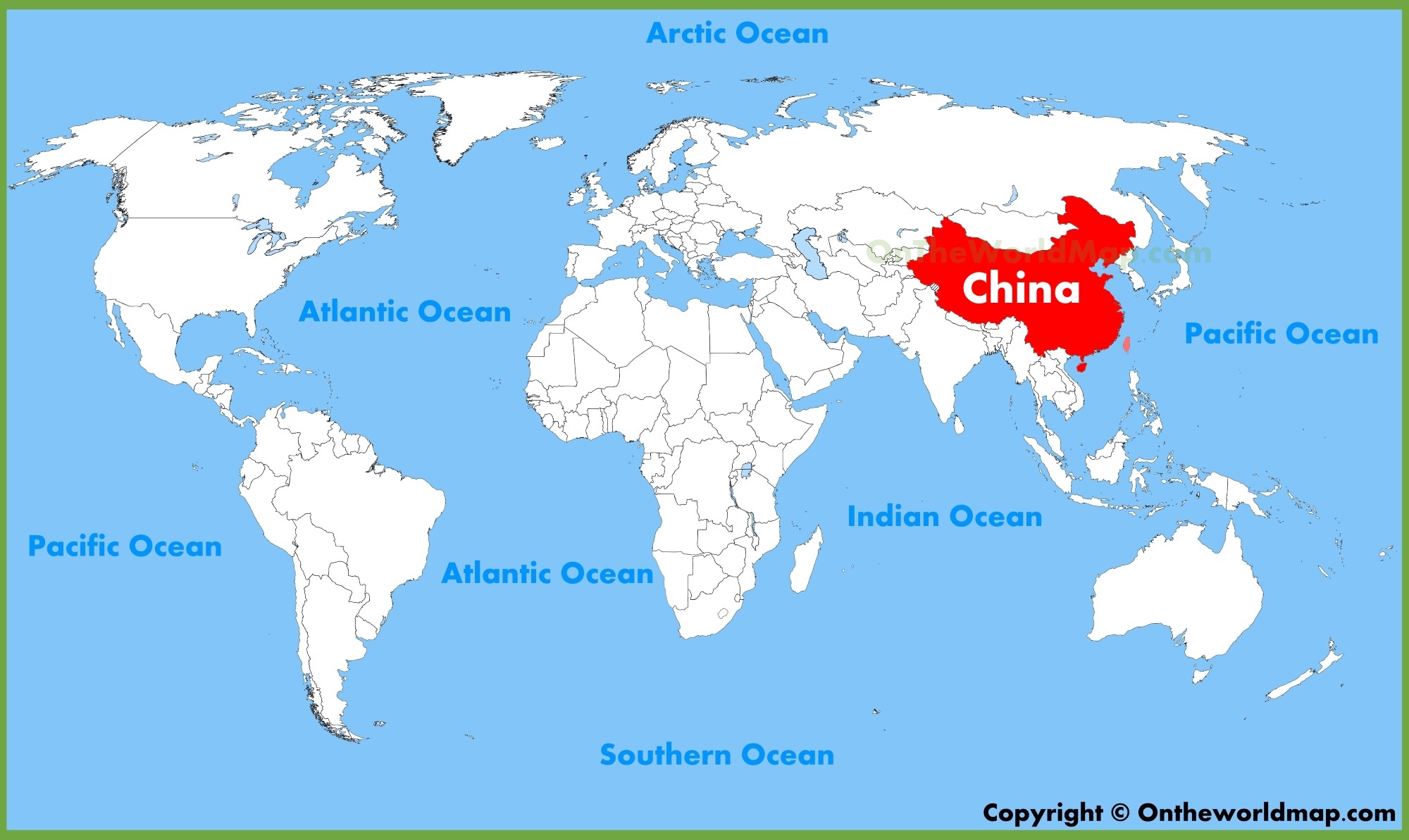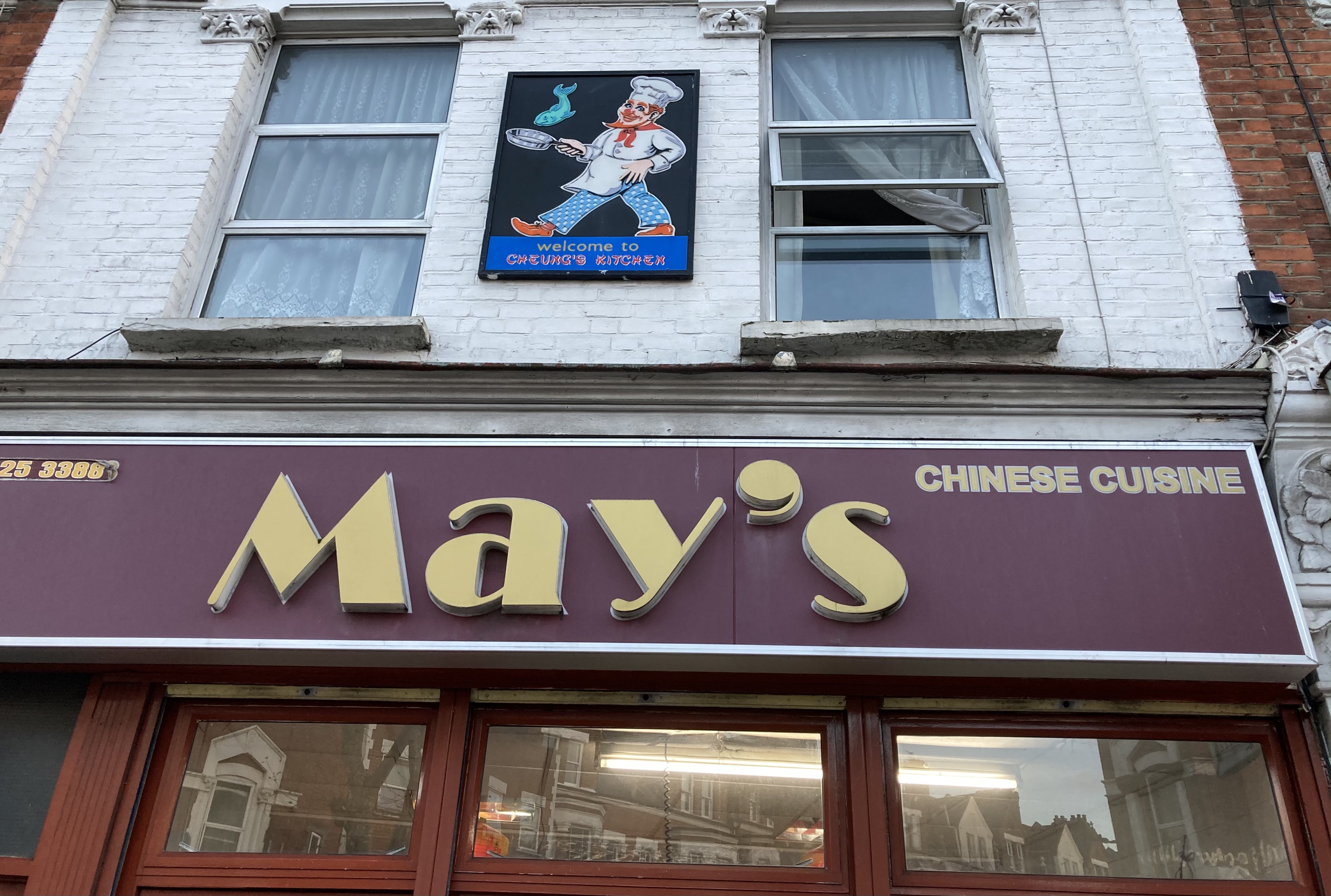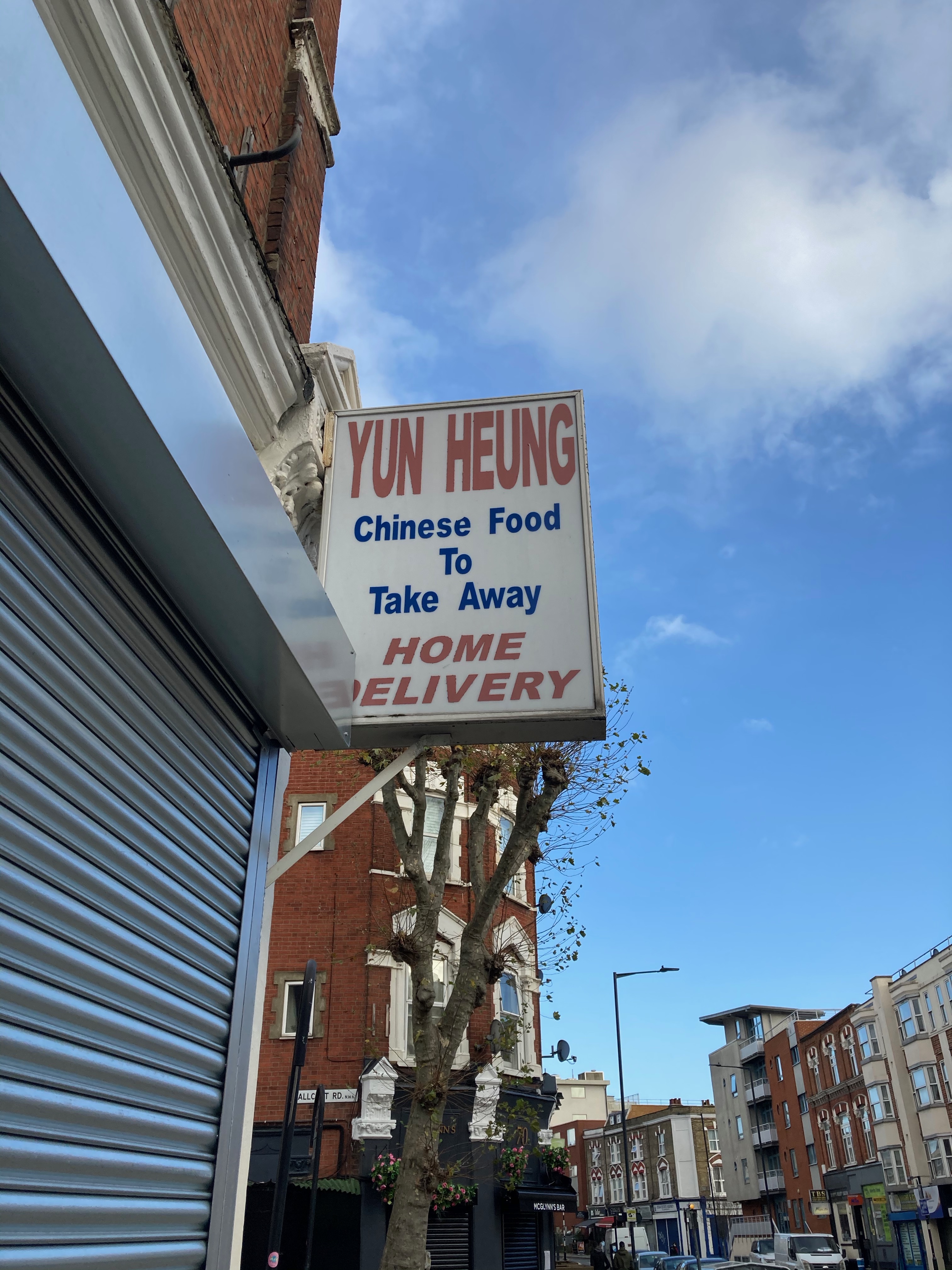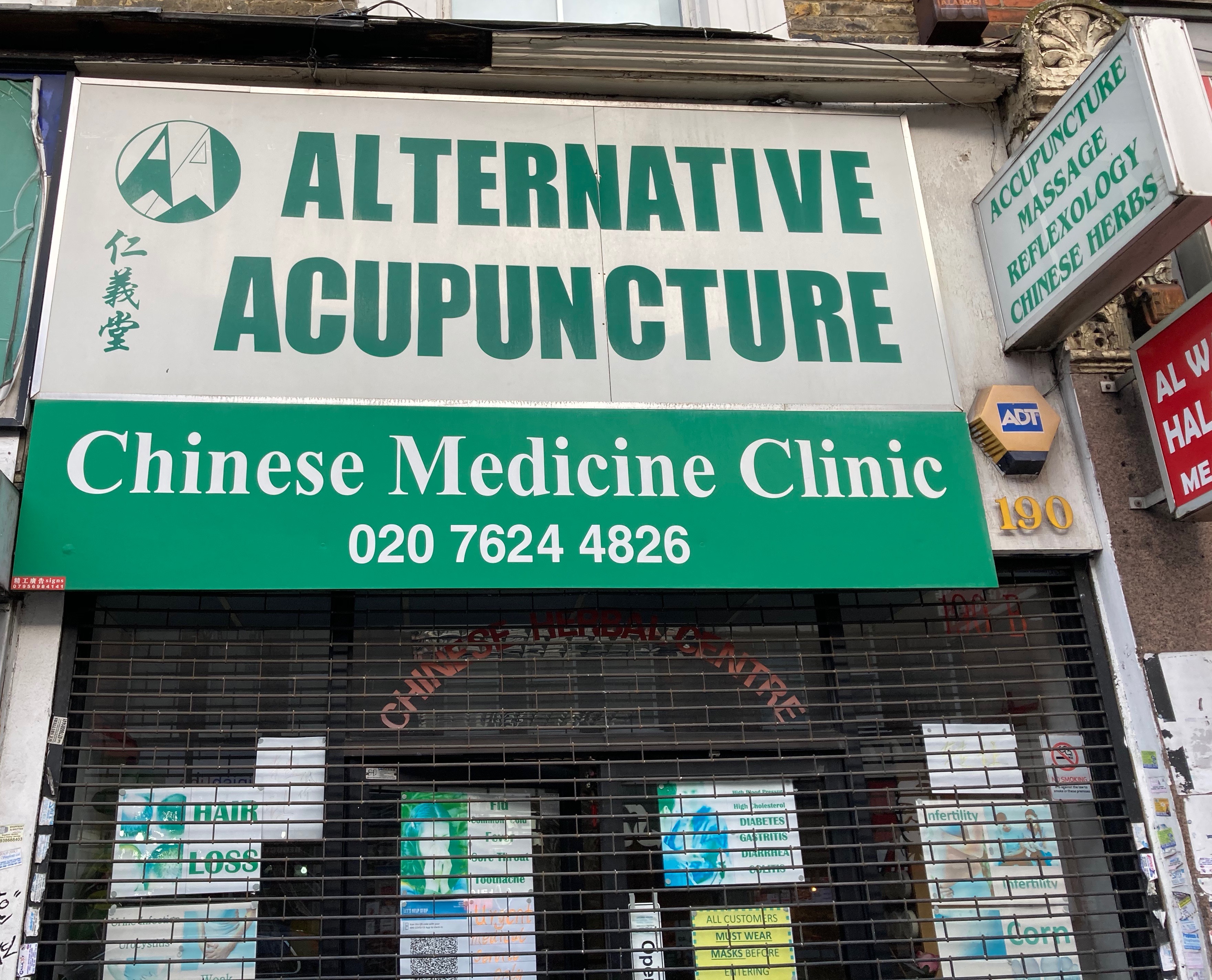 THAILAND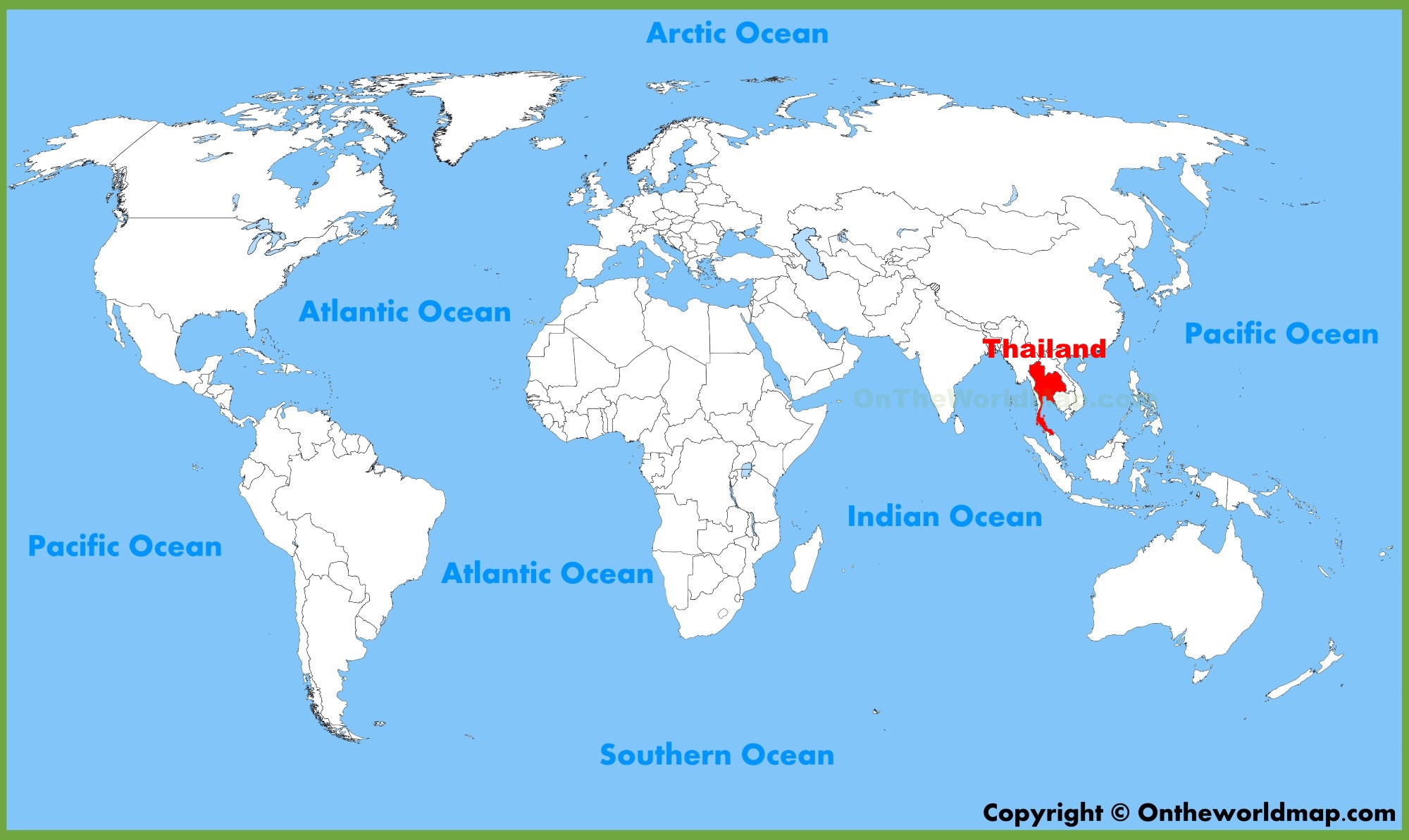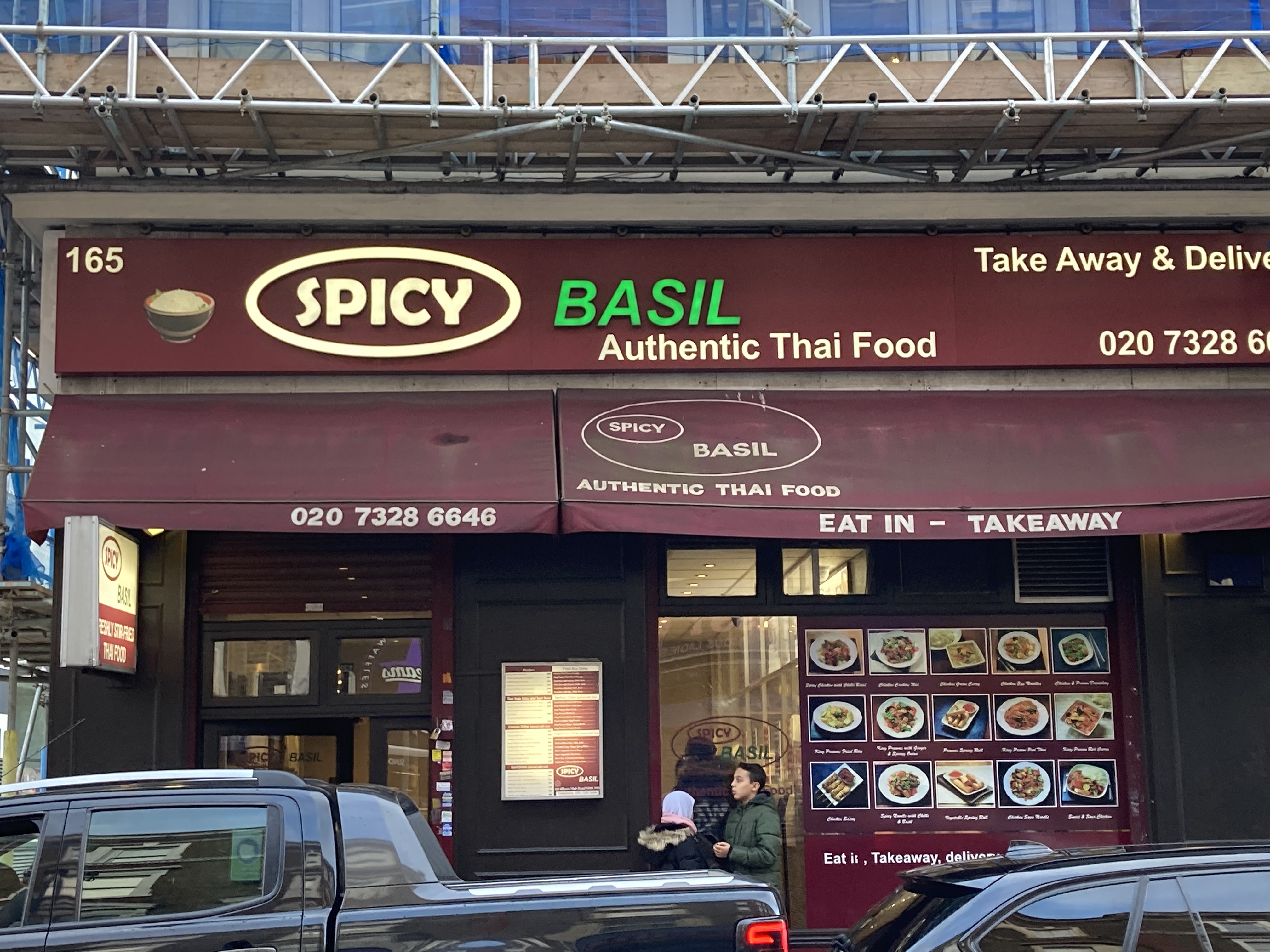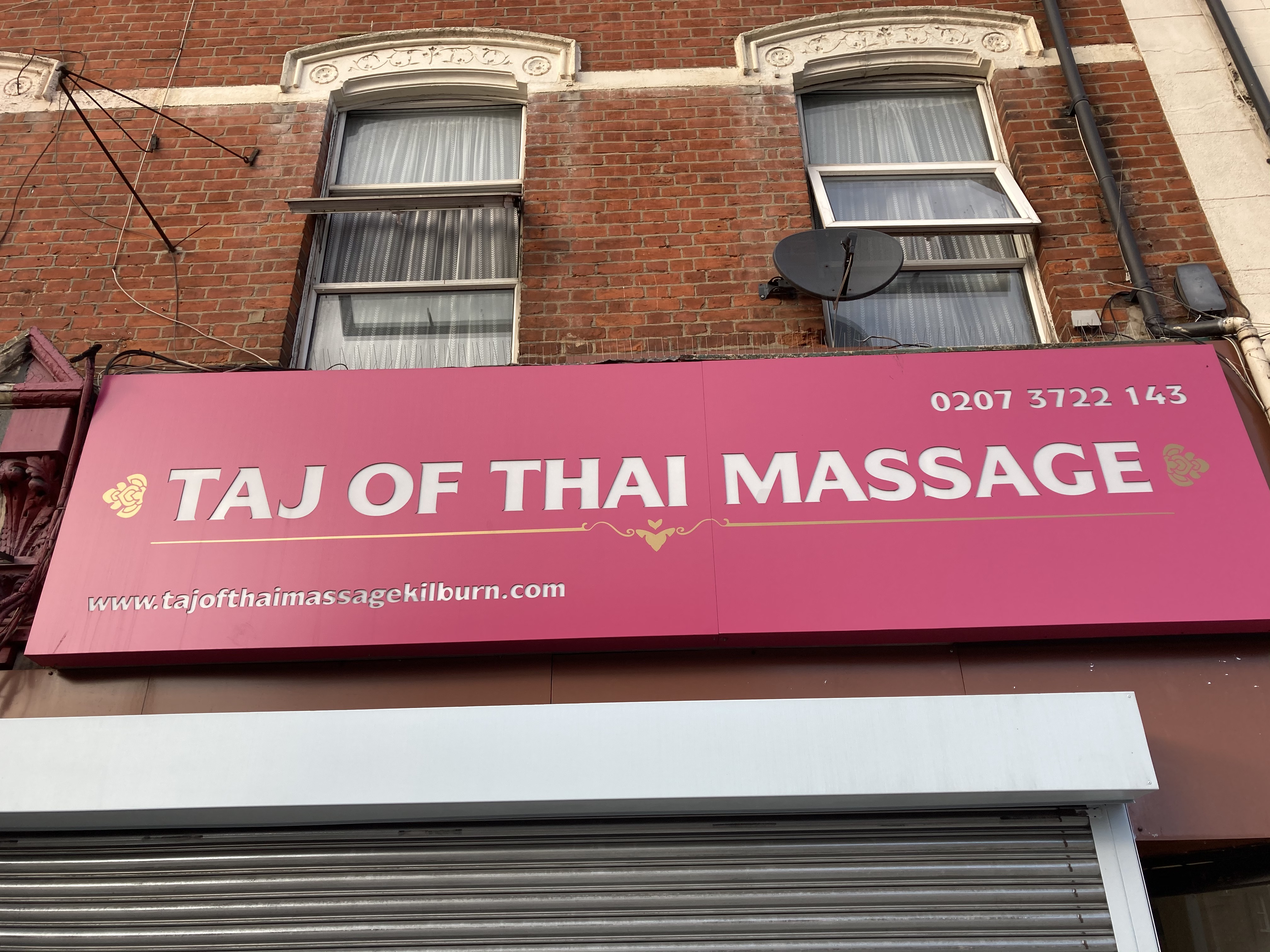 INDIA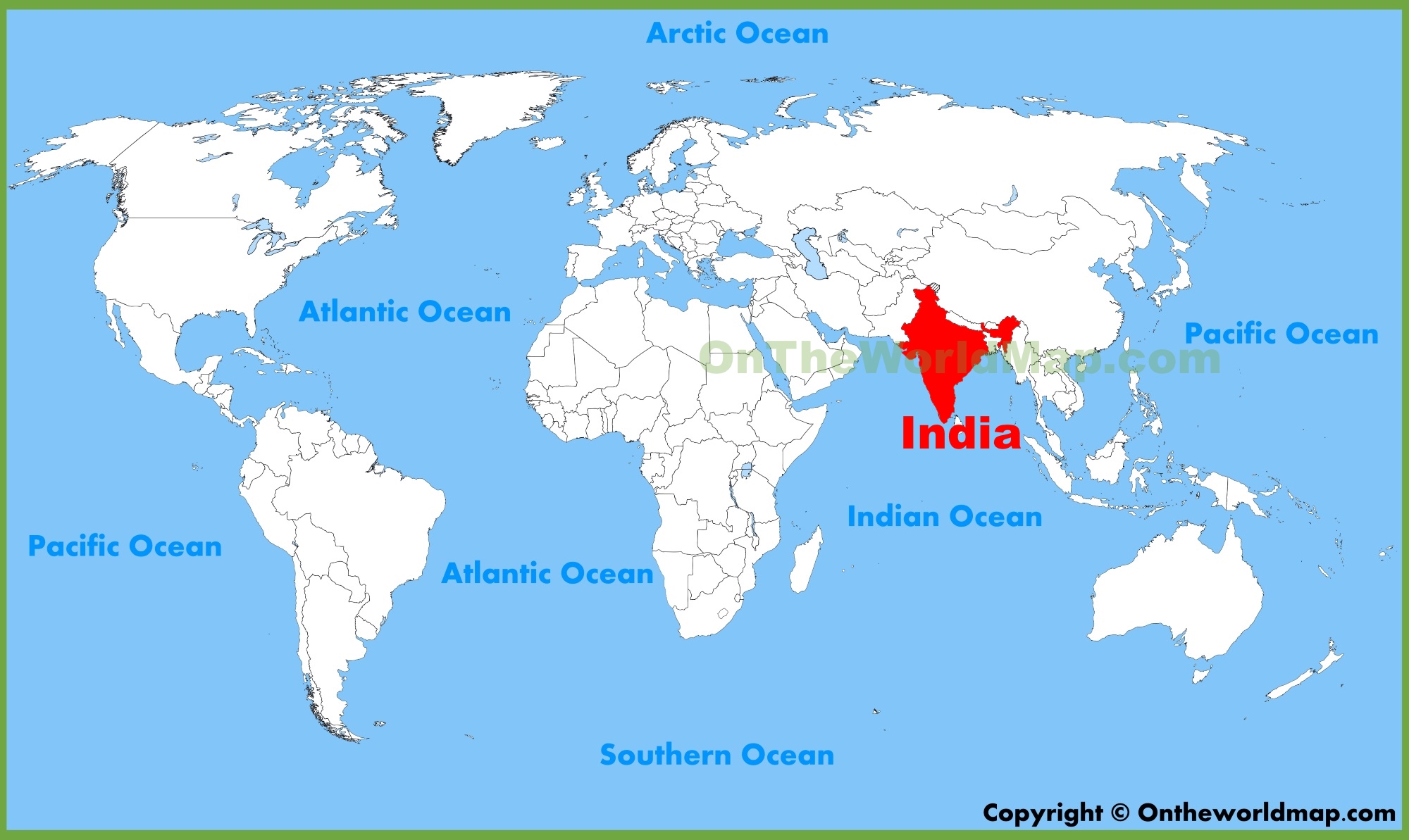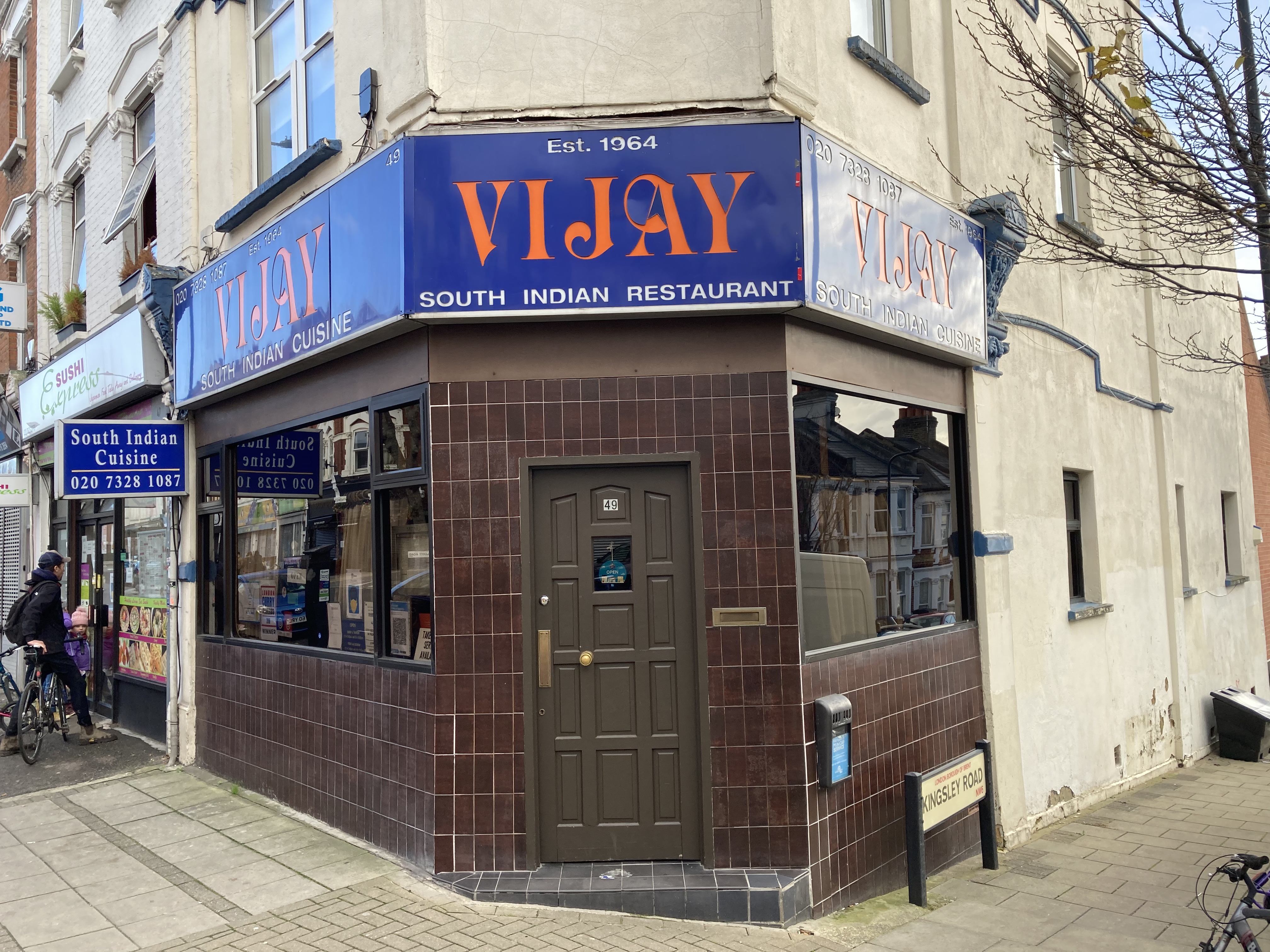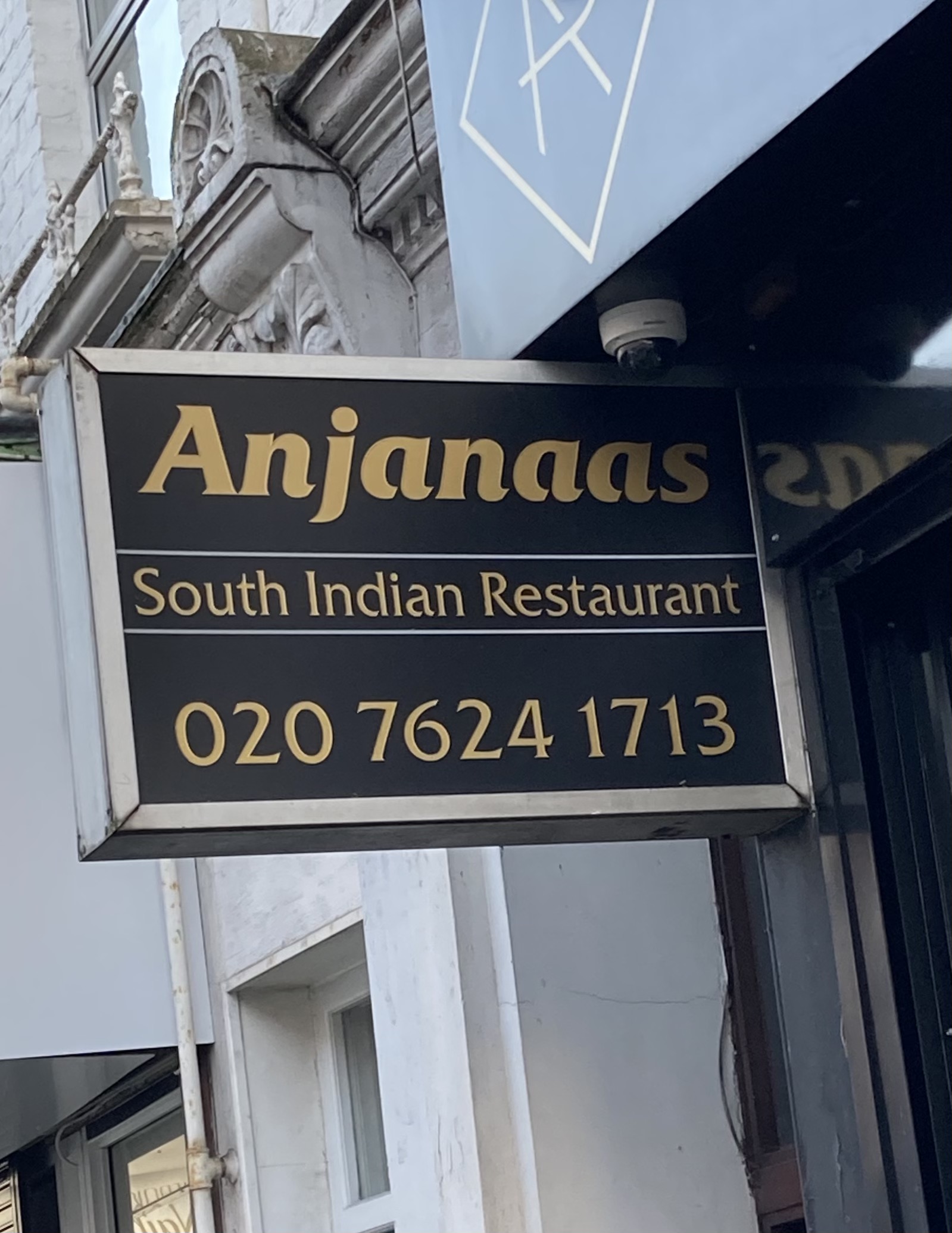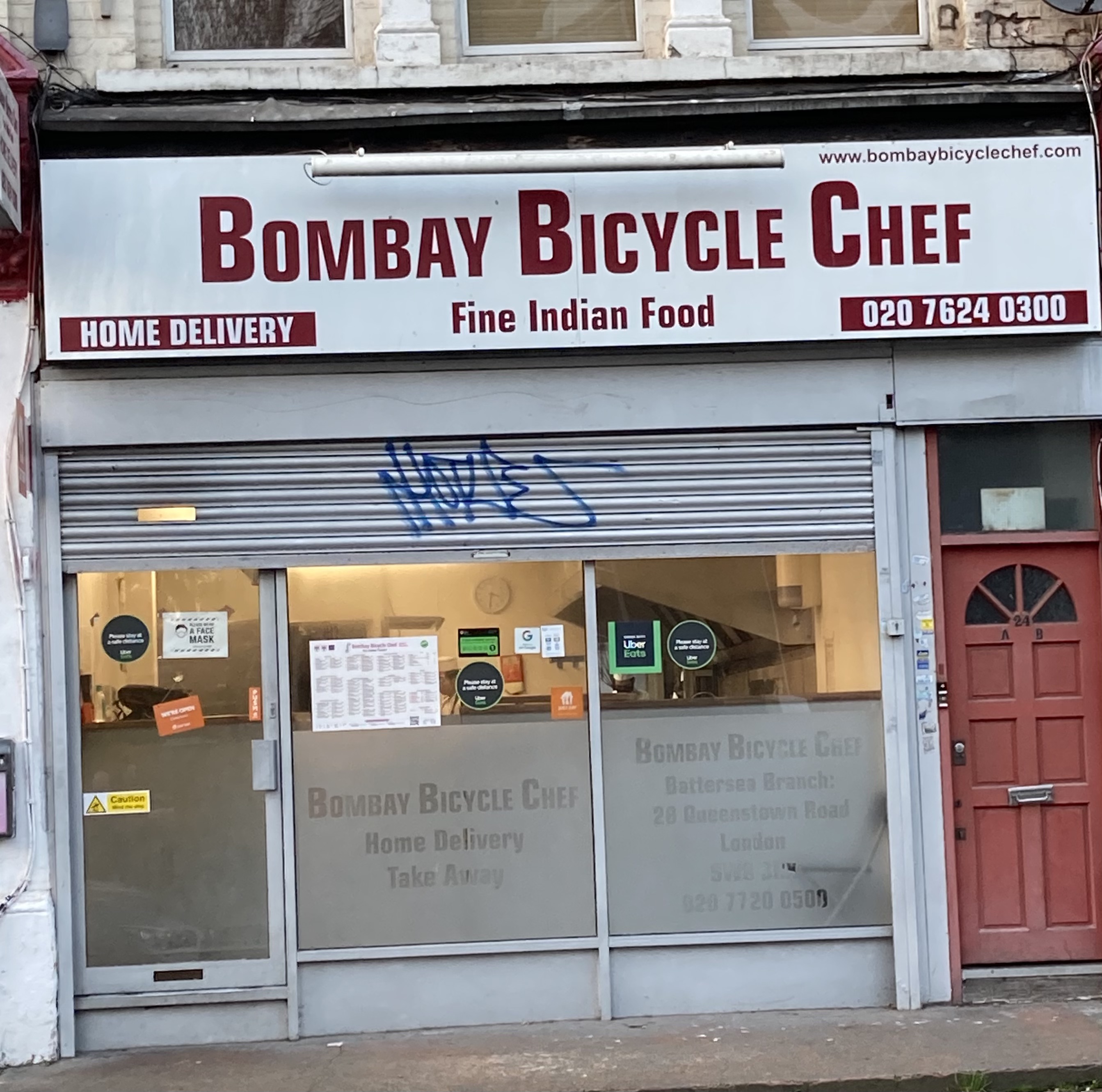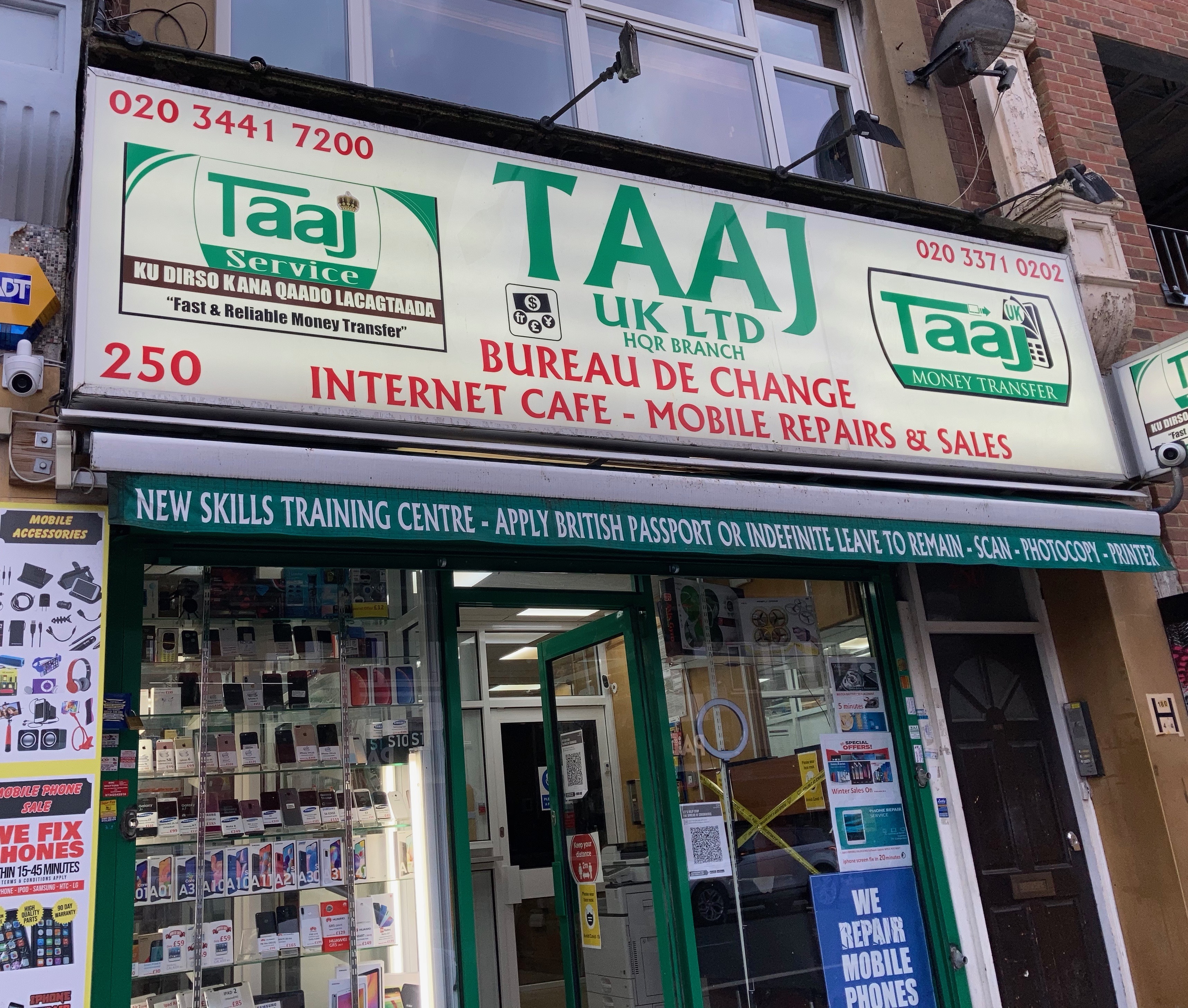 AFGHANISTAN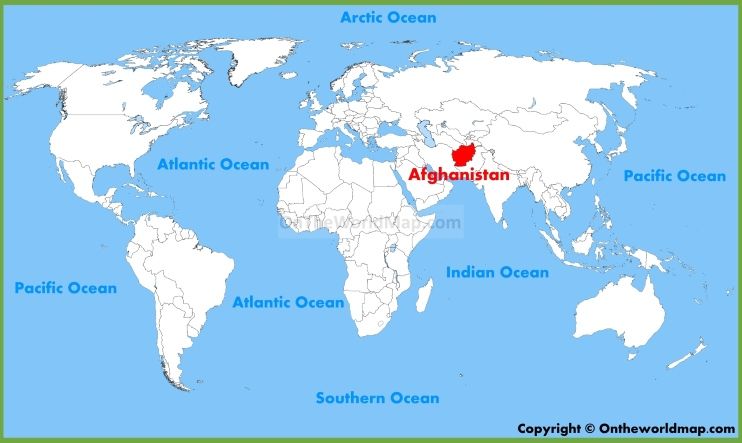 IRAN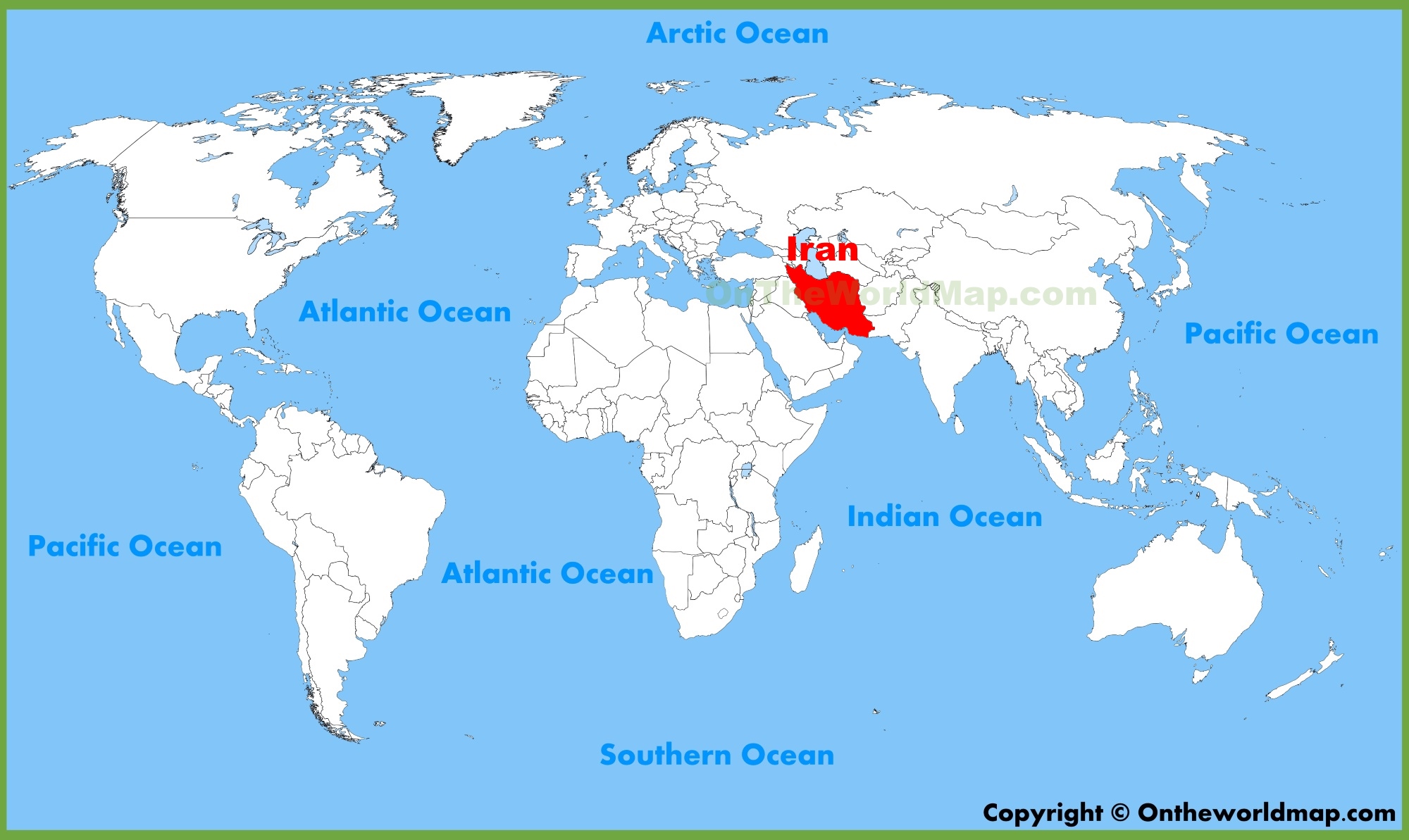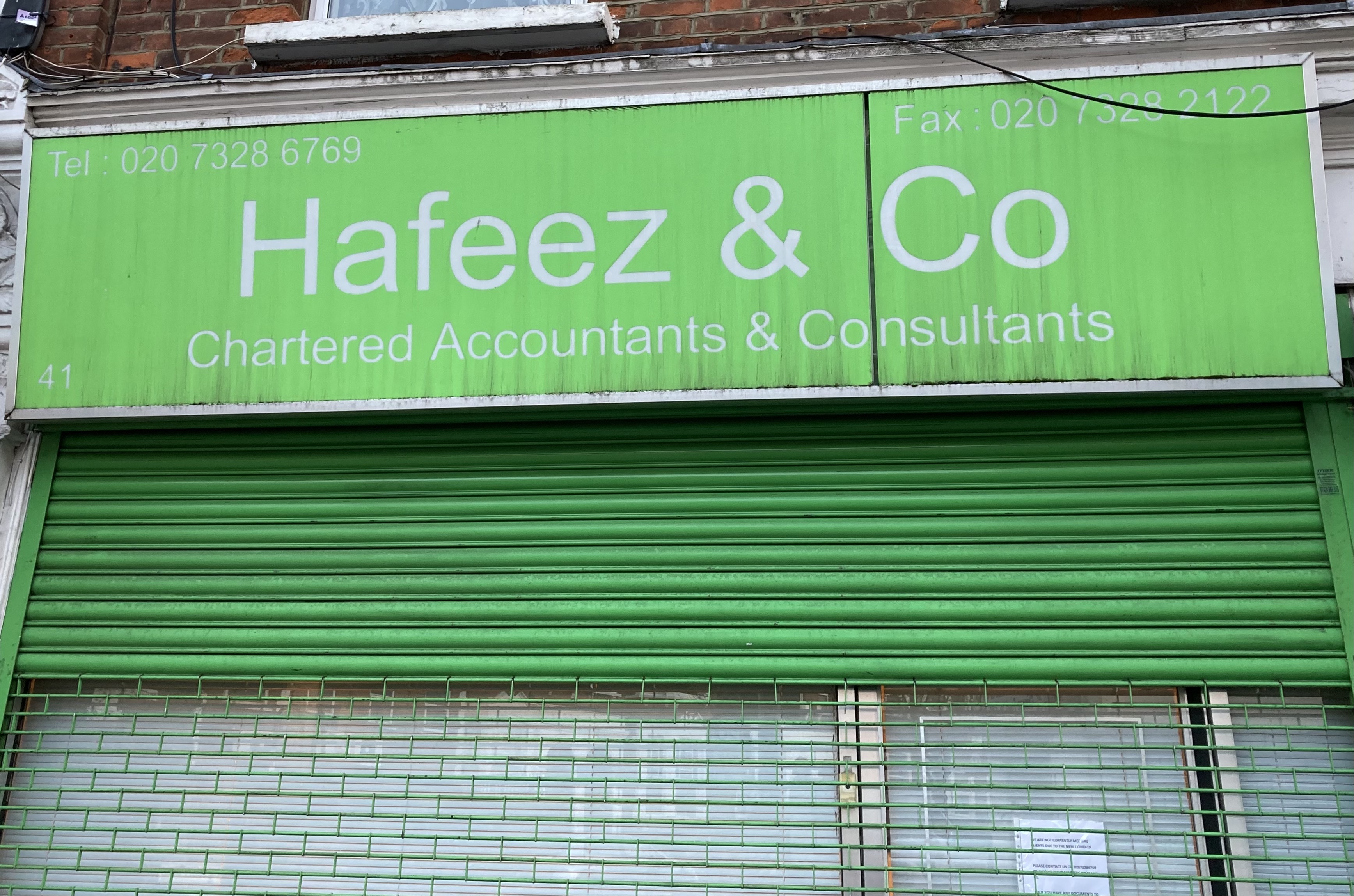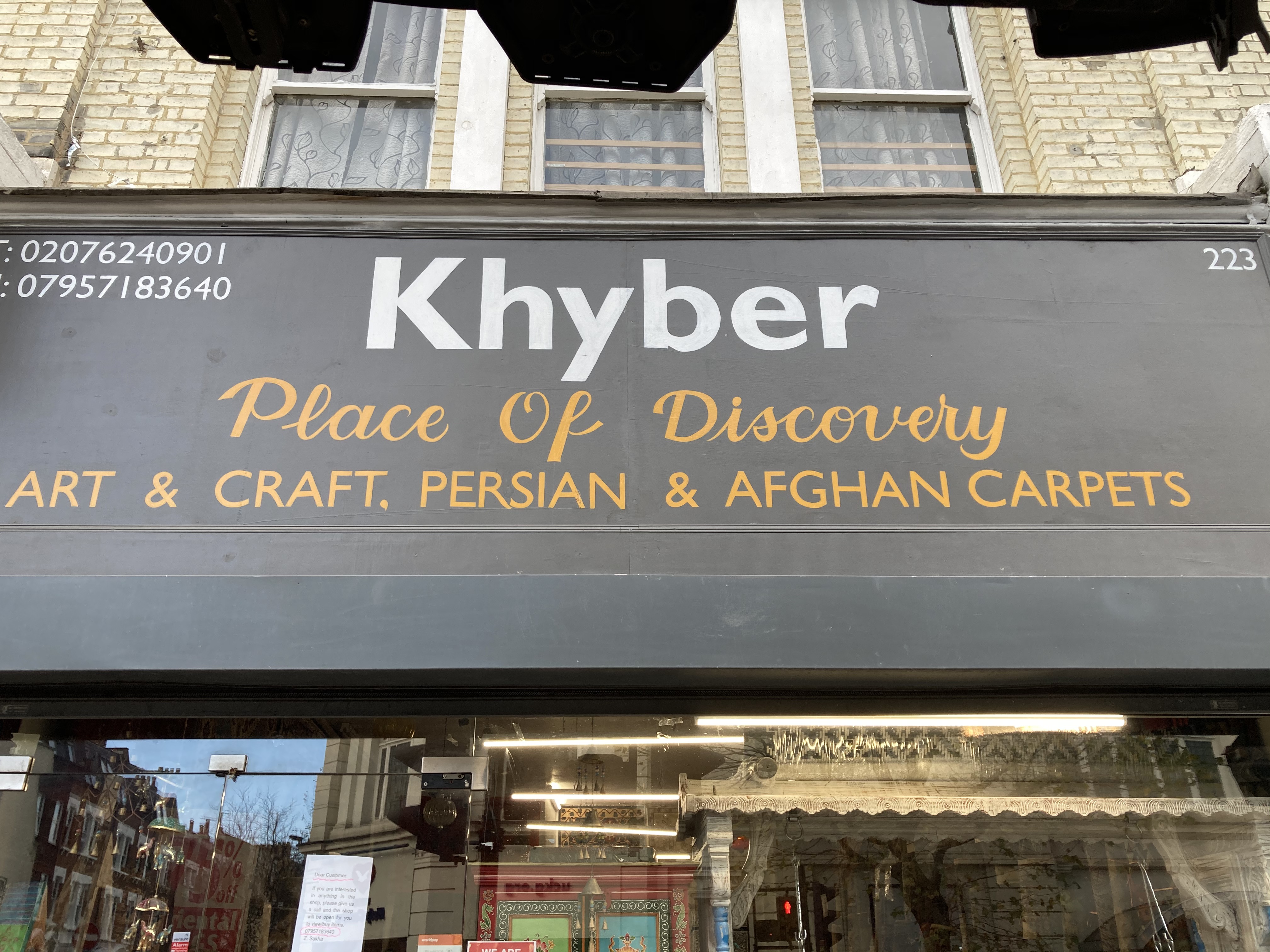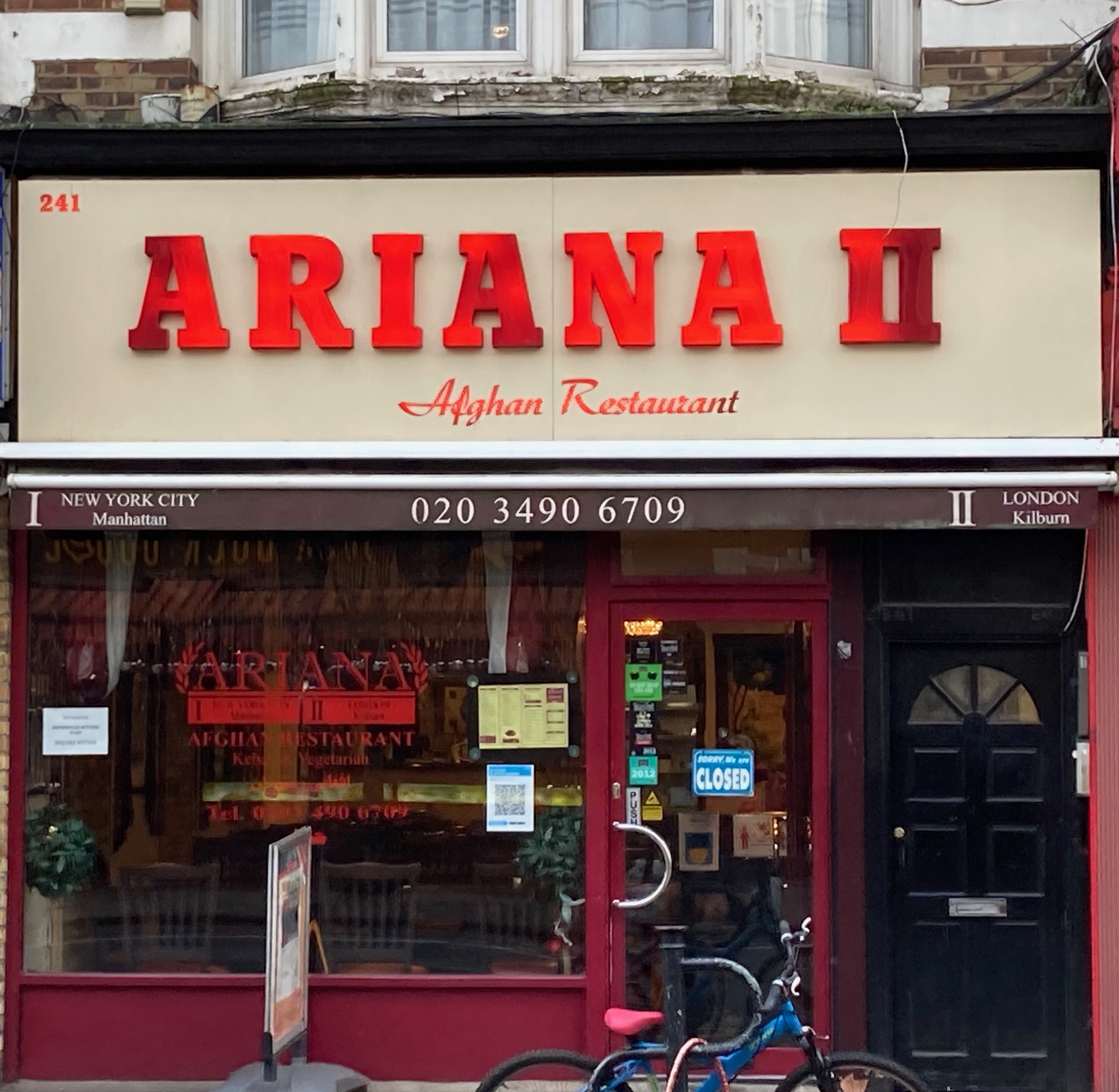 IRAQ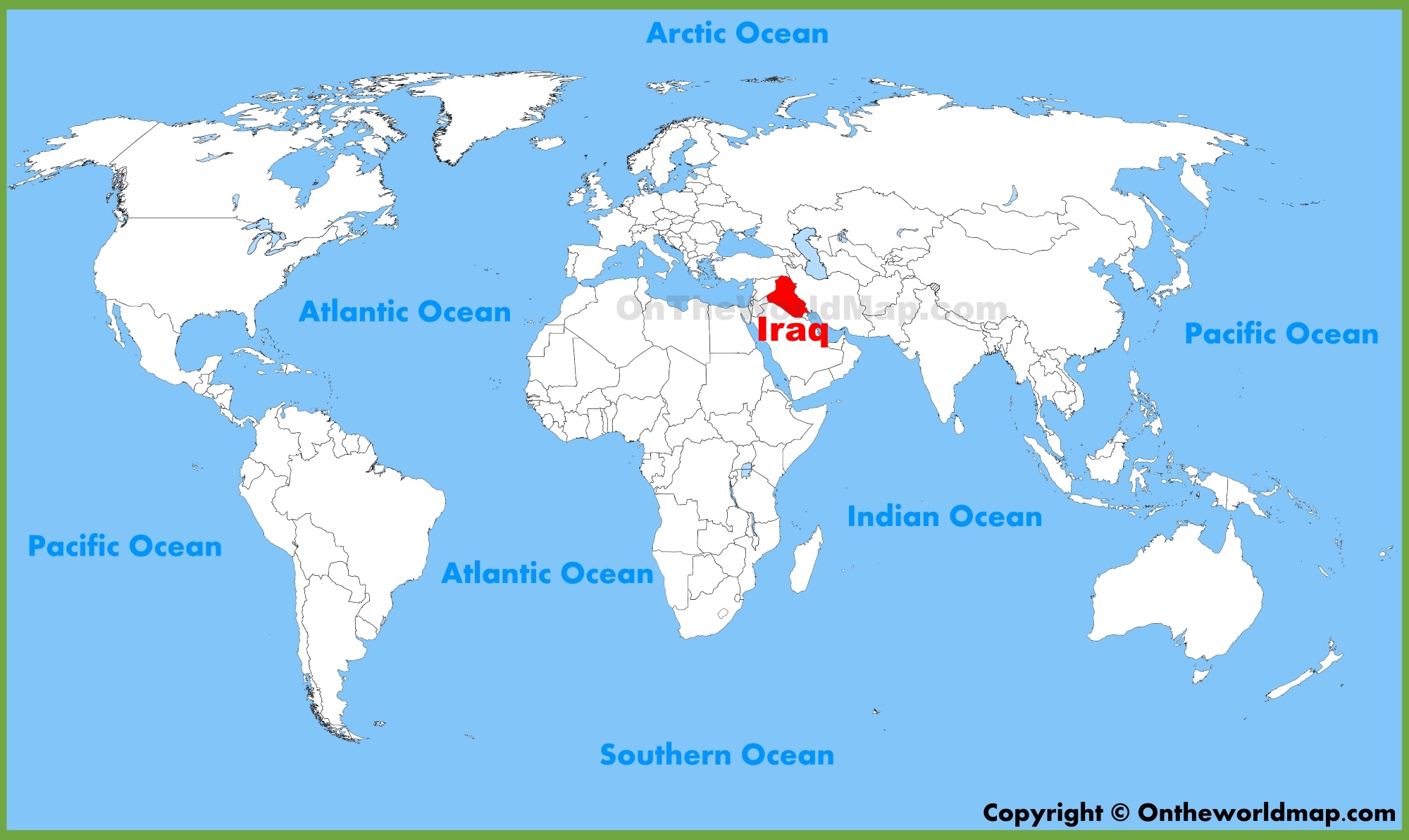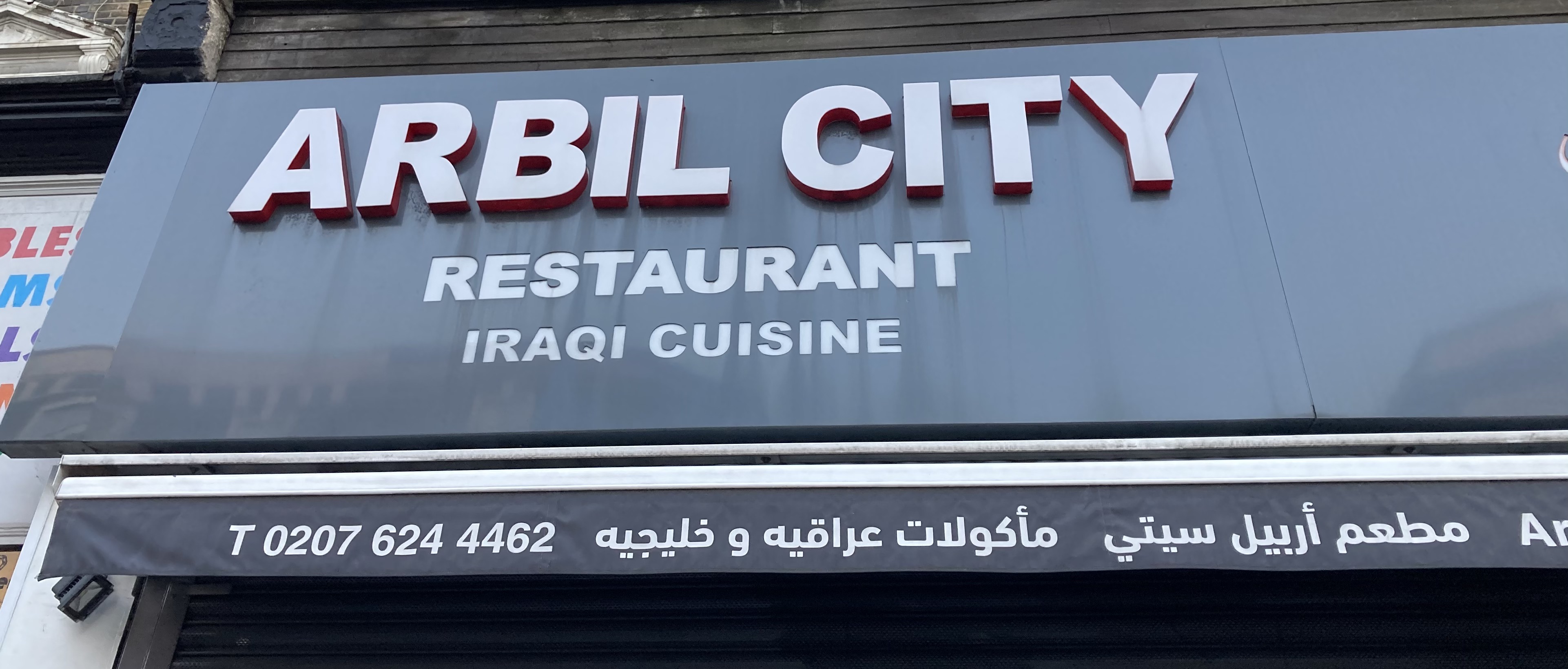 LEBANON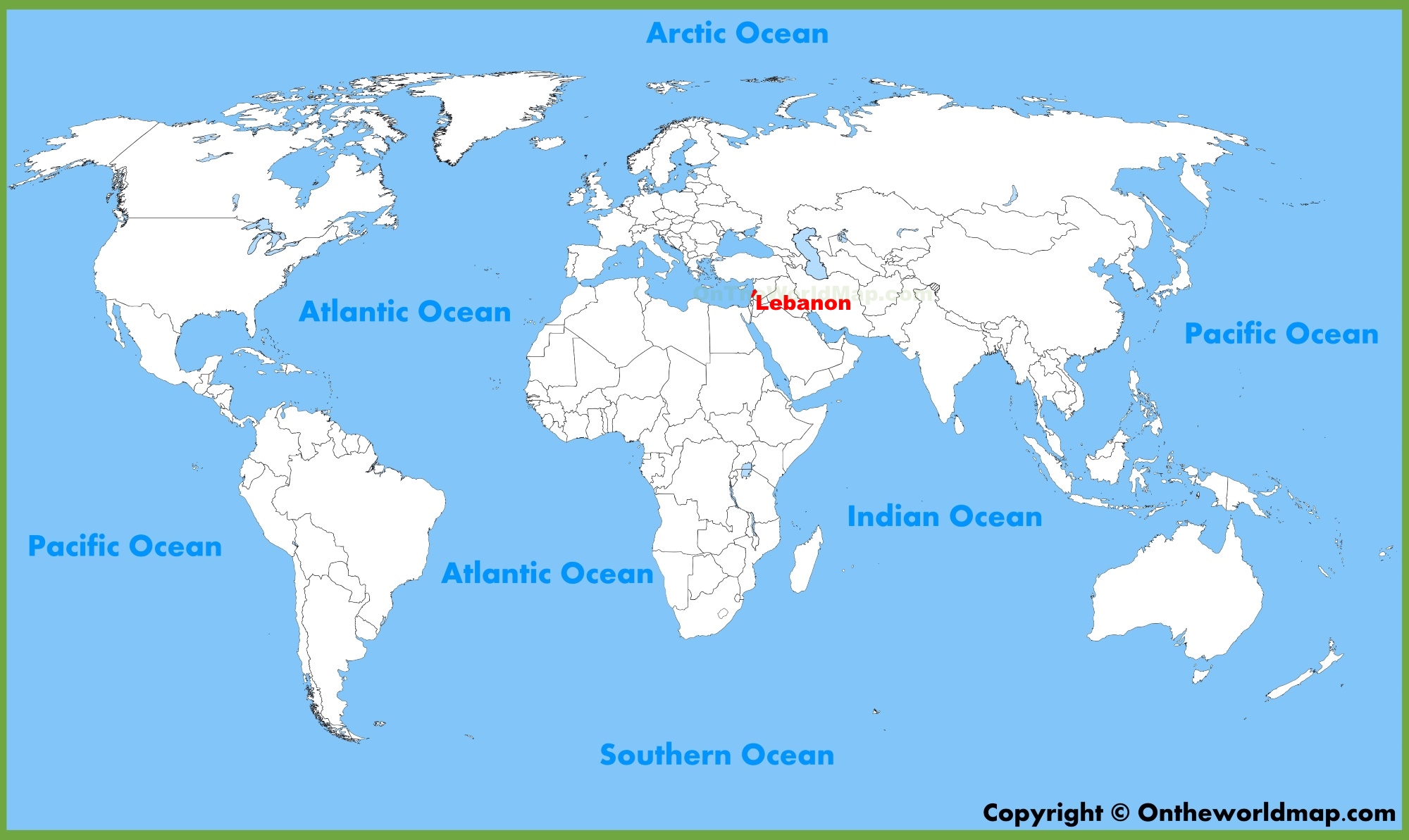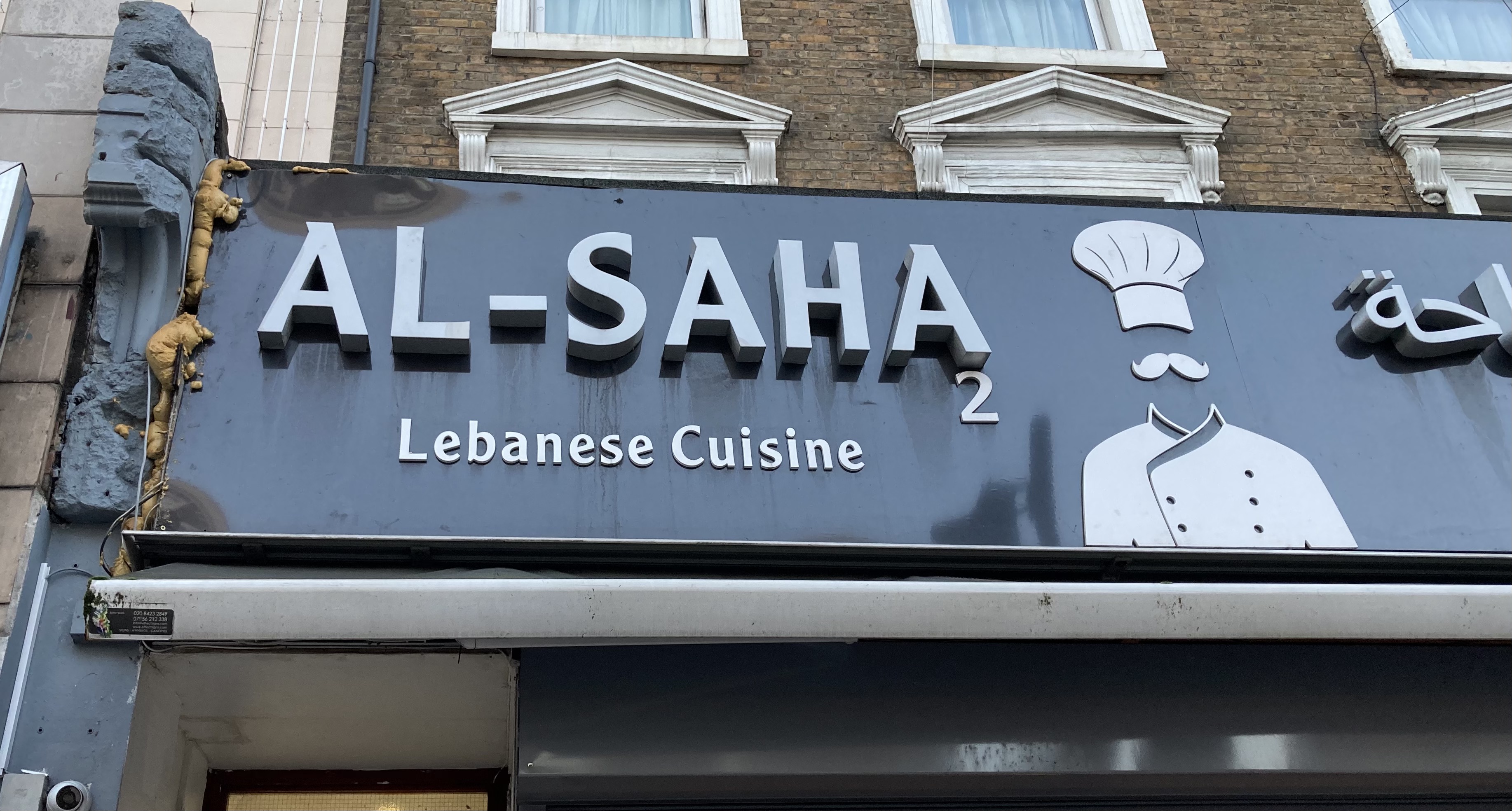 TURKEY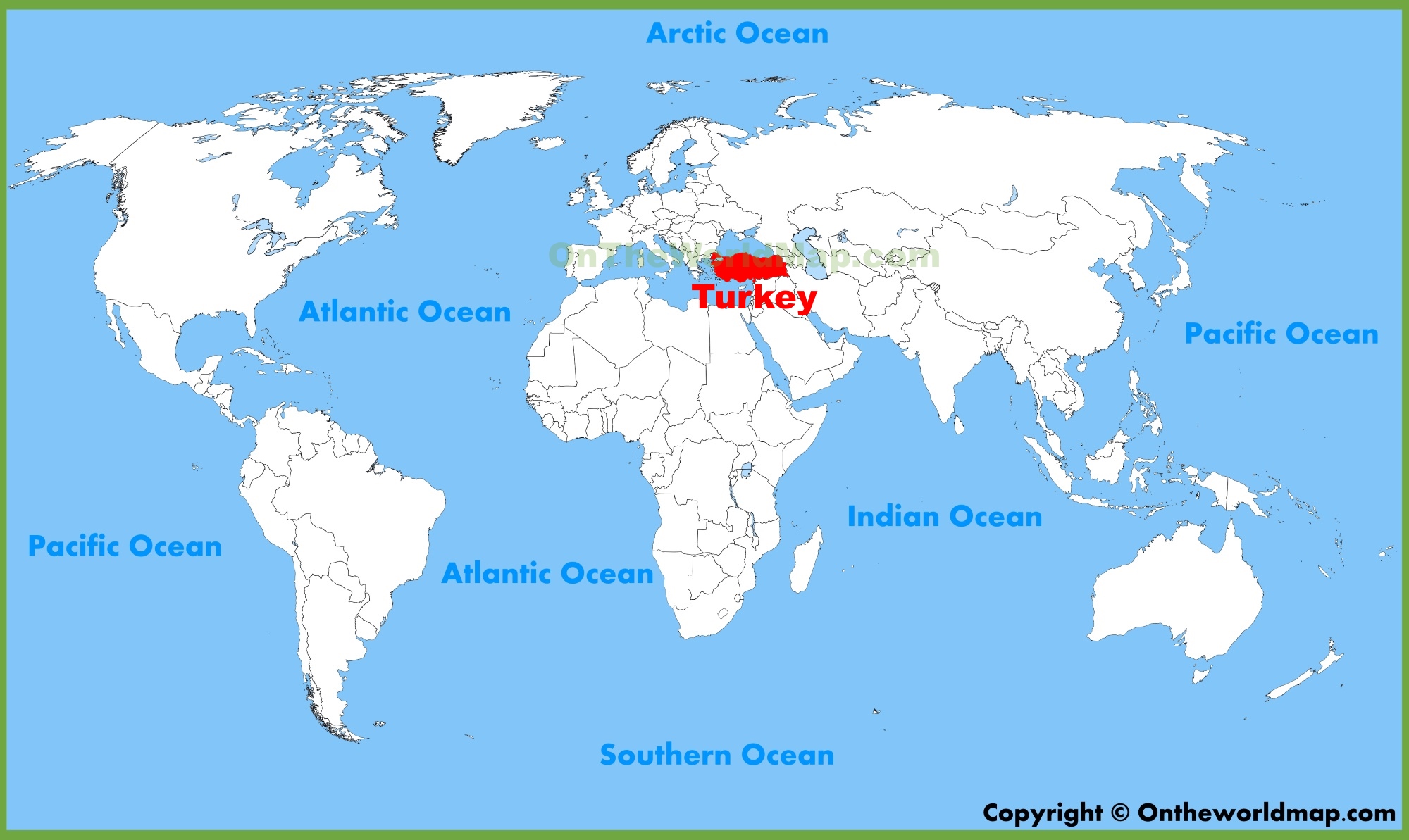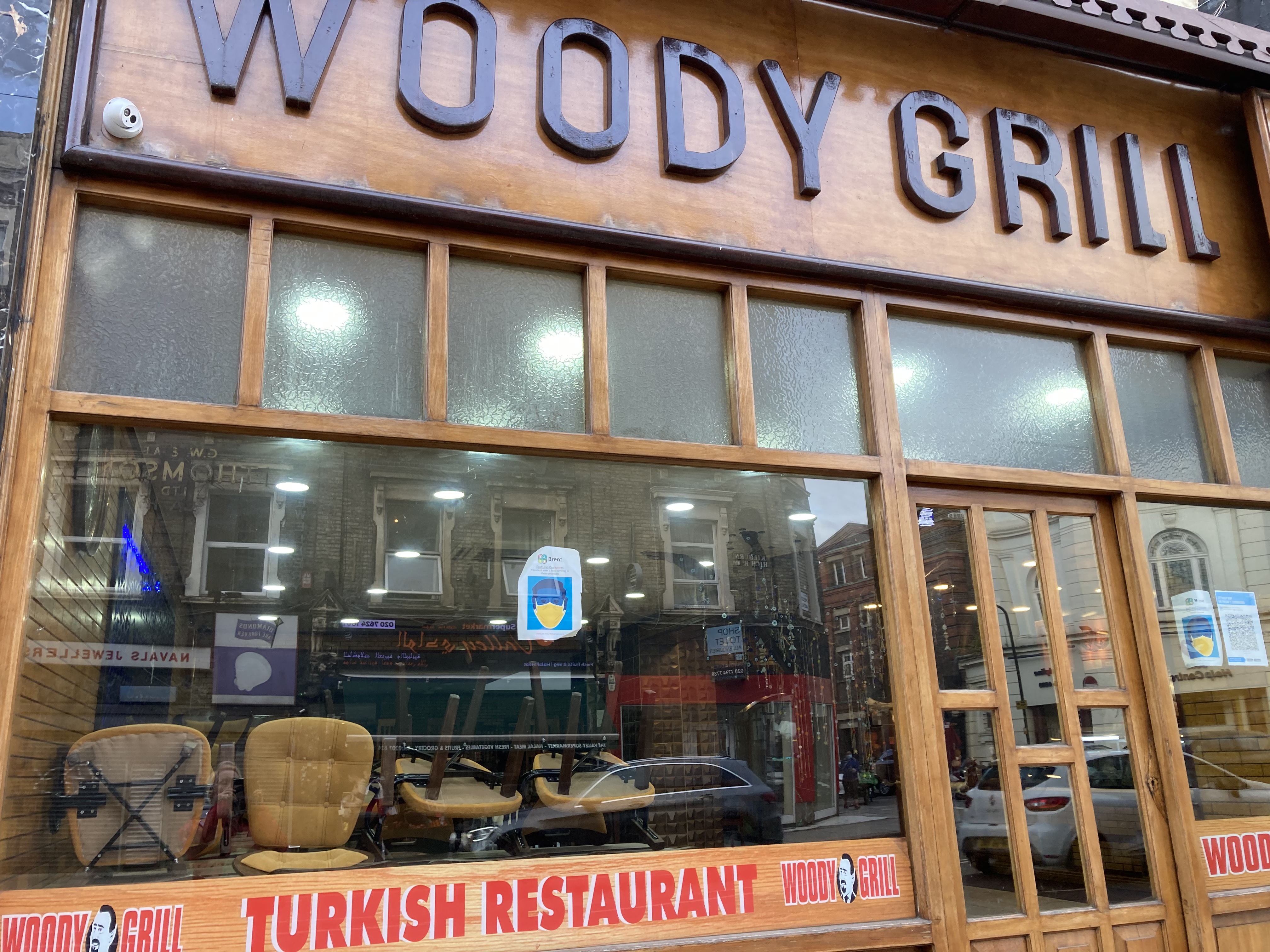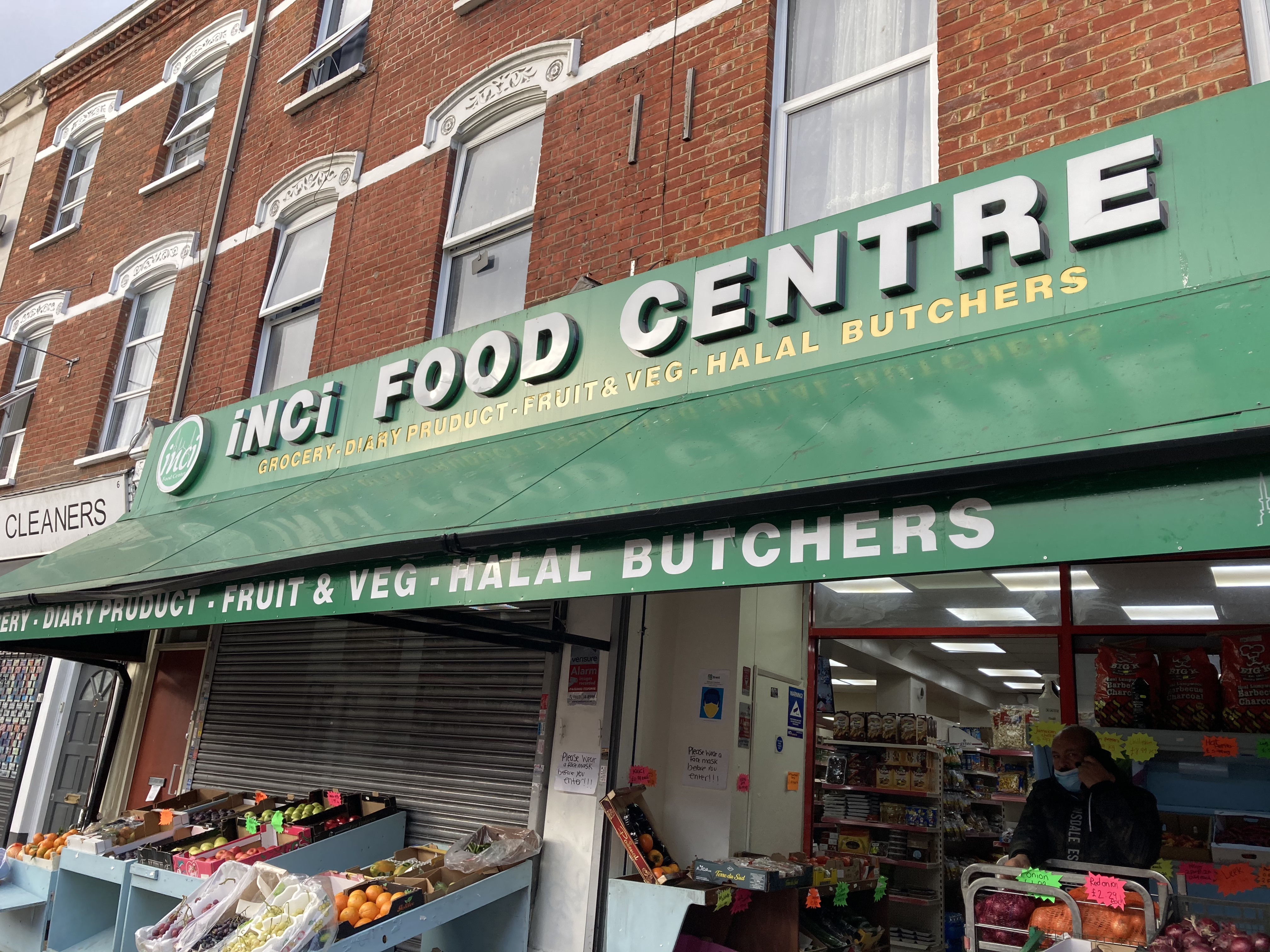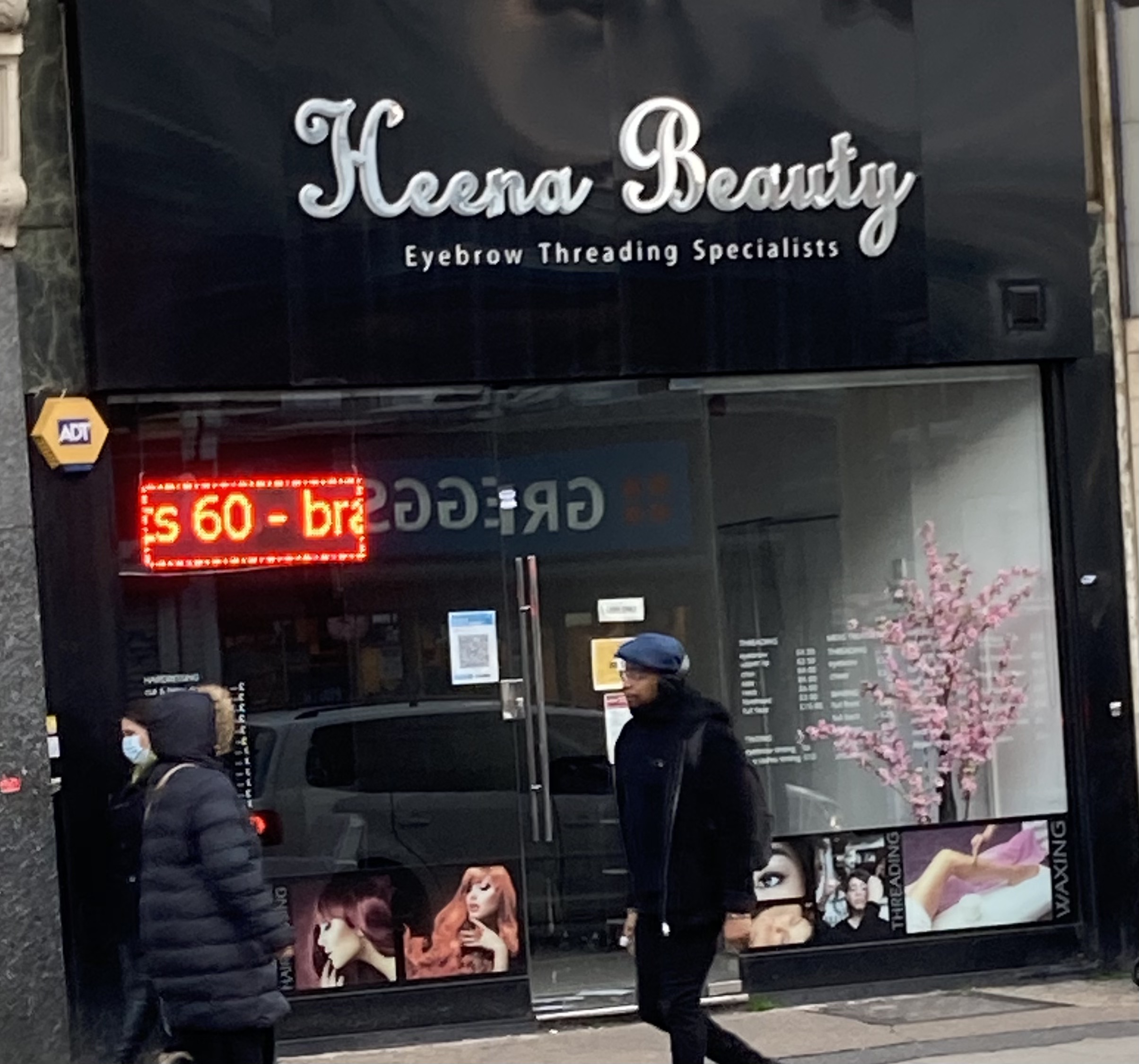 ETHIOPIA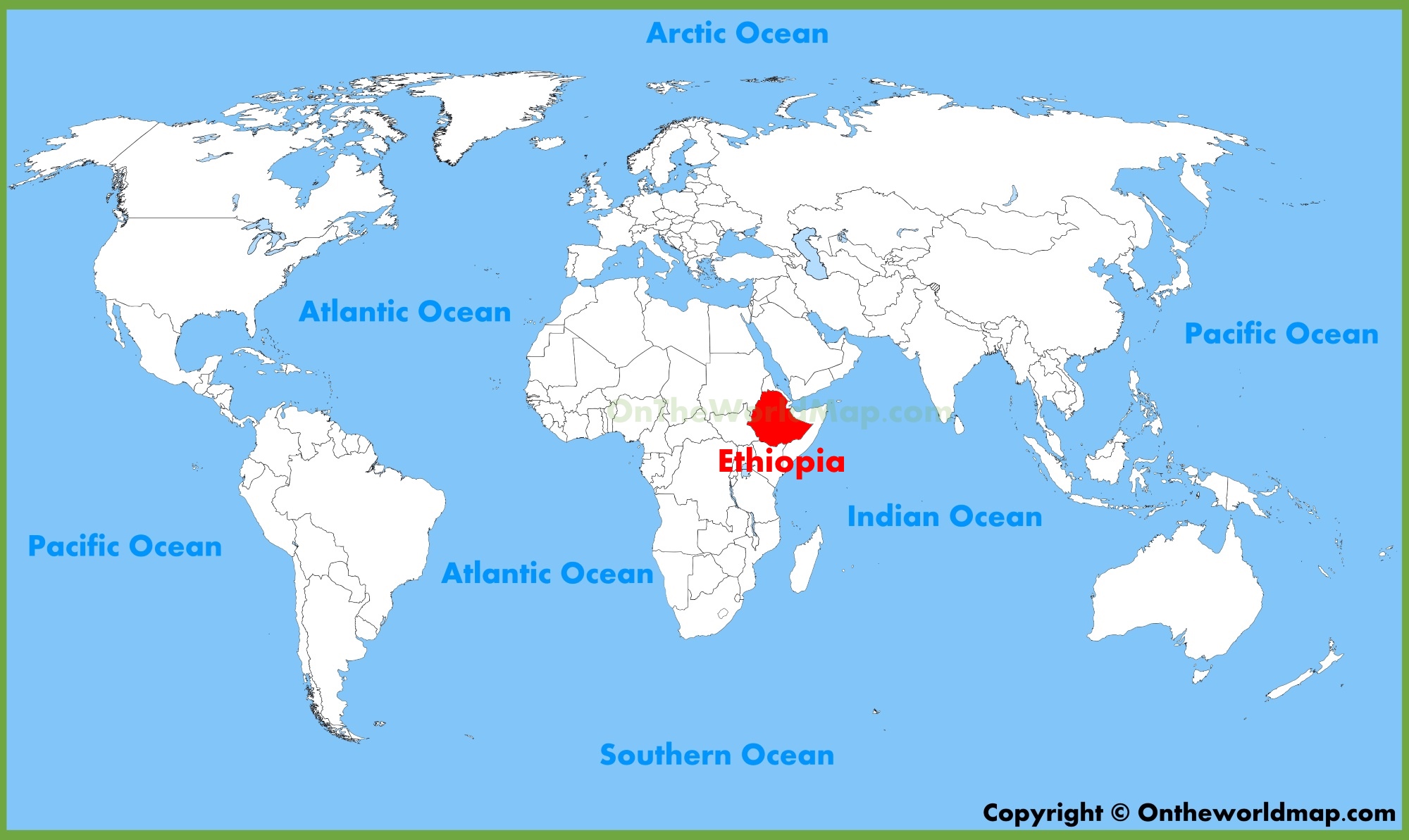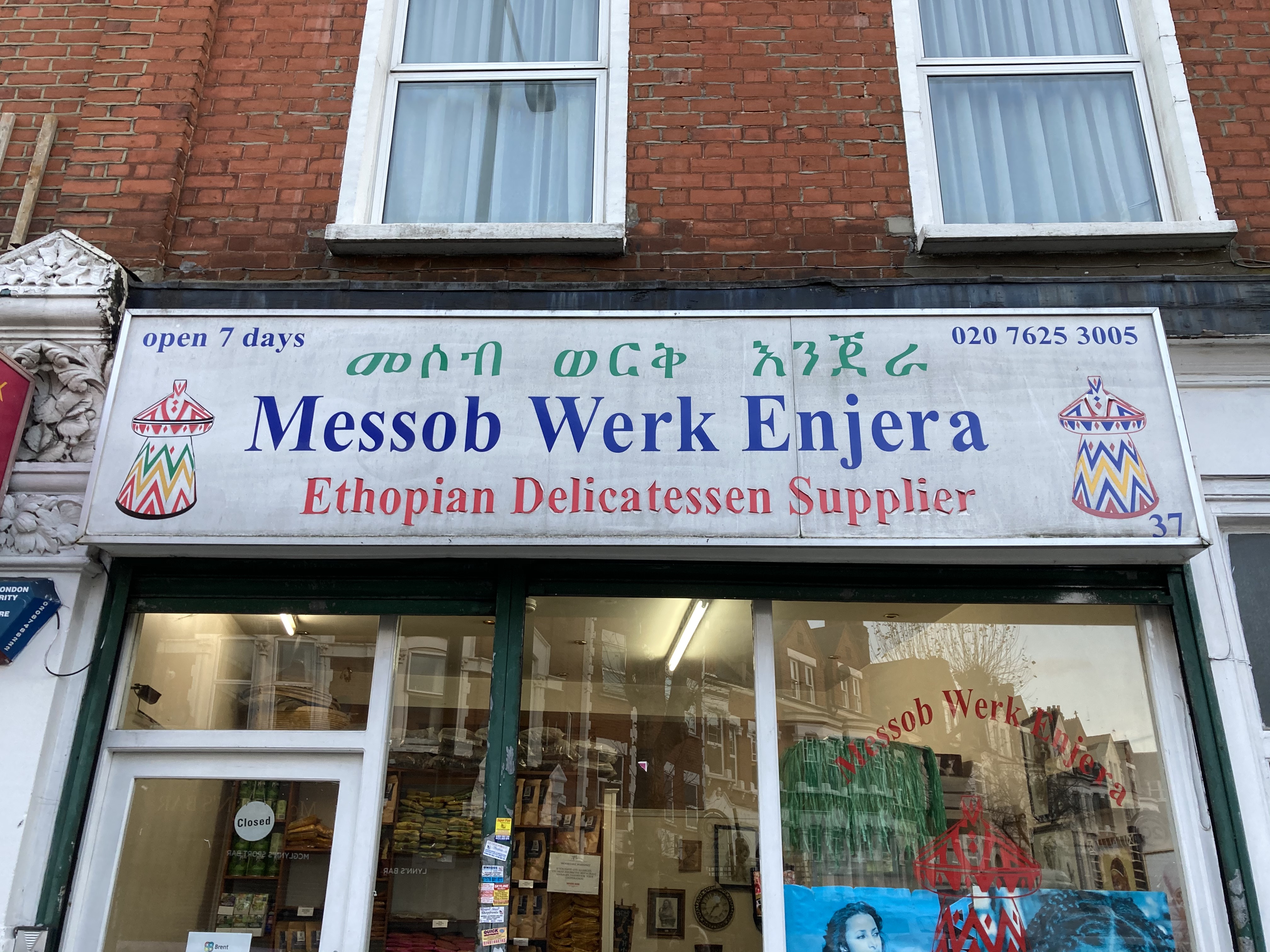 EGYPT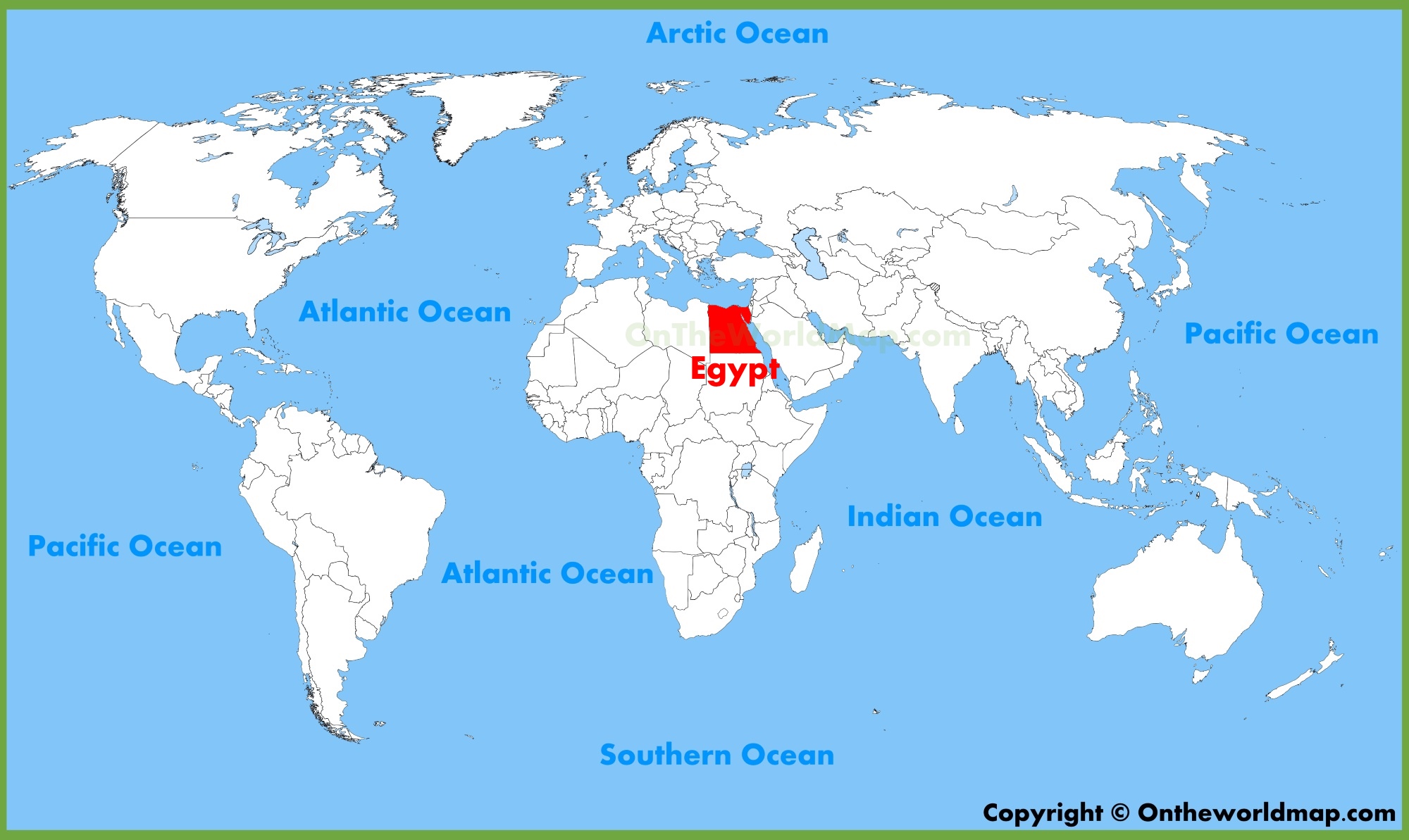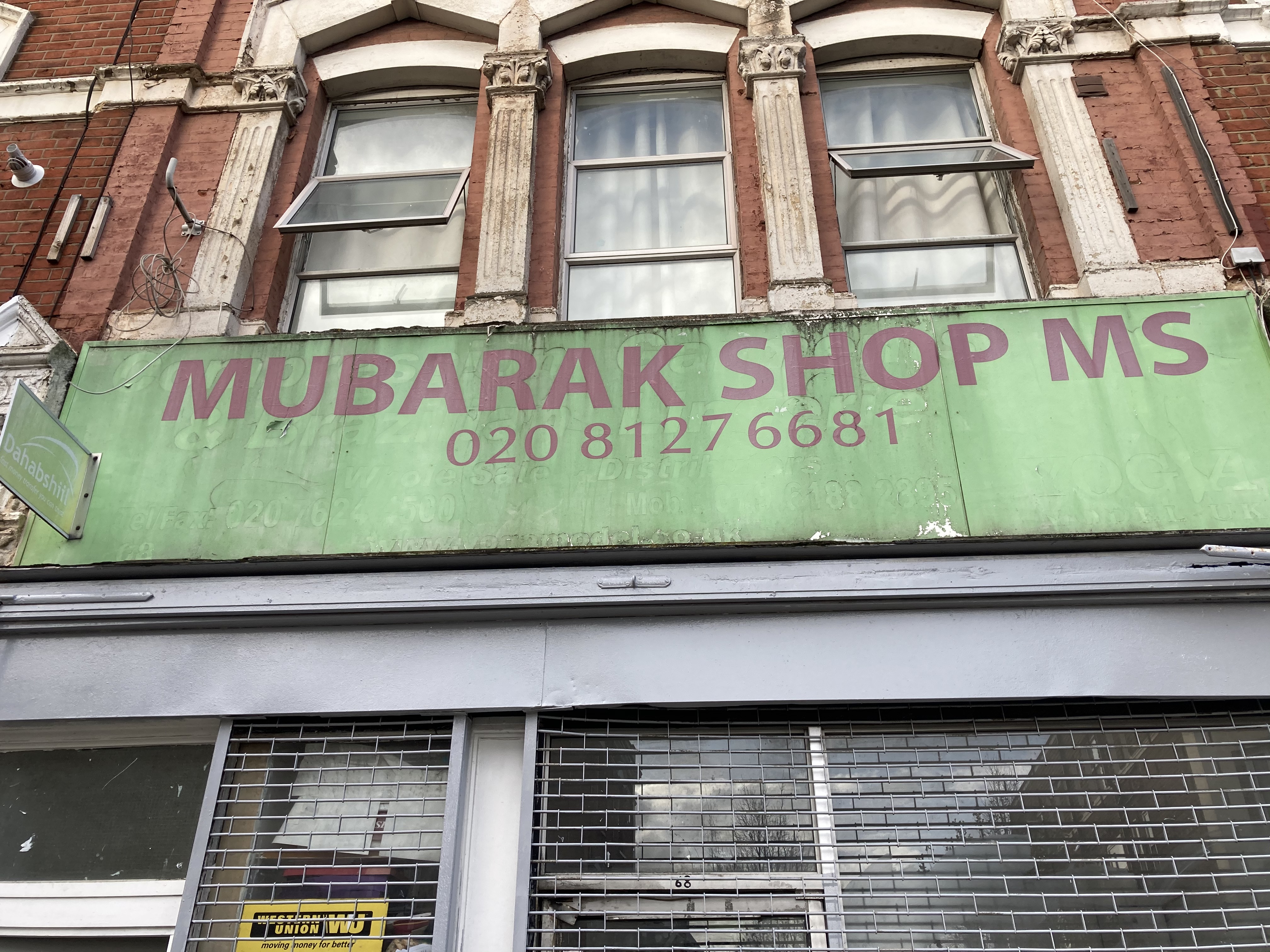 POLAND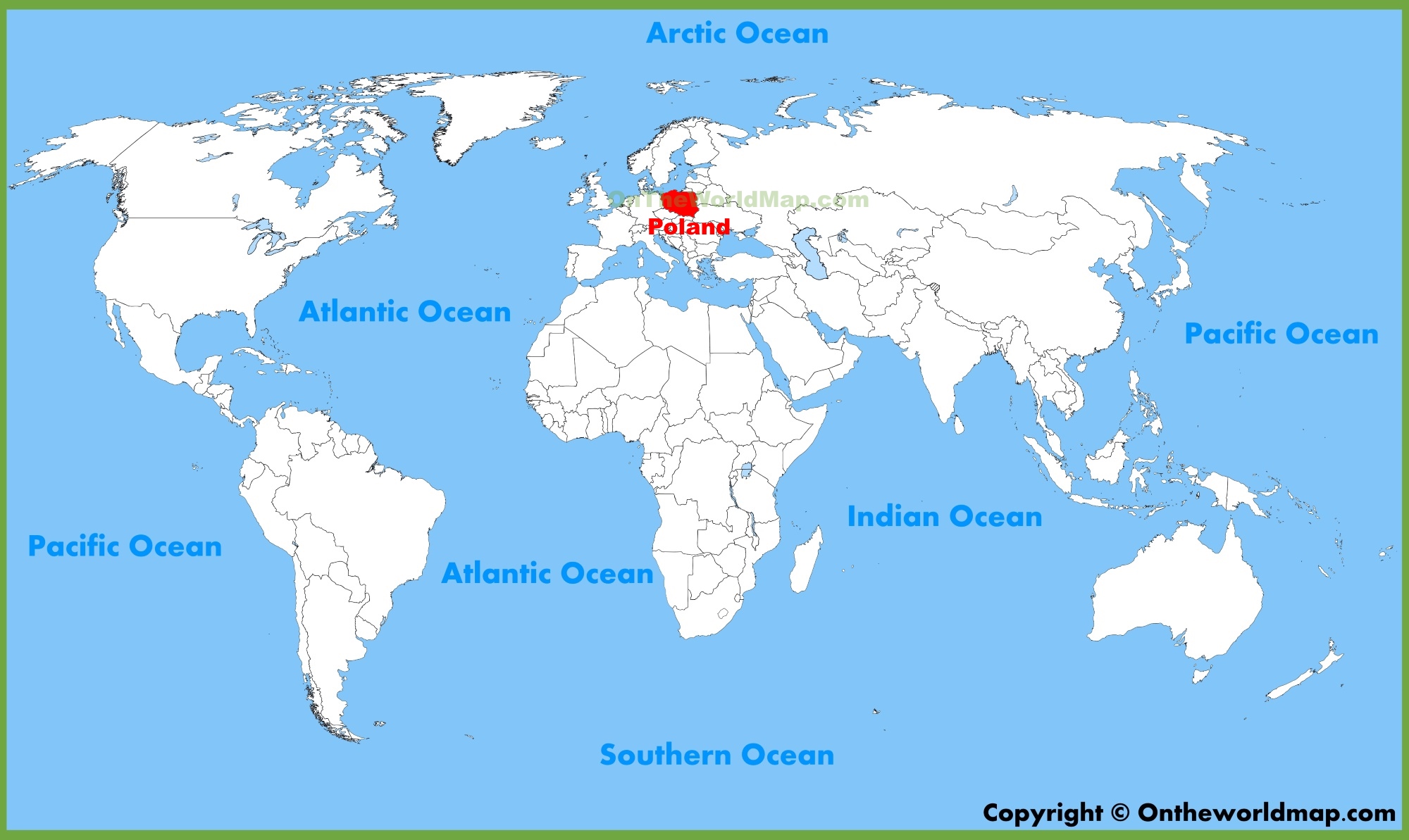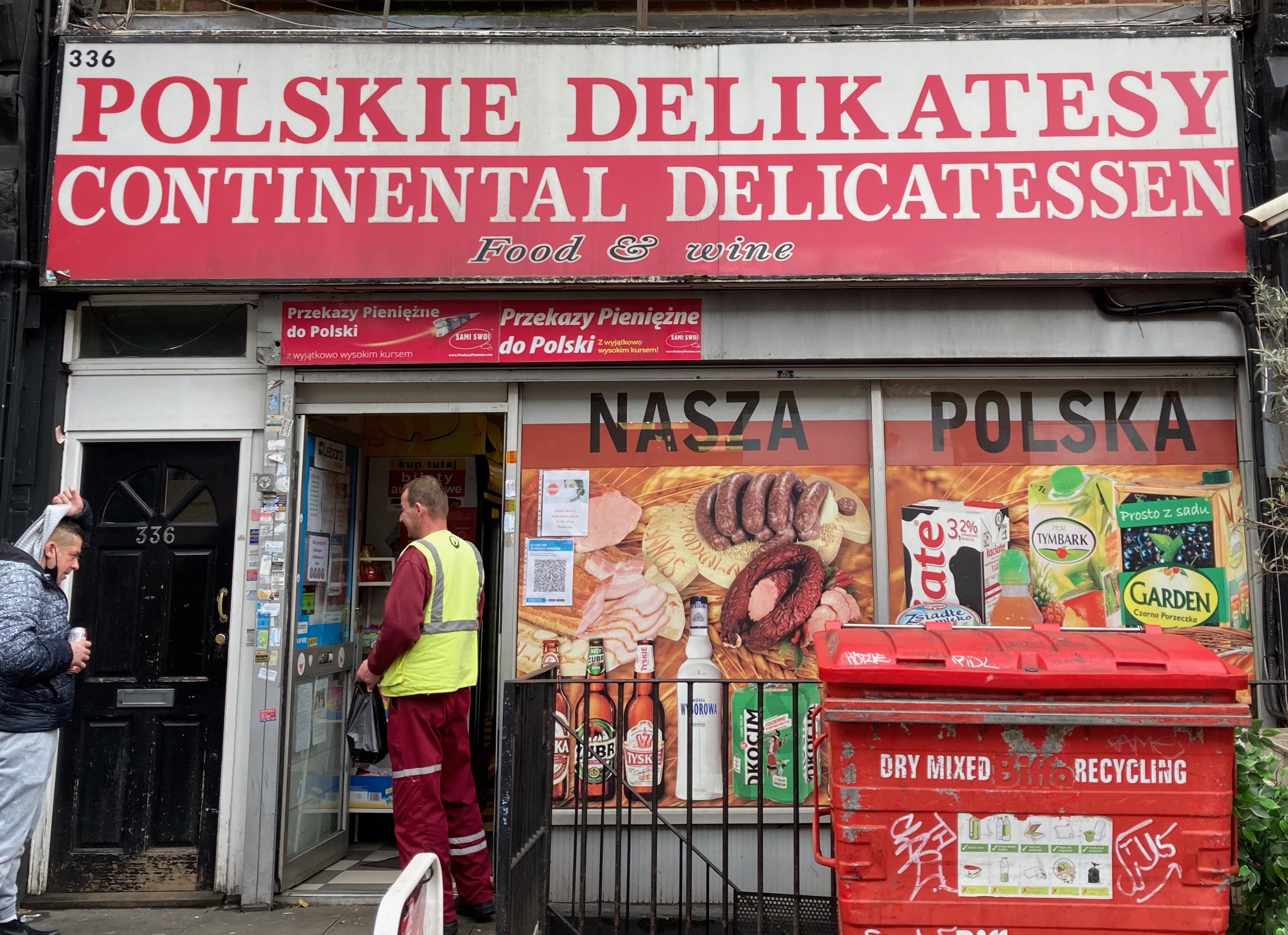 ALBANIA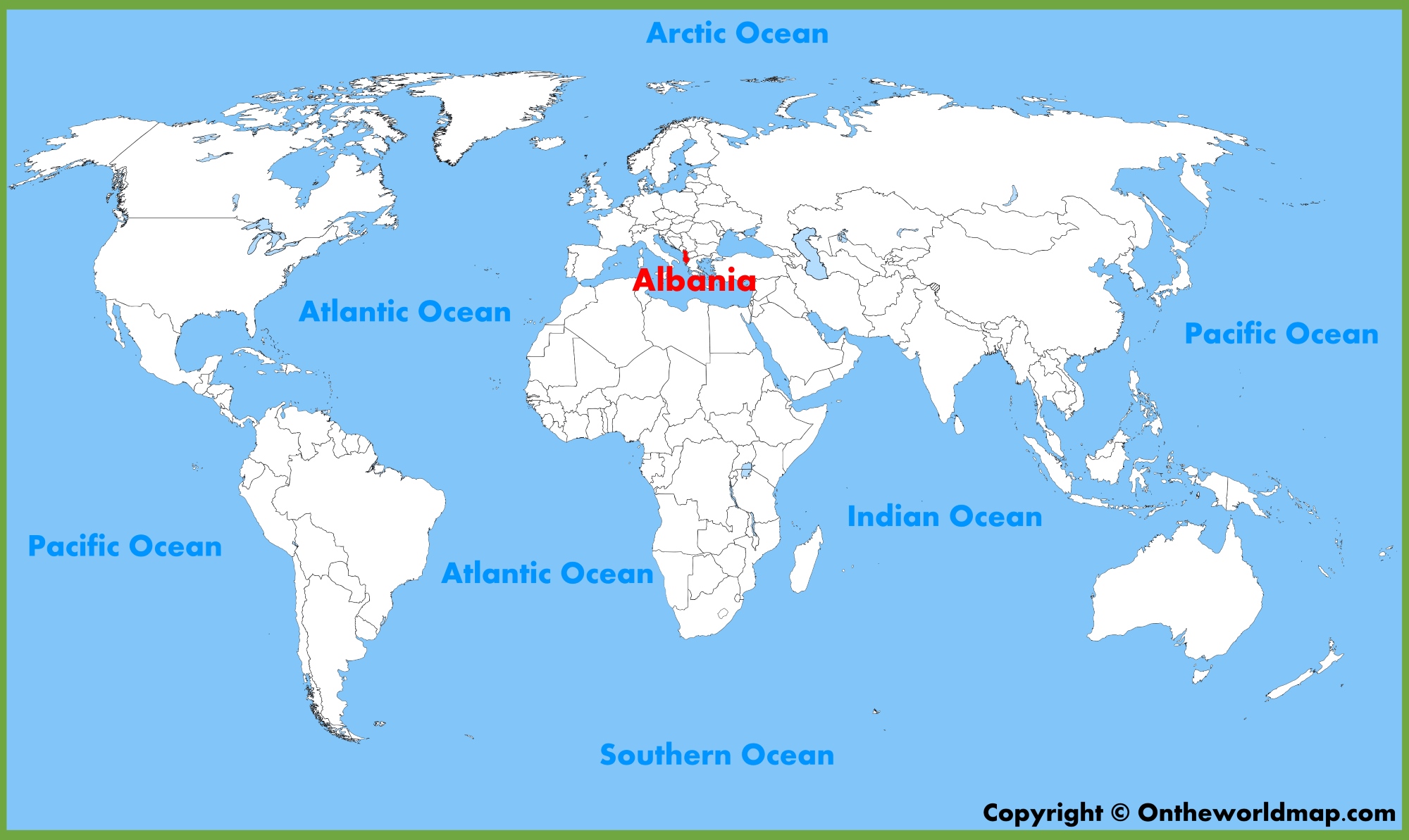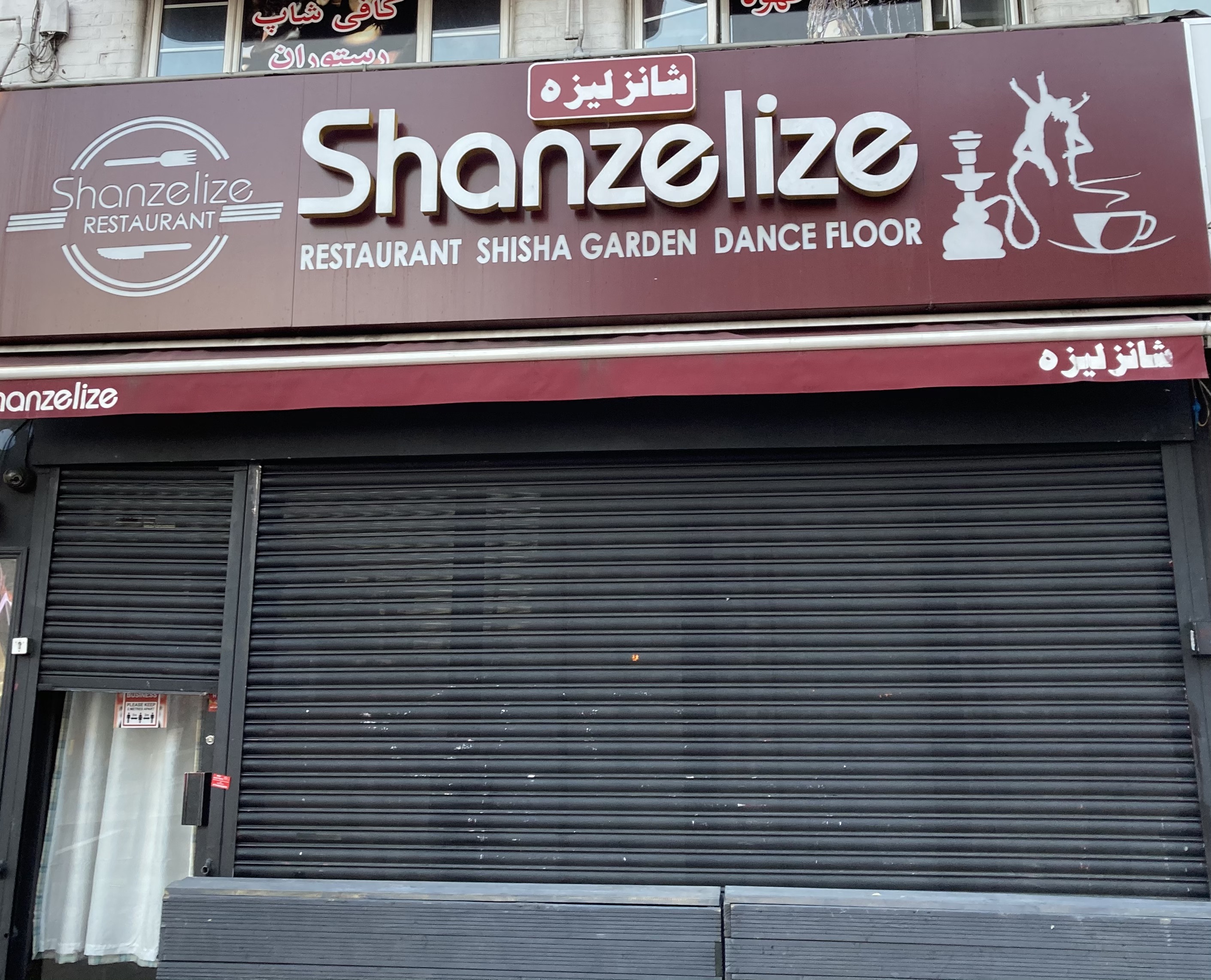 ITALY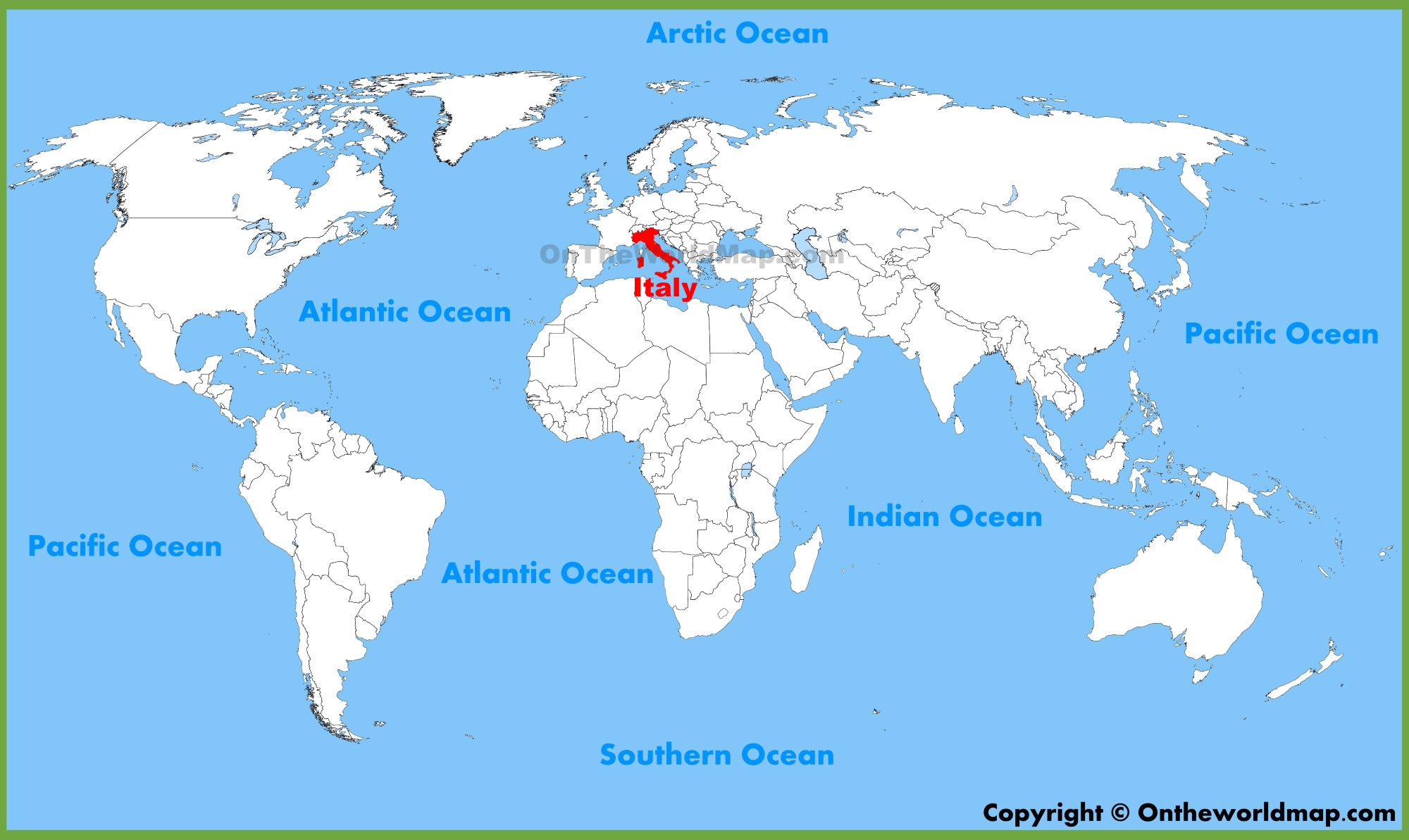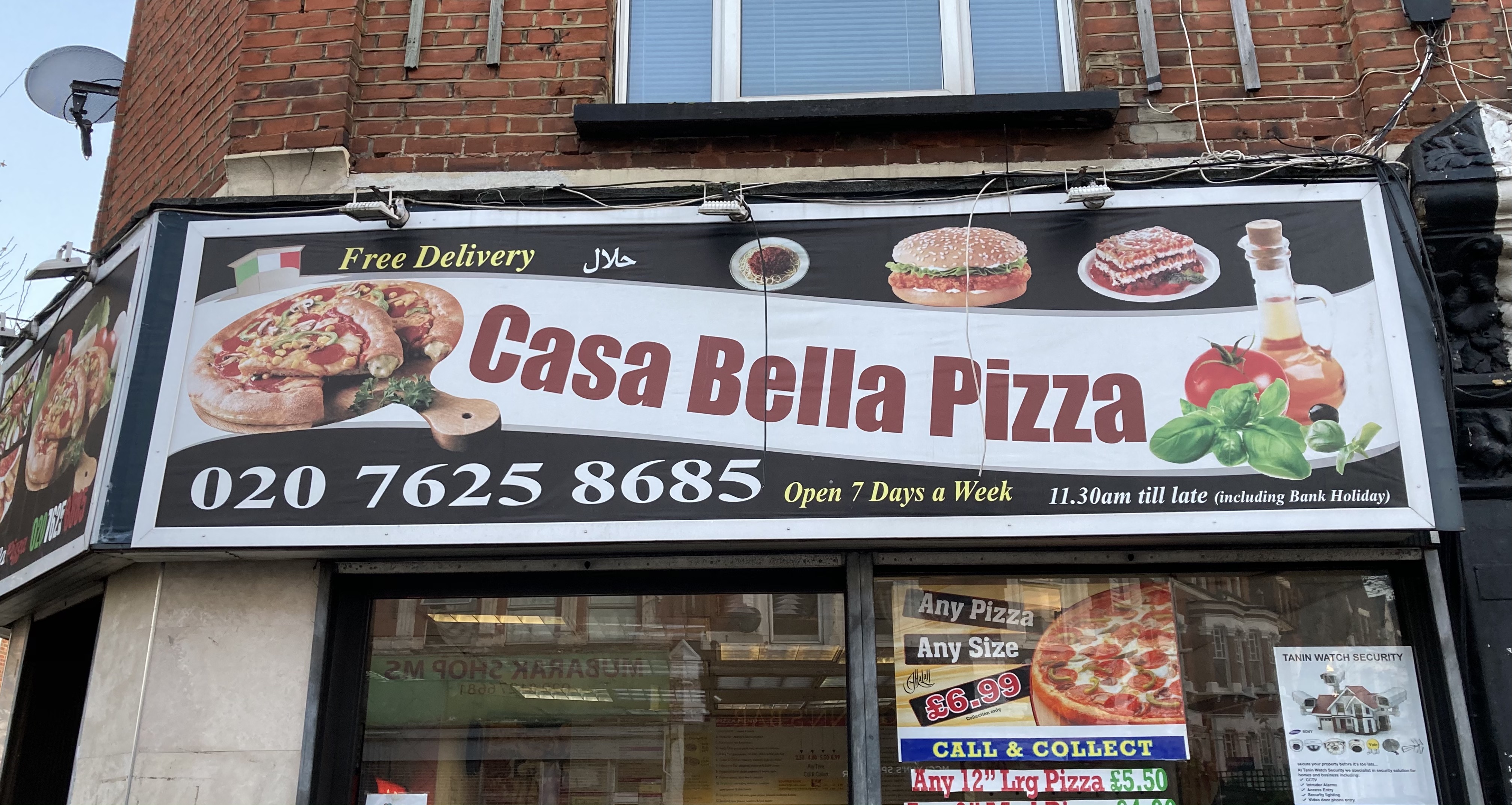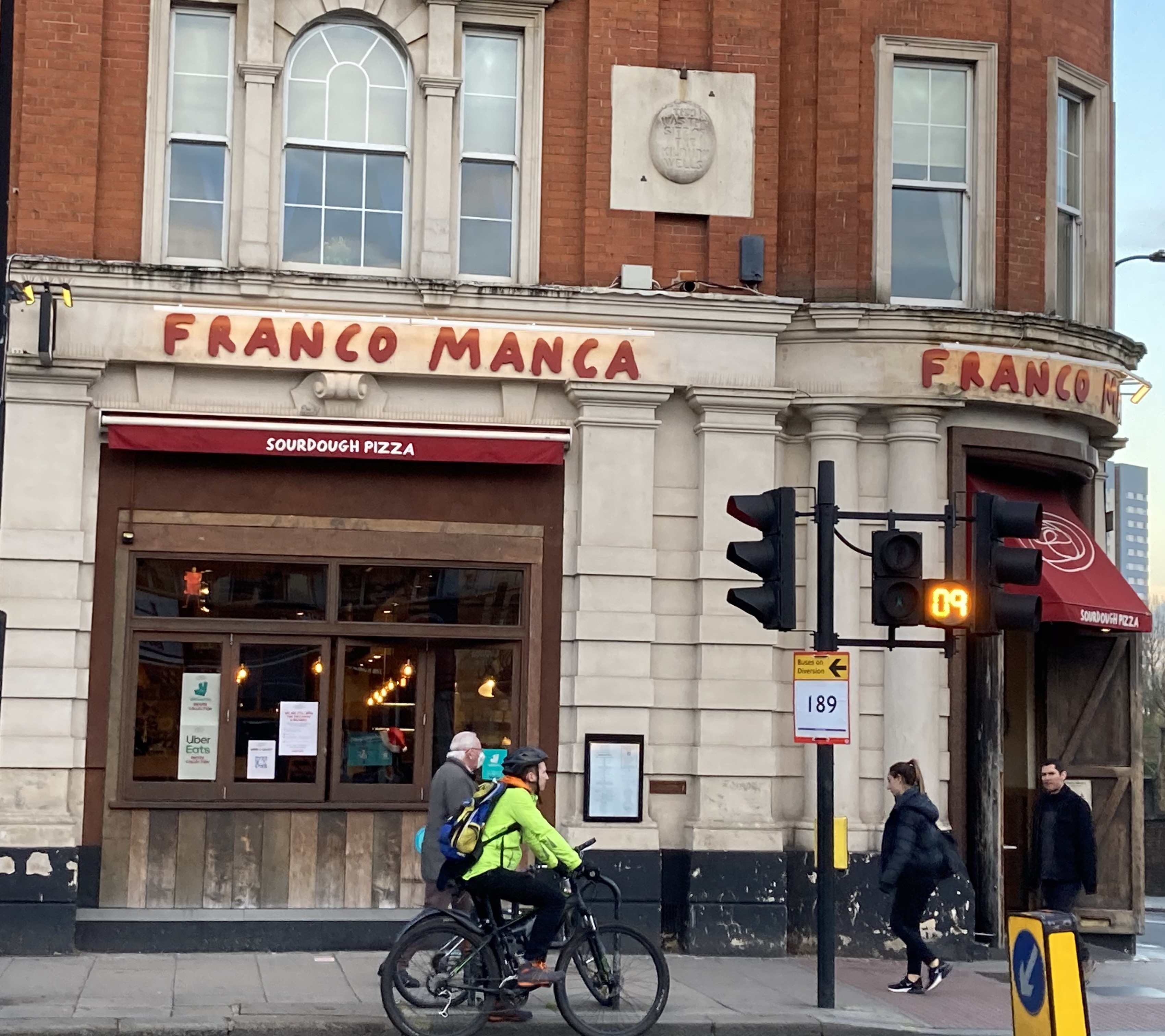 GERMANY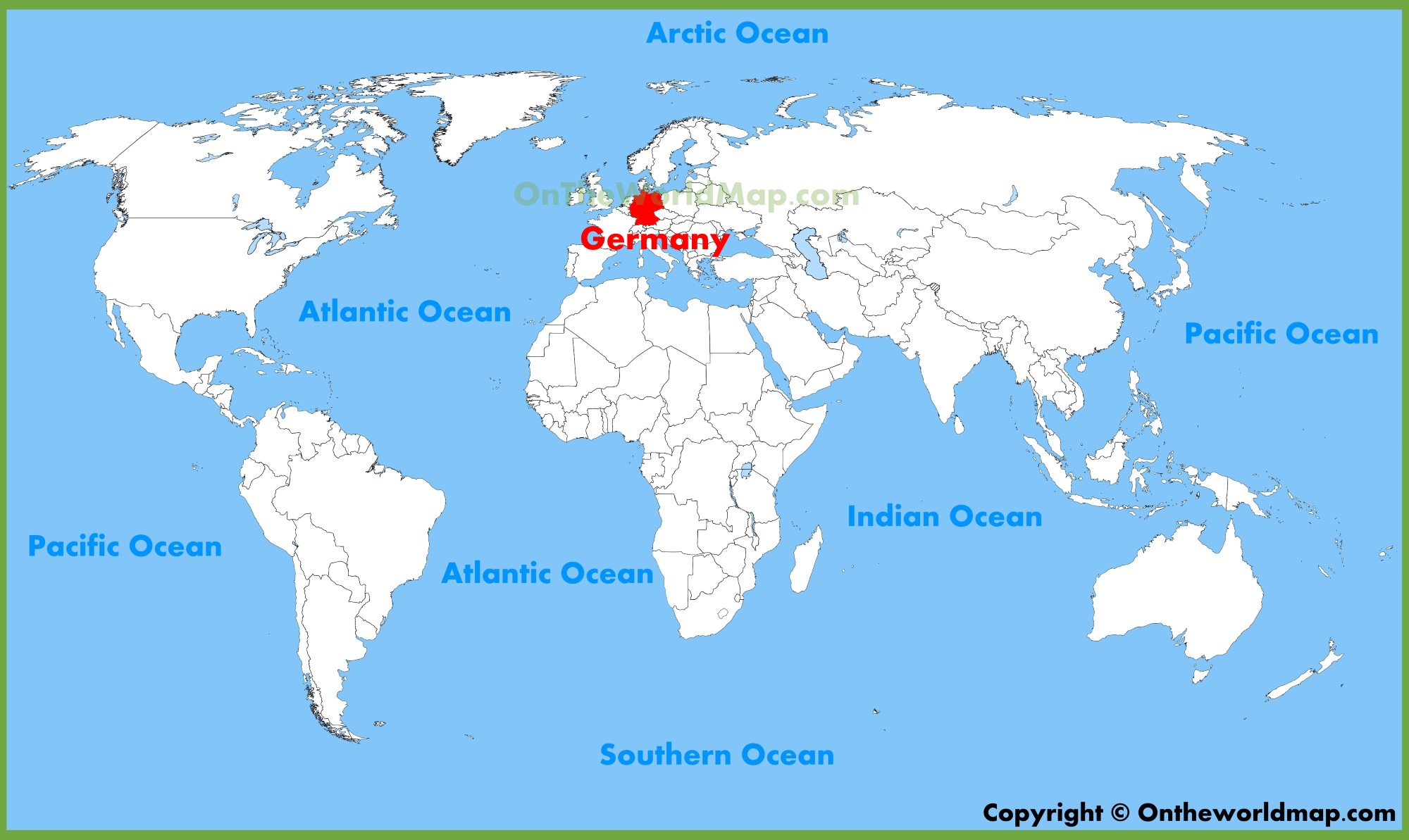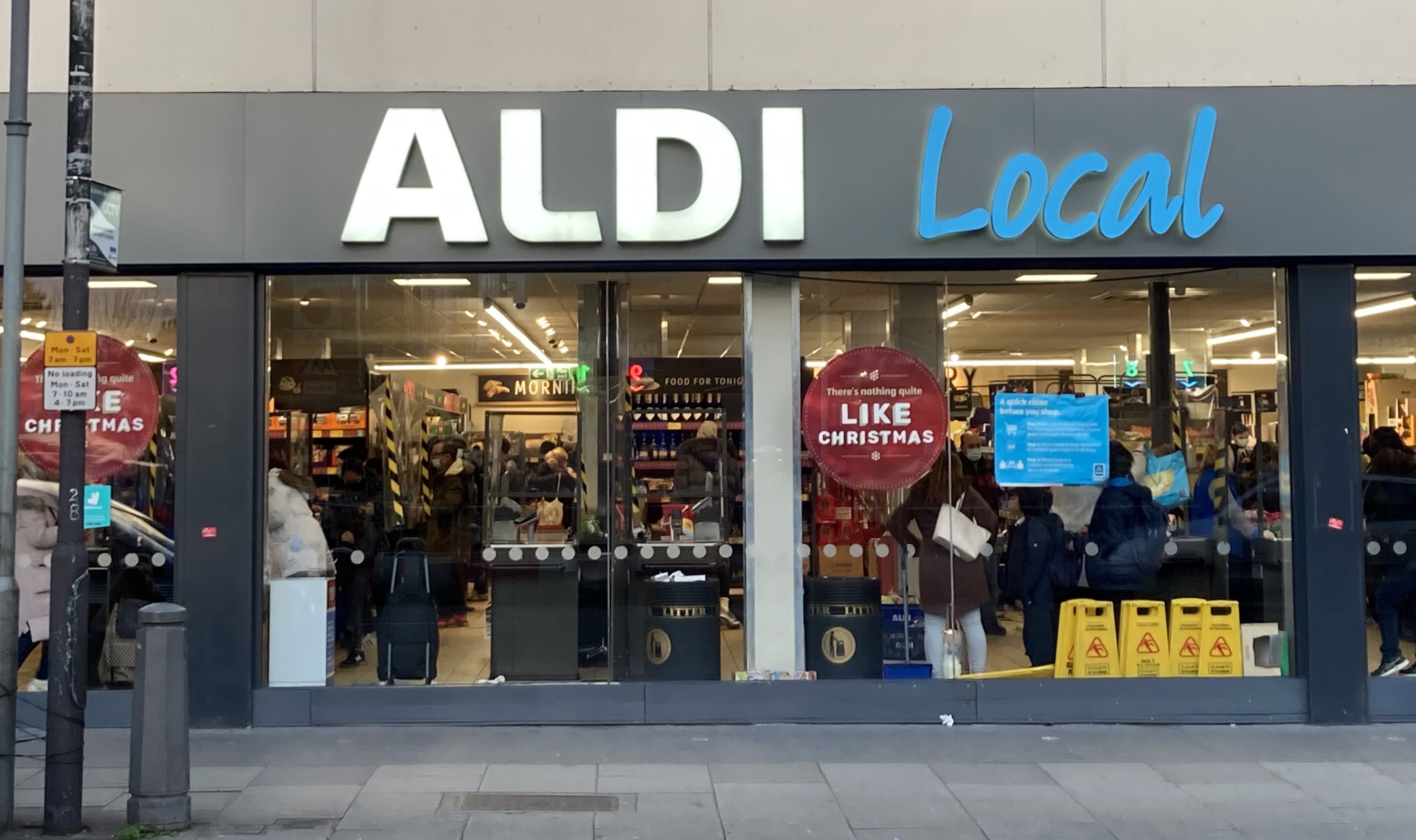 ARABIC-SPEAKING WORLD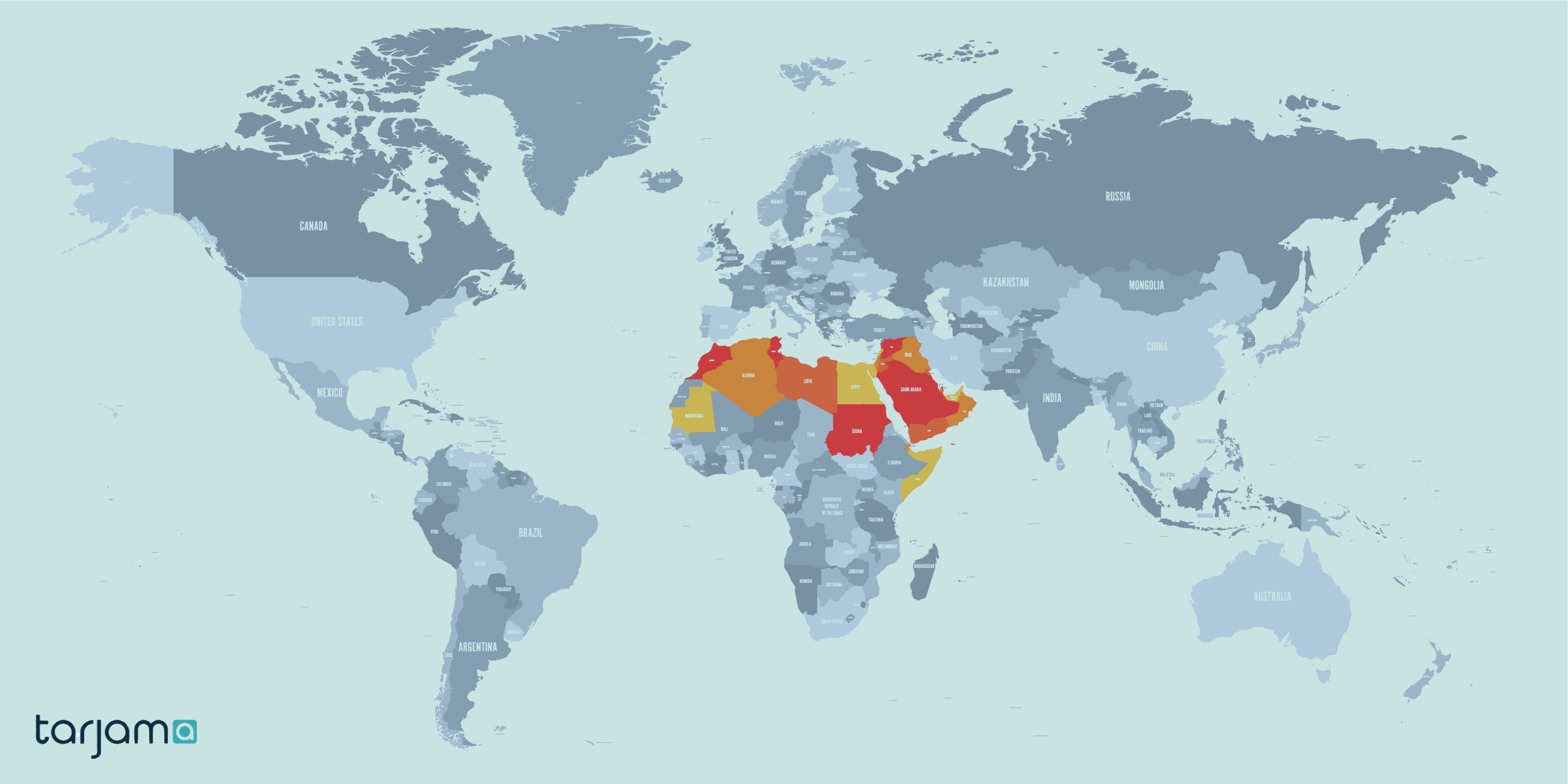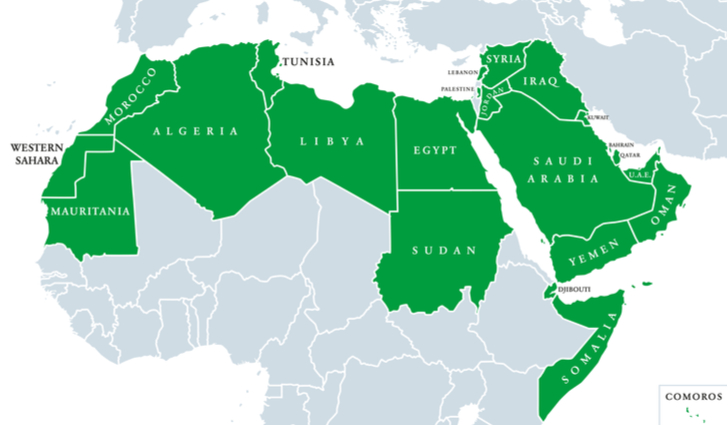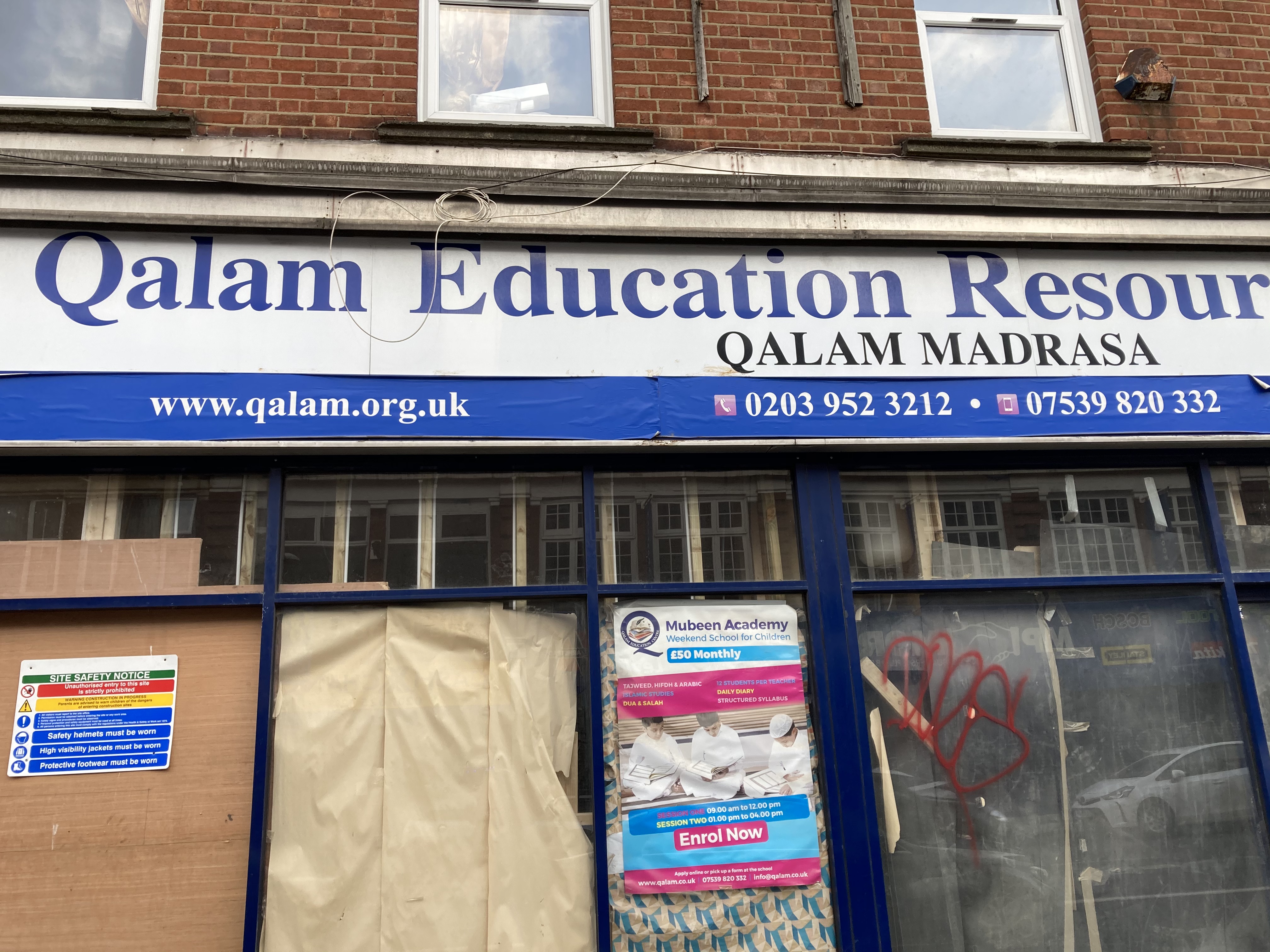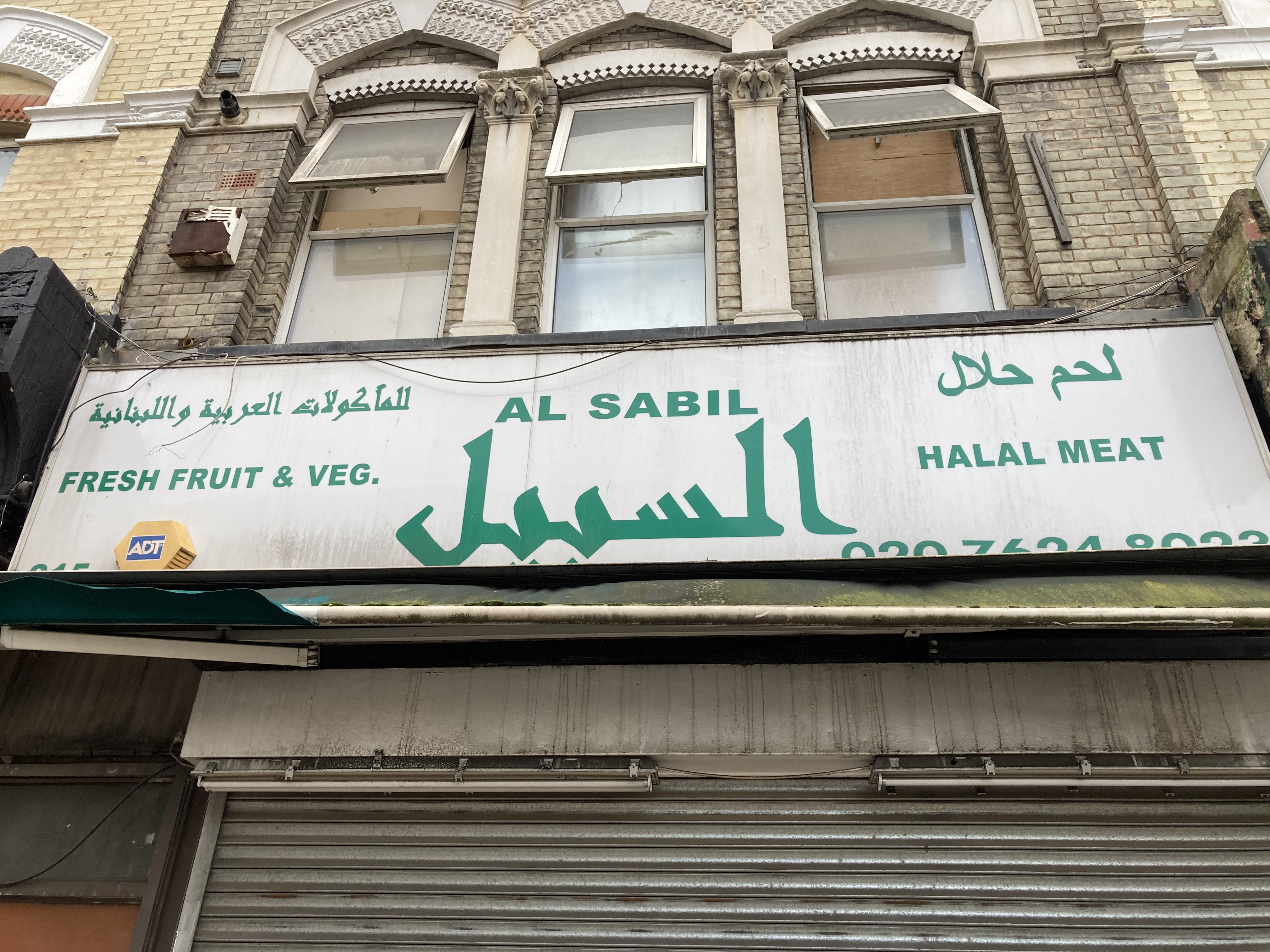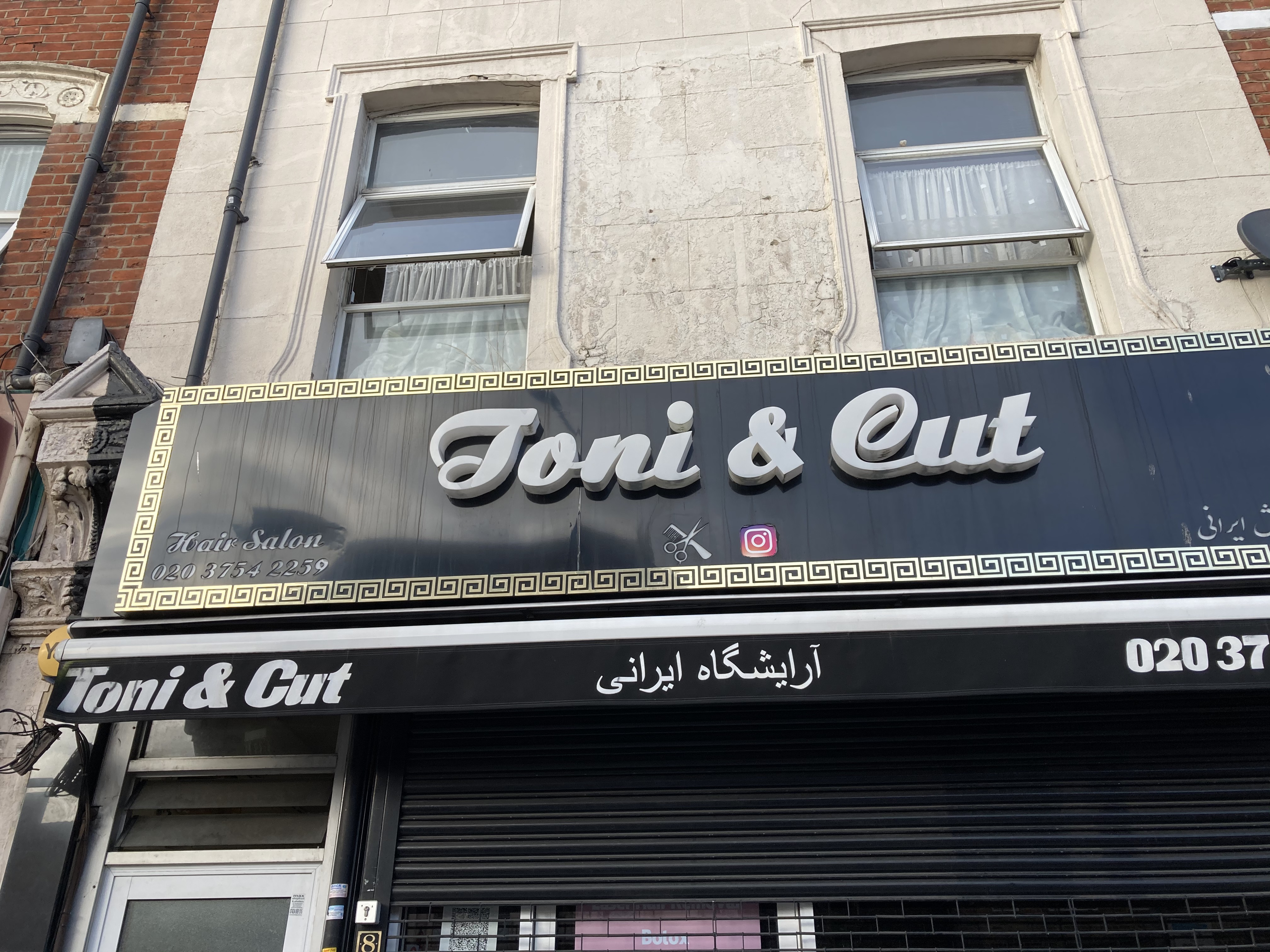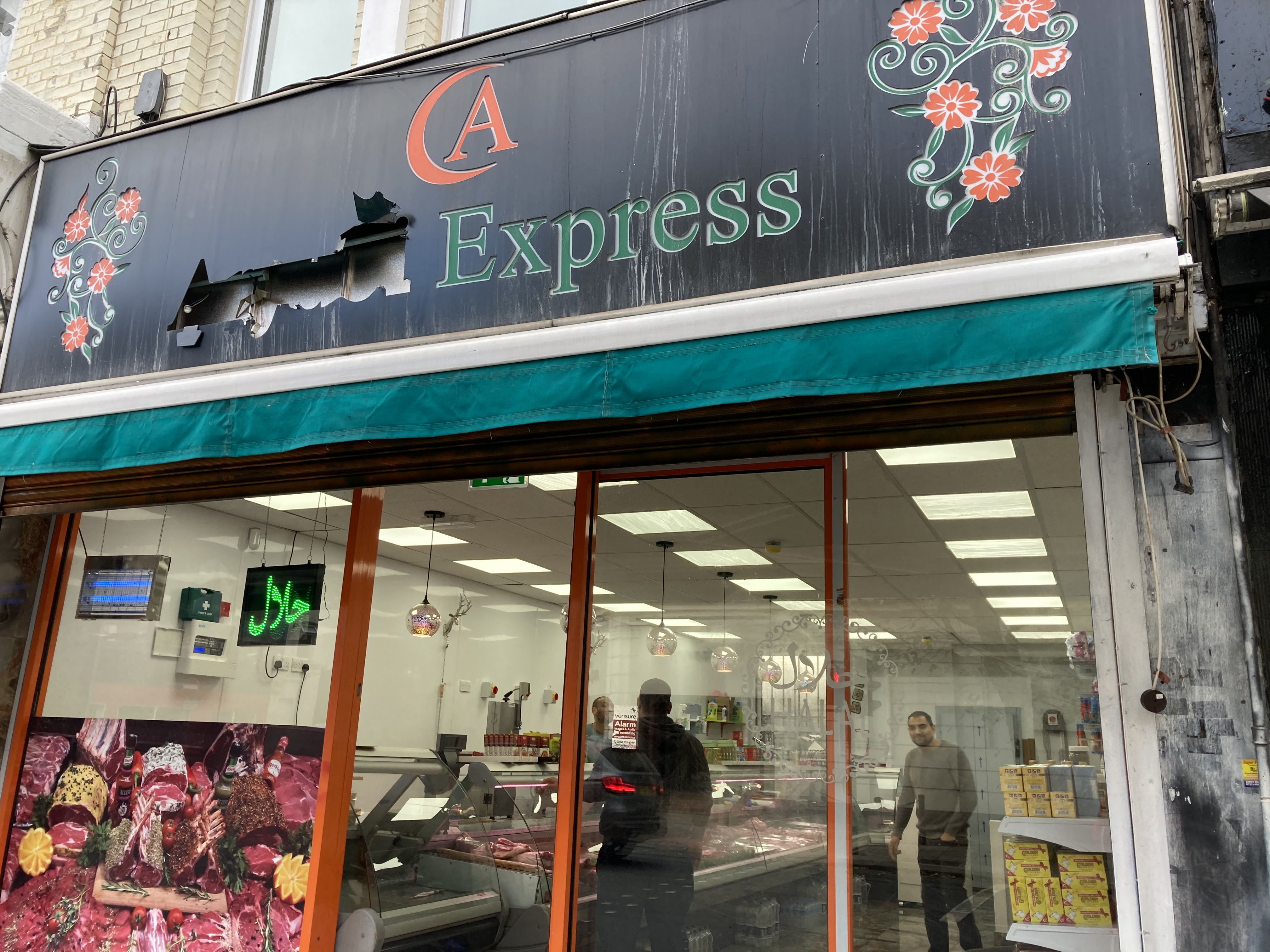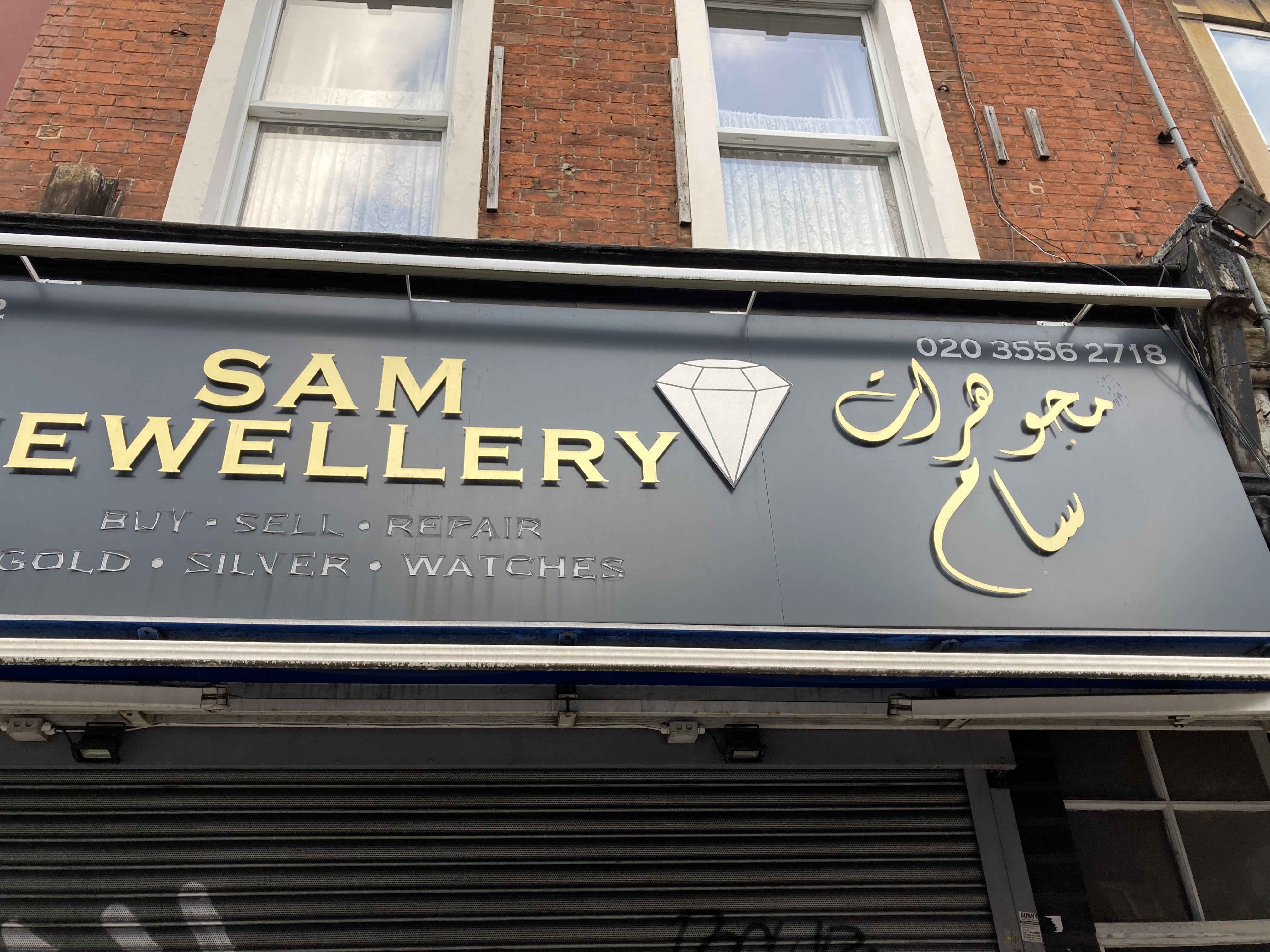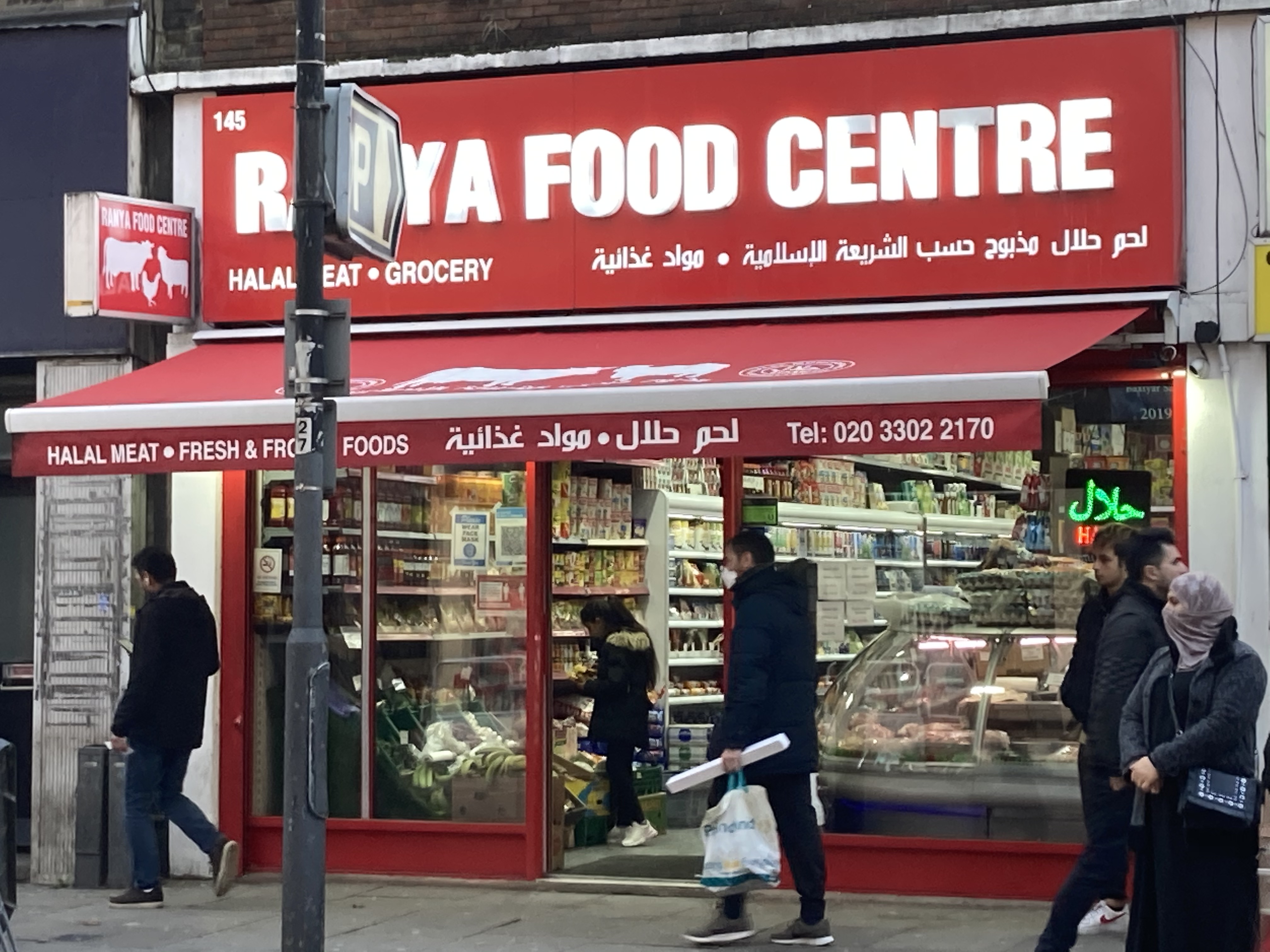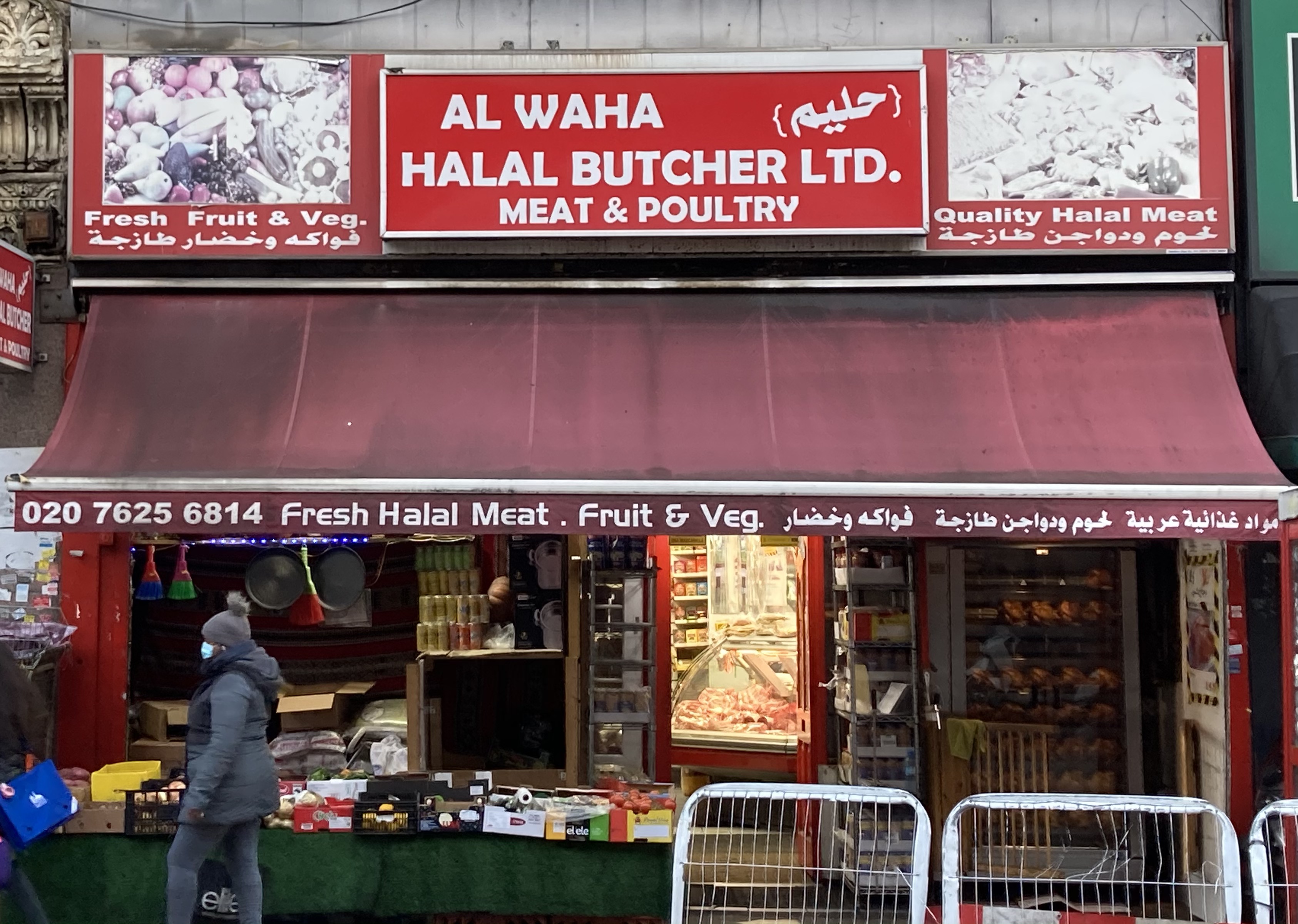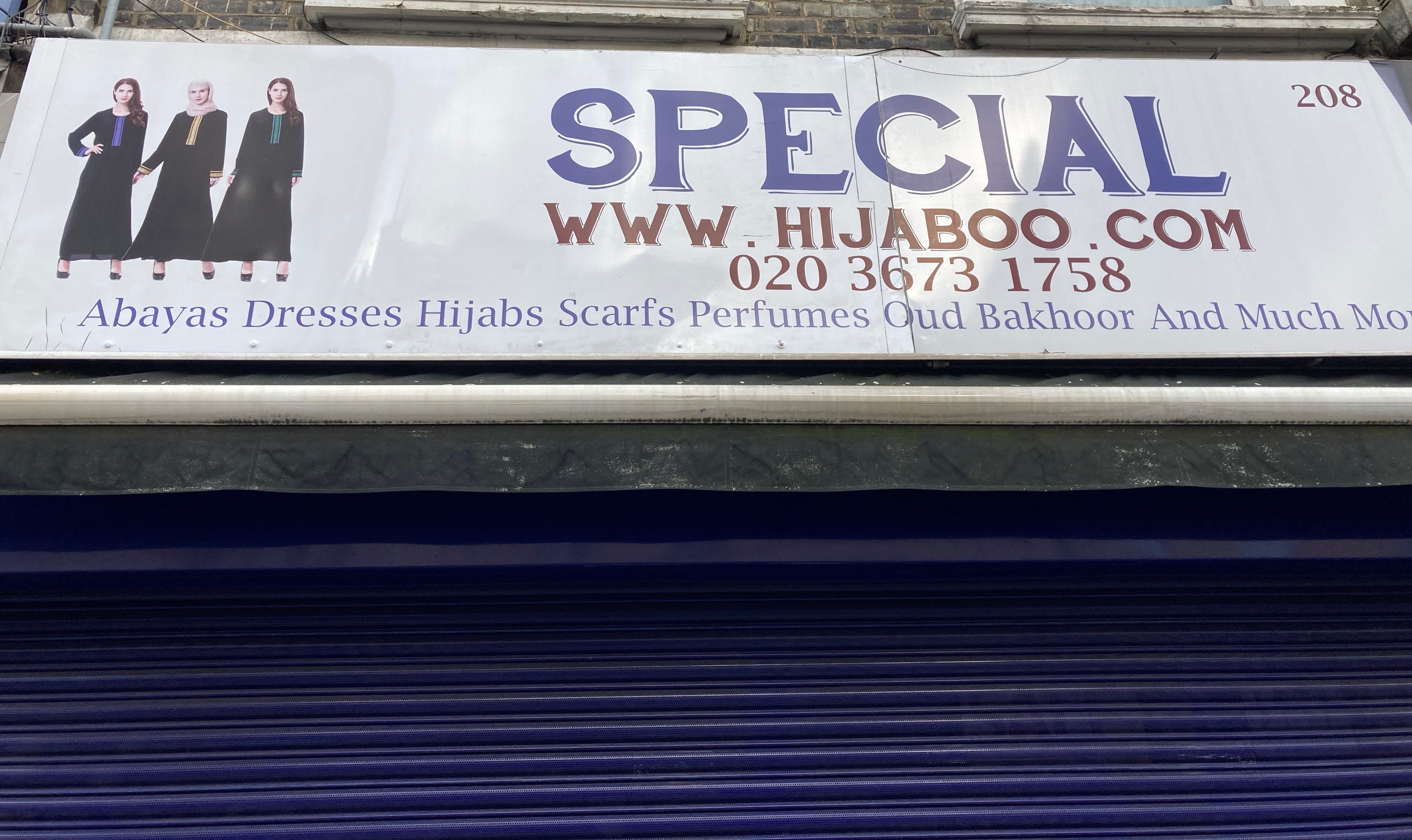 AFRICA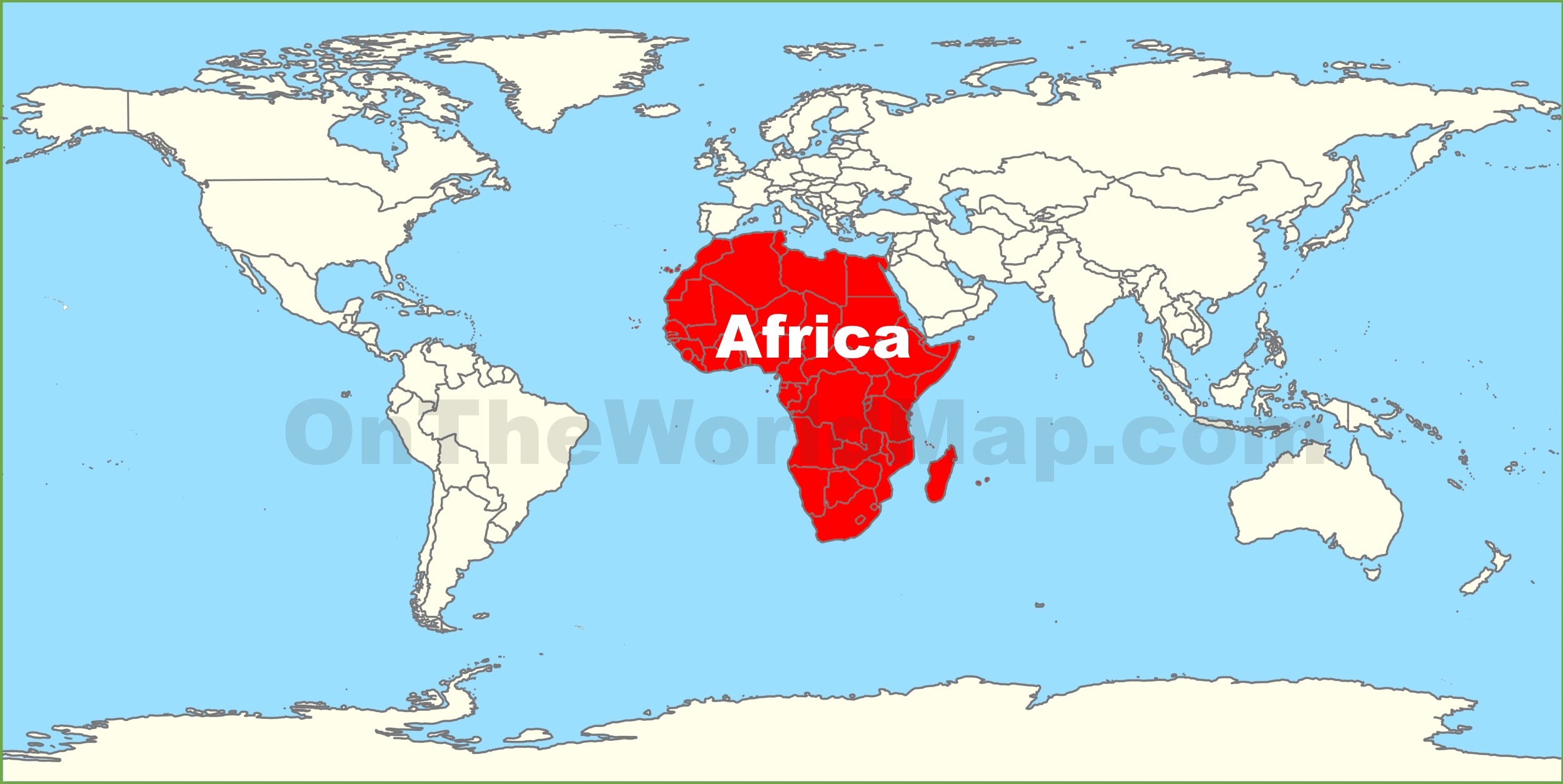 ENGLISH-SPEAKING CARIBBEAN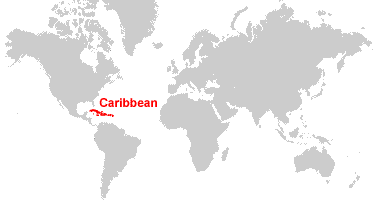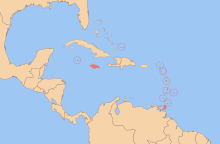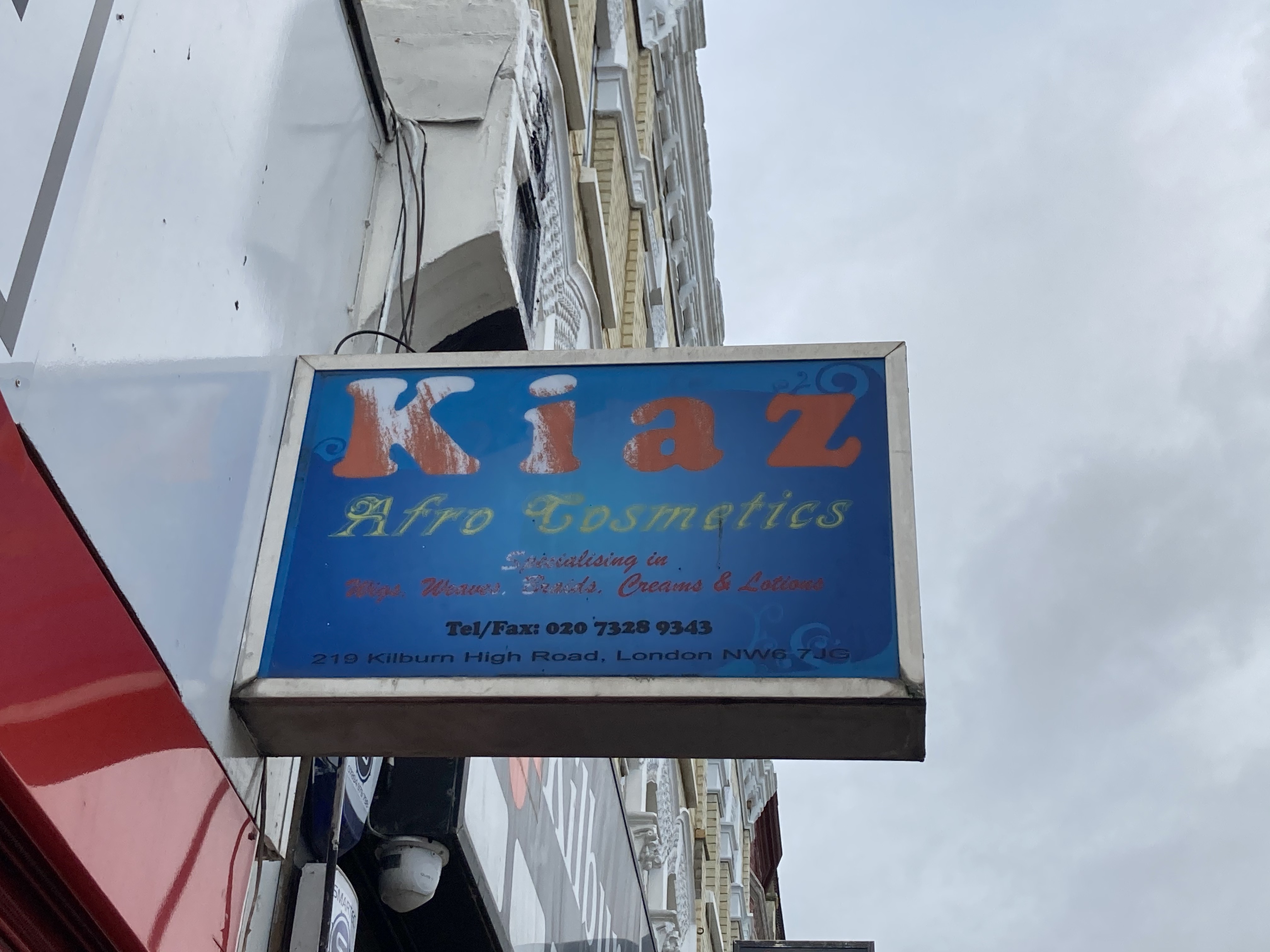 SPAIN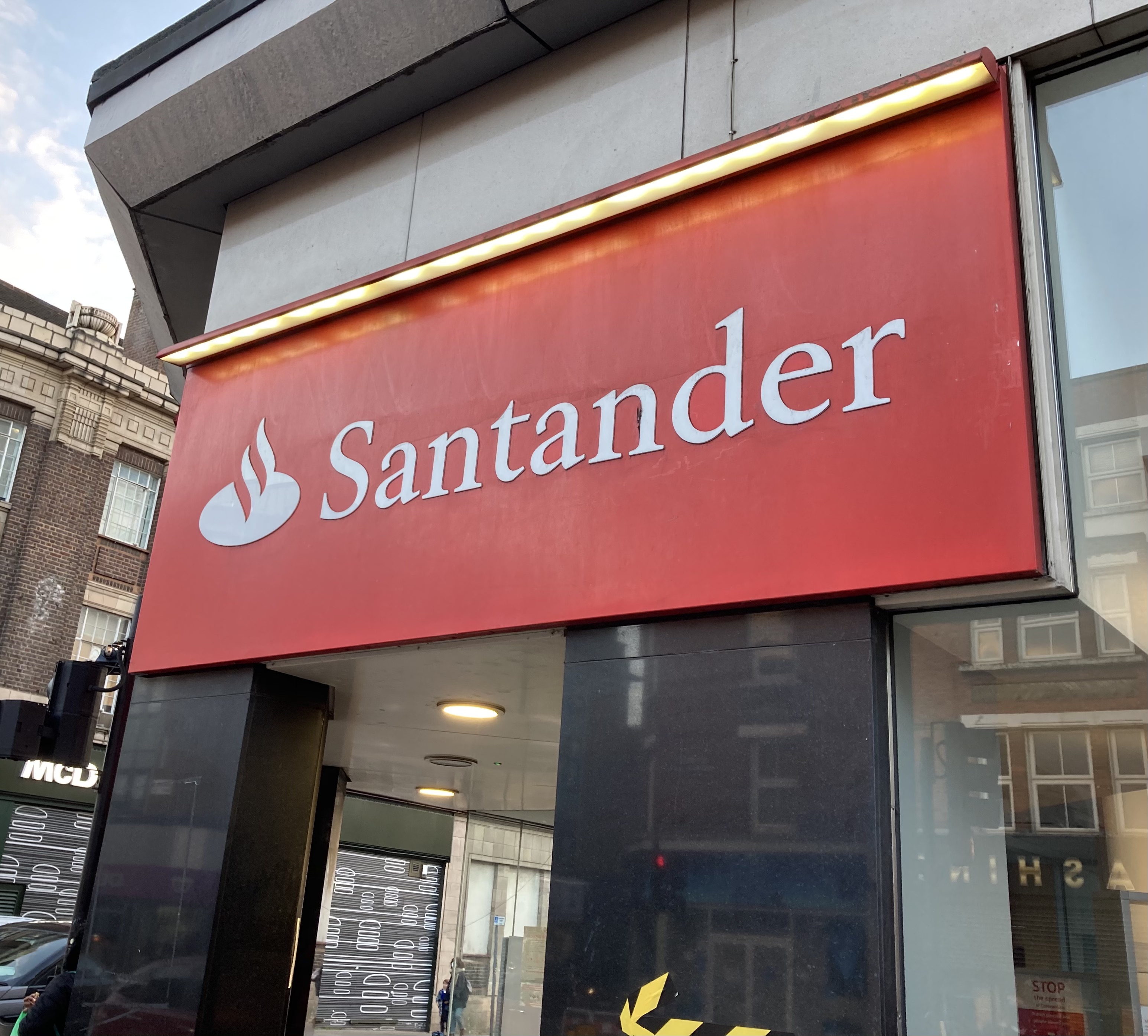 MOROCCO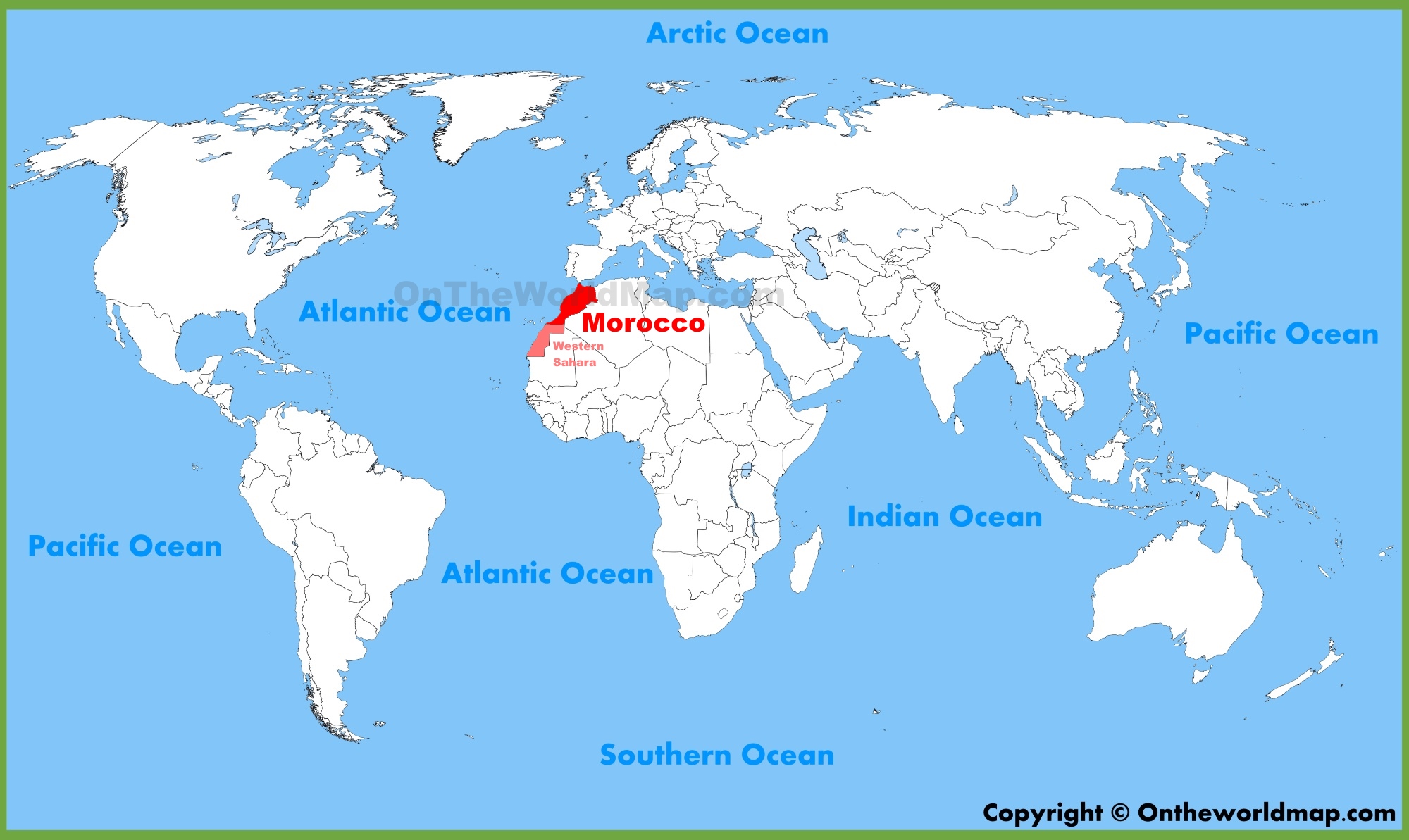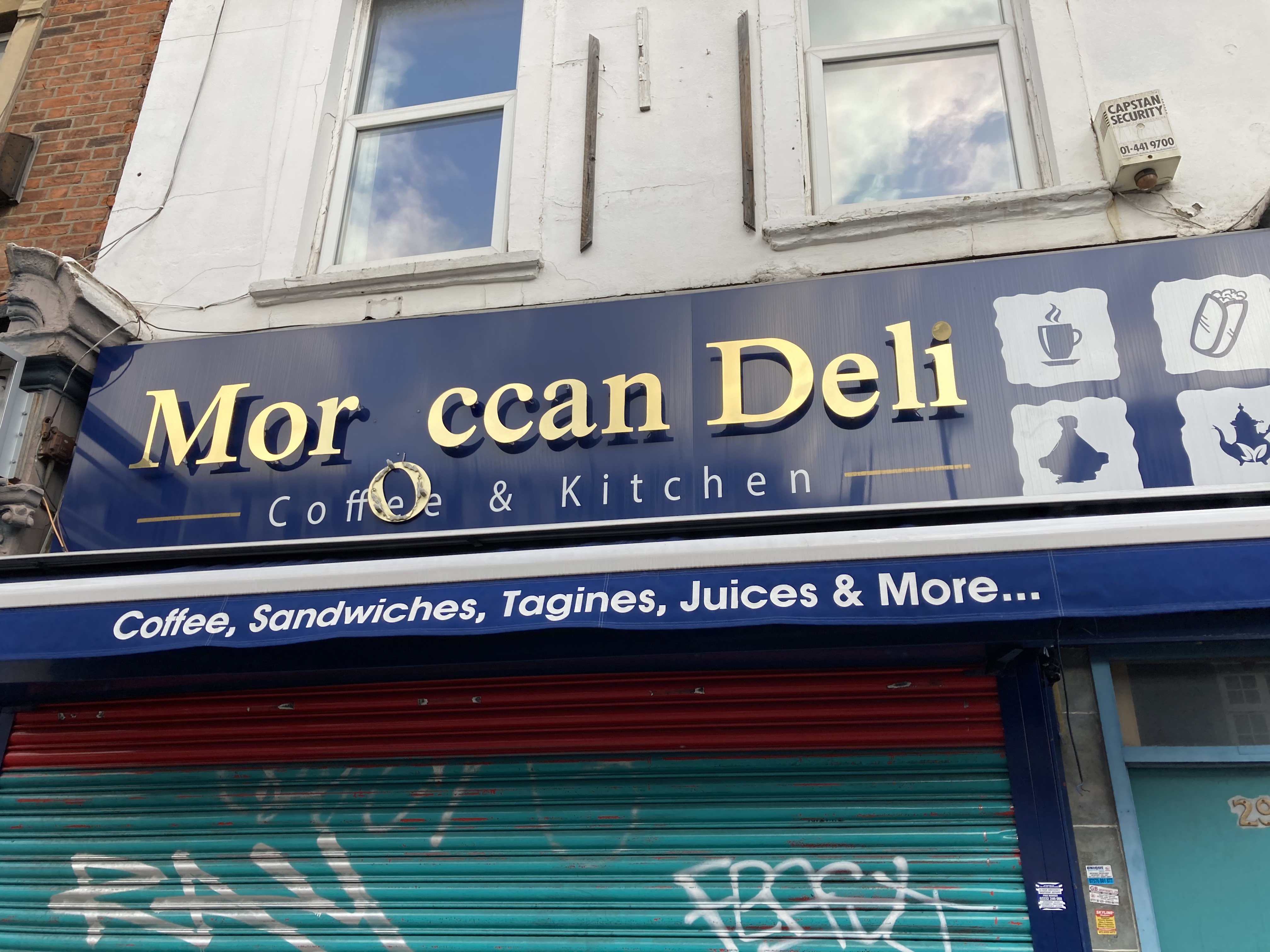 IRELAND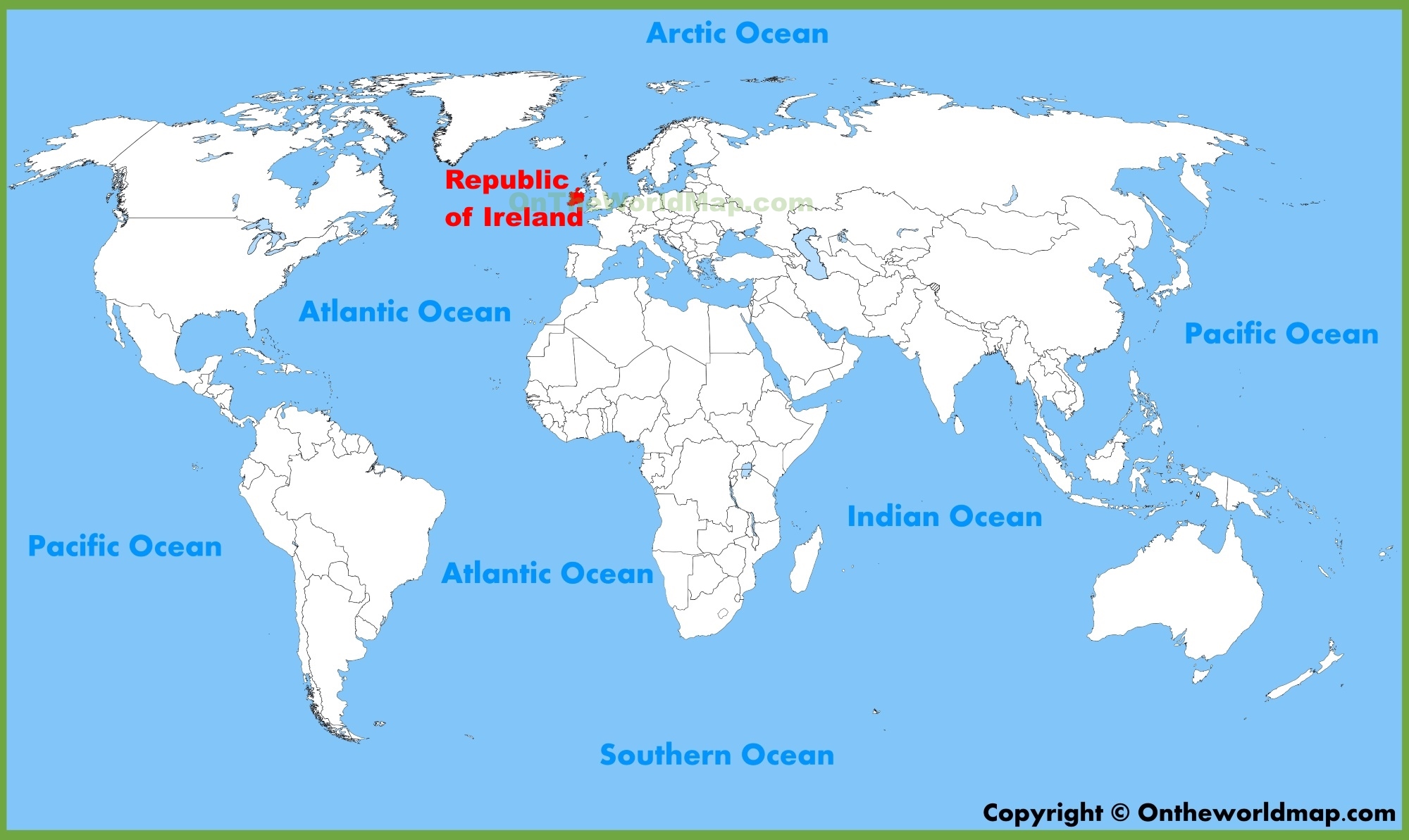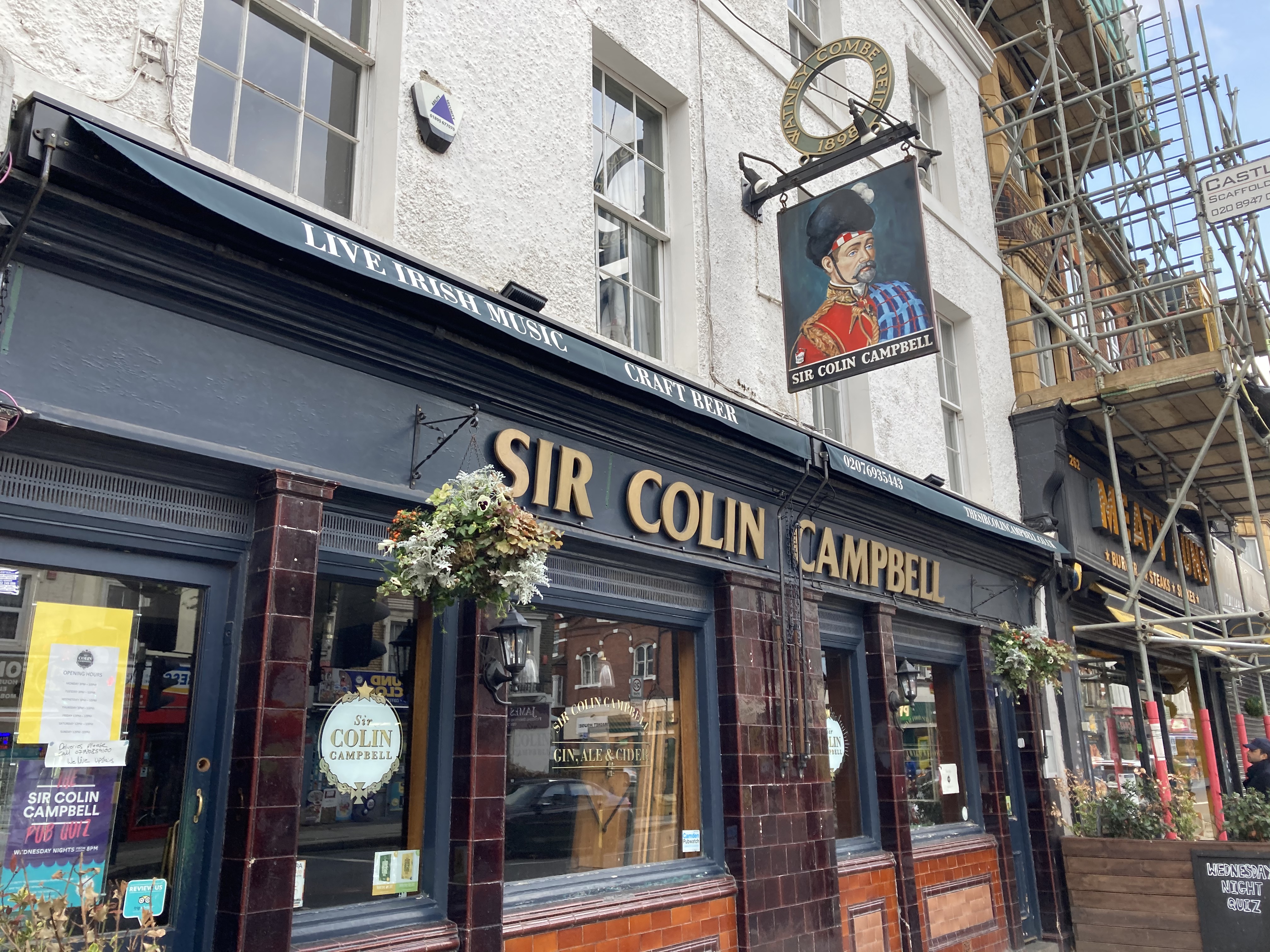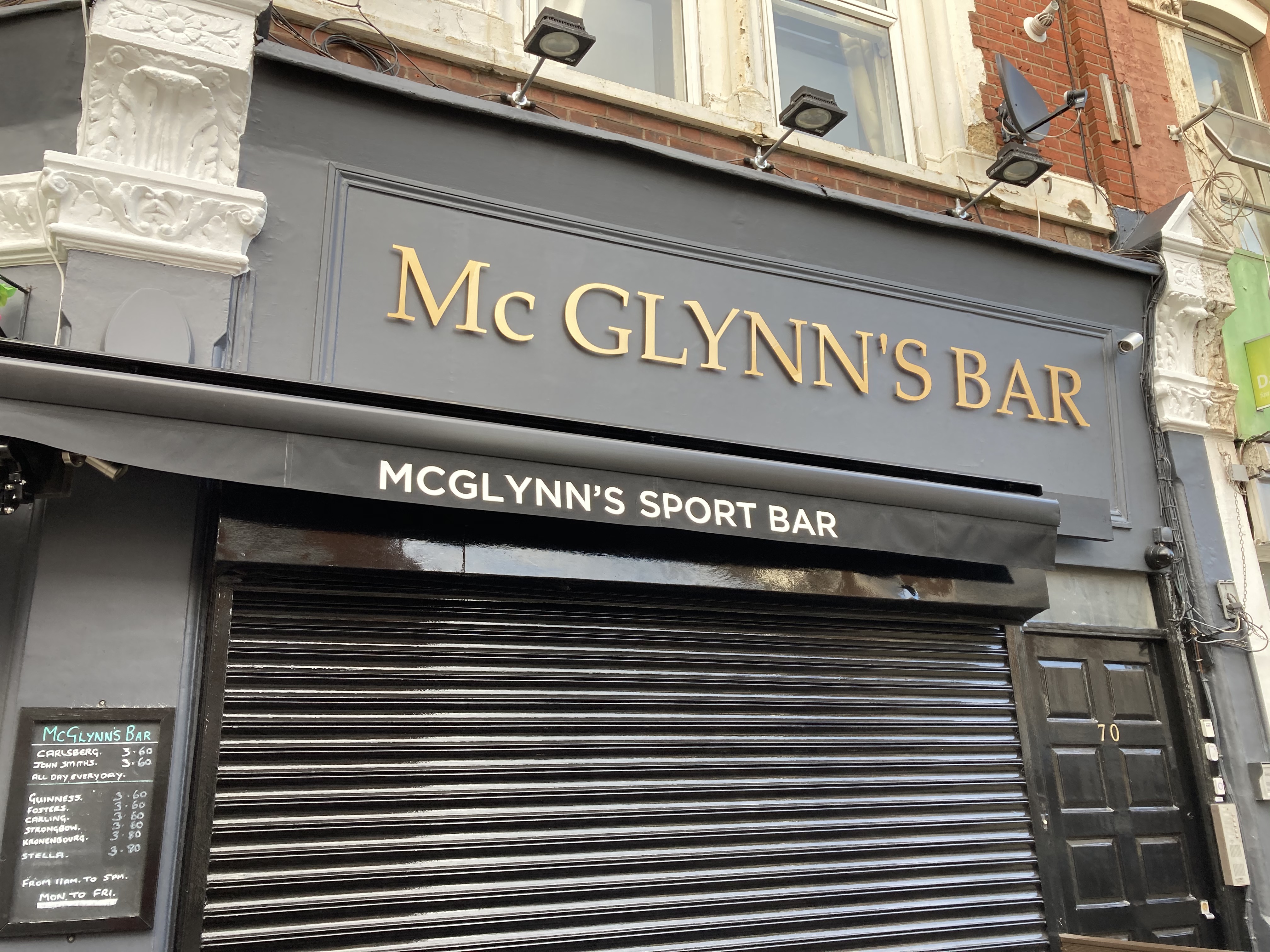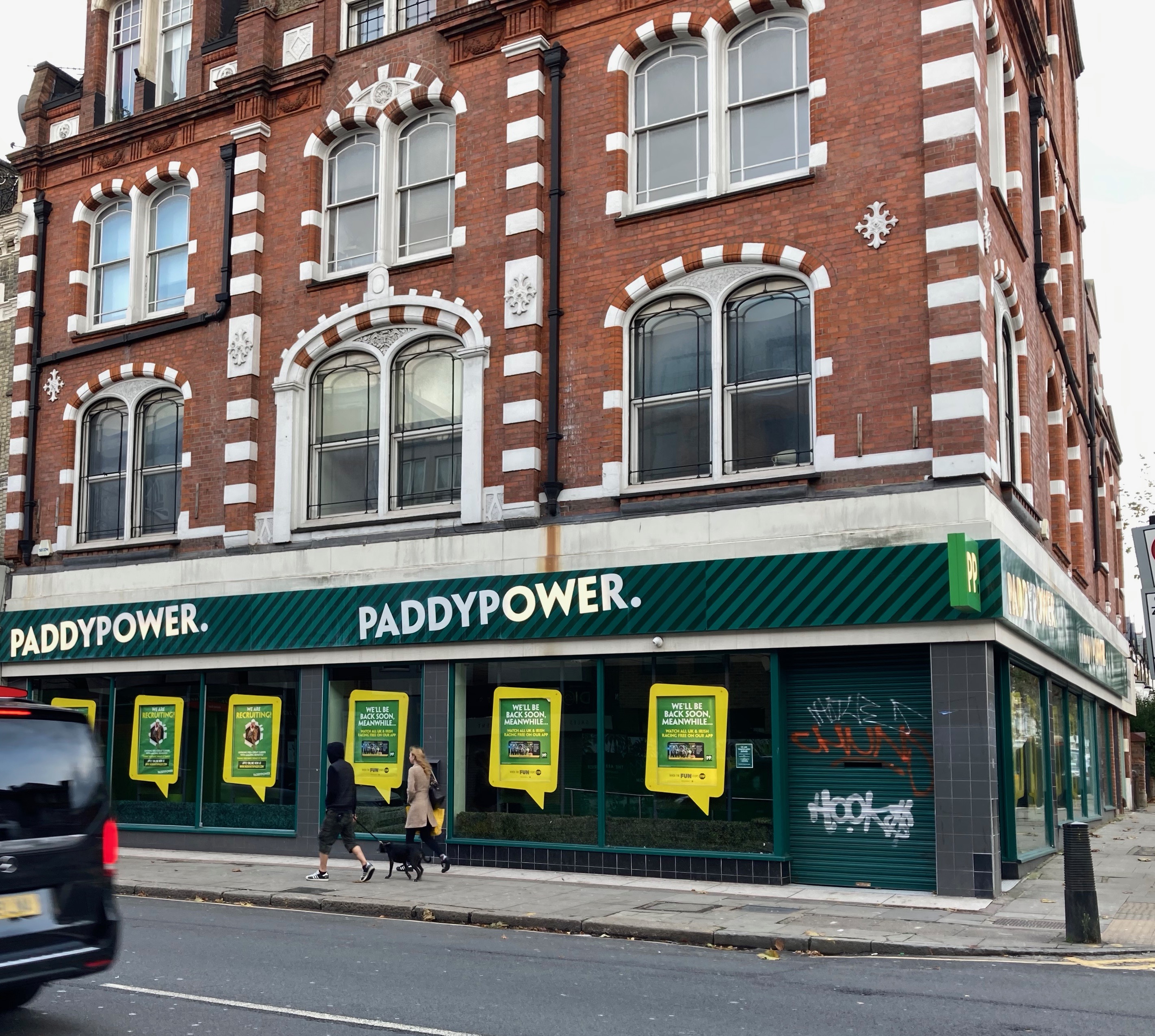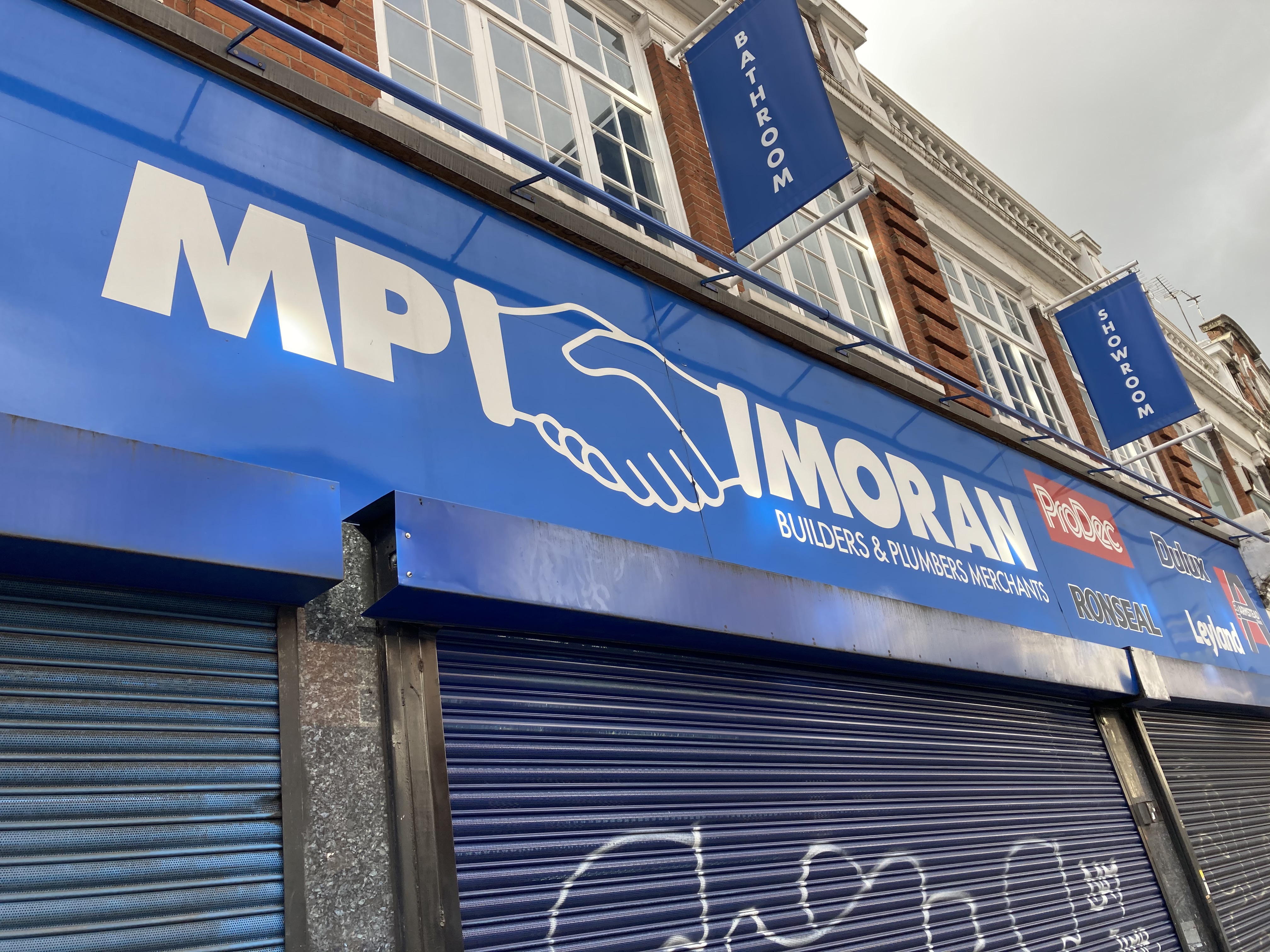 BRAZIL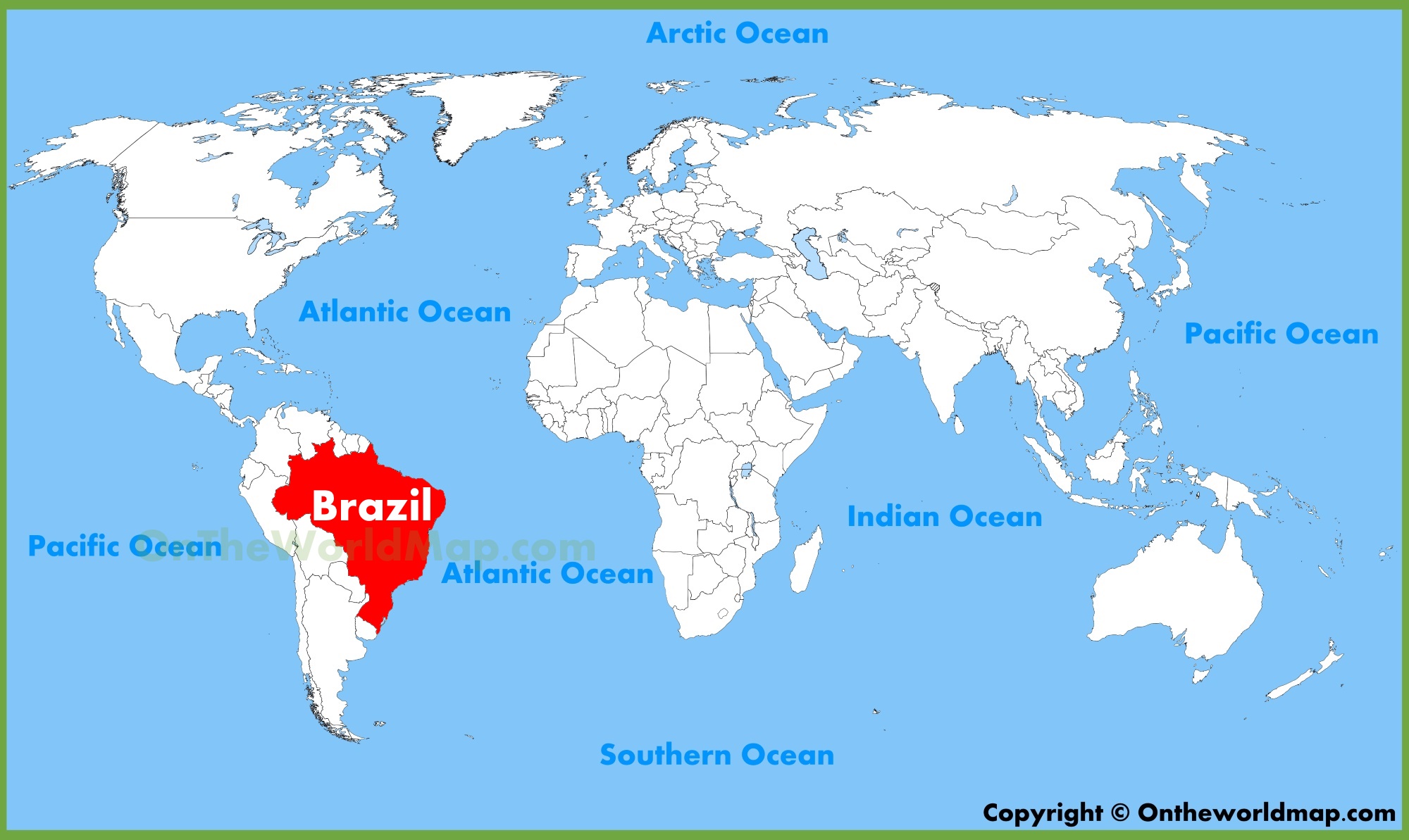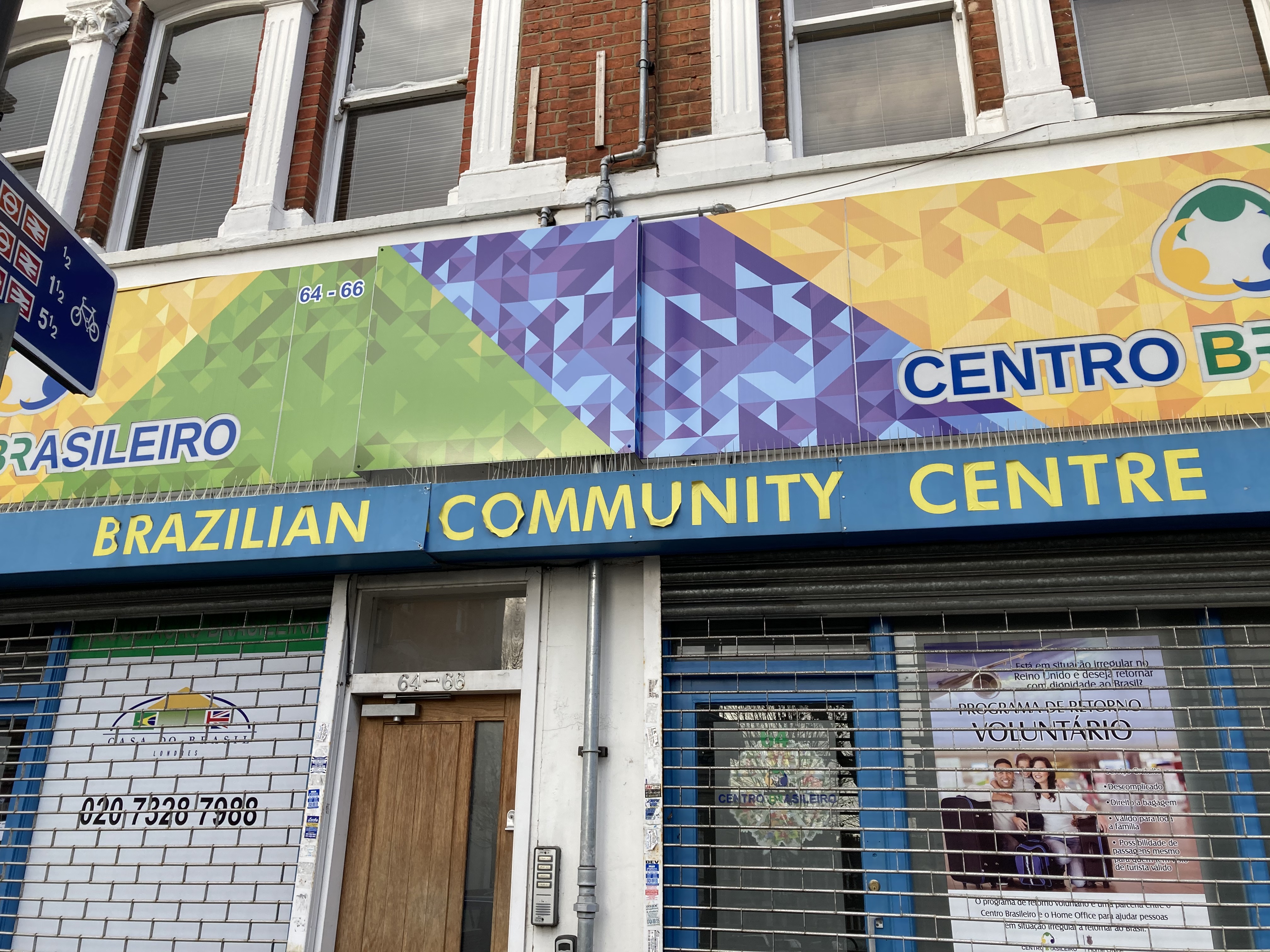 USA